Northern Christian College
For 65 years, an institution of higher learning in Northern Luzon has been unselfishly dedicating itself to Christ-centered development not only among the youths that come under its wings to learn but also among the hordes of believers hungry for spiritual nurturing and enlightenment. This is the Northern Christian College (NCC) with its unique mission of turning out professionals steeped in moral and spiritual values and ministers who are dedicated to and focused on their faith and ministry.
After the liberation of the Philippines in 1945, a group of evangelical leaders in Ilocos Norte thought of putting up a college offering both religious and secular courses. The plan, upon presentation to the Convention of the Churches of Christ of Northern Luzon in 1946, was met with great enthusiasm and came into being on March 14, 1946. On July 8, 1946, Northern Christian College opened its doors to the youths of Northern Luzon.
On August 19, 1946, the College was incorporated under the laws of the Philippines. Offered during its first year of operation were the first year preparatory courses in Law, Medicine, Nursing, Business and Commerce, Education, Engineering, Junior Normal, General Course and the Ministry, all recognized by the government and with emphasis on Christian character. The graduate course leading to the degree of Master of Arts in Education was granted government recognition on July 3, 1967, Master in Public Administration on March 14, 1997, and Doctor of Education on August 12, 1994. Through the initiative of Prof. Adela N. Agnir, the College of Theology started to offer Master in Theology in 2004.
Support this Ministry
To make a gift for this ministry online or by check use the online donation page.
100% of your gift will be directed to Northern Christian College
You will receive updates on the work in this area as they become available
Share in the vision of God's abundant life for all people
---
Related Content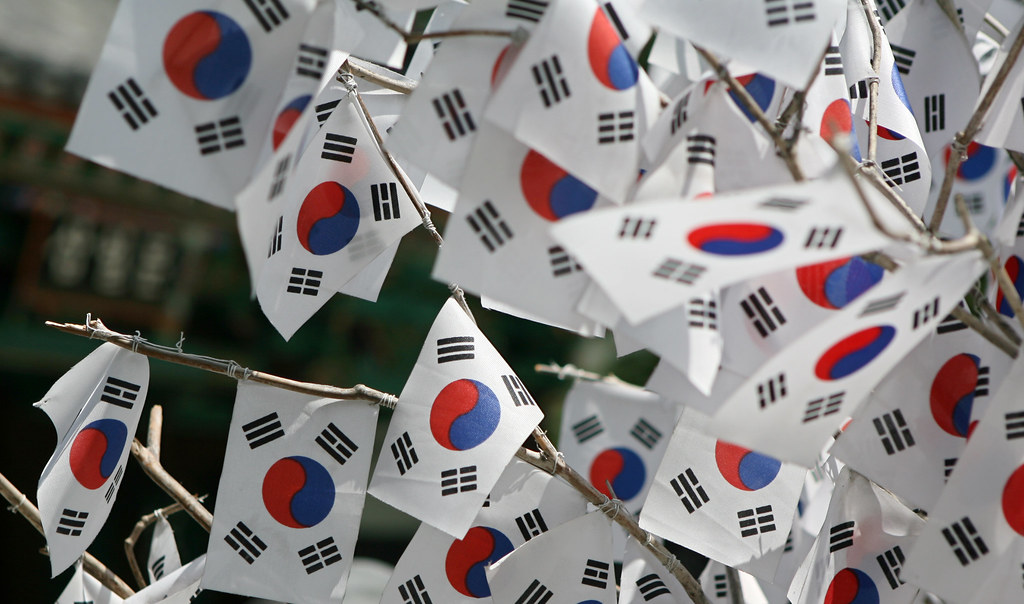 Global Ministries shares a prayer in response to the 156 people who lost their lives in the crush...
Read More