Protestant Church in South Sulawesi (GPSB)
In May of 2002 GPSB and UCC-USA began an ecumenical partnership in which the UCC-USA has expressed a willingness to work closely with GPSB in facing the challenges to which they are called.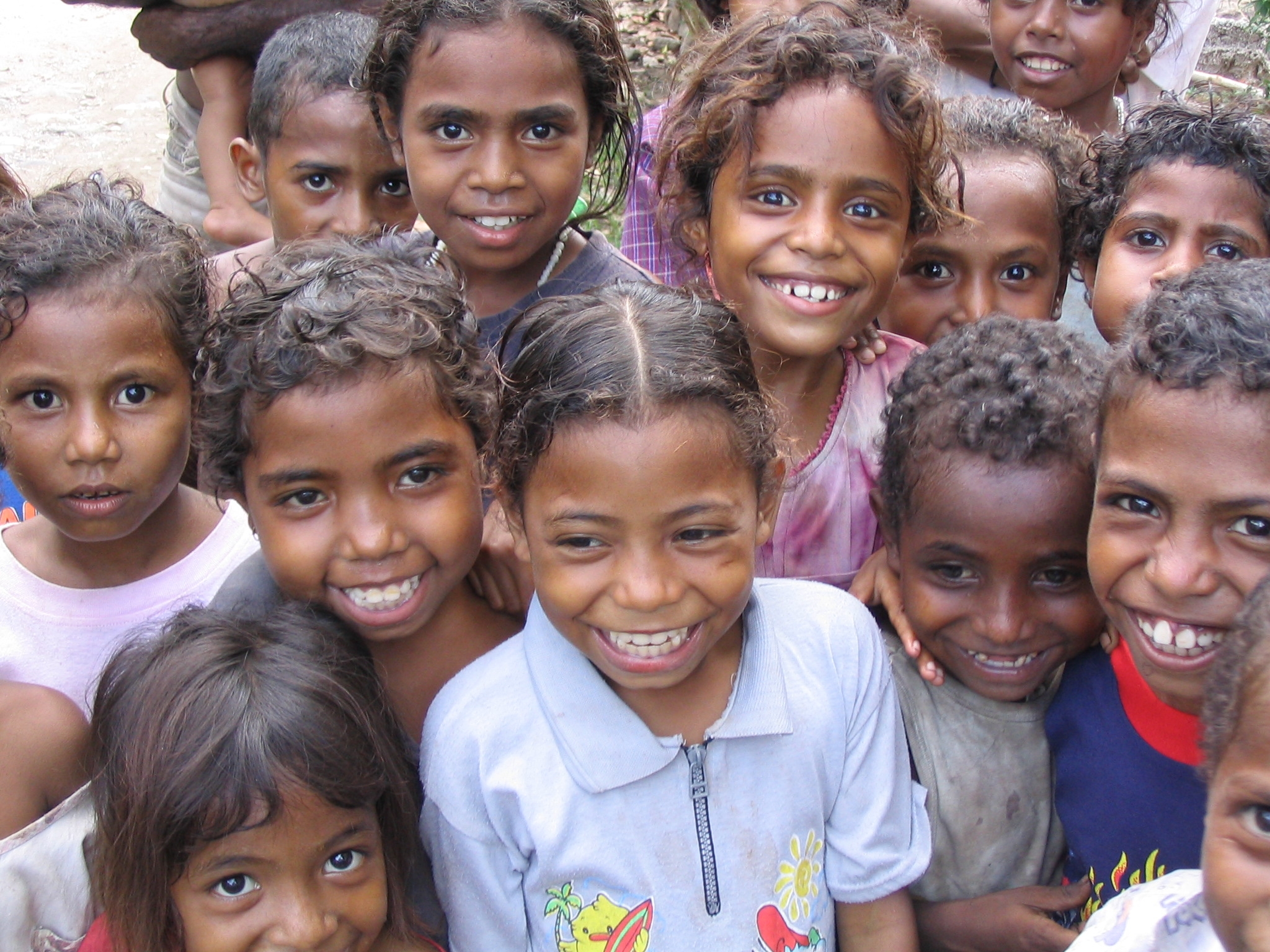 The UCC-USA will benefit from sharing the challenges and the experiences of church development in a different social and cultural environment.
Support this Ministry
To make a gift for this ministry online or by check use the online donation page.
100% of your gift will be directed to Protestant Church in South Sulawesi (GPSB)
You will receive updates on the work in this area as they become available
Share in the vision of God's abundant life for all people
---
Related Content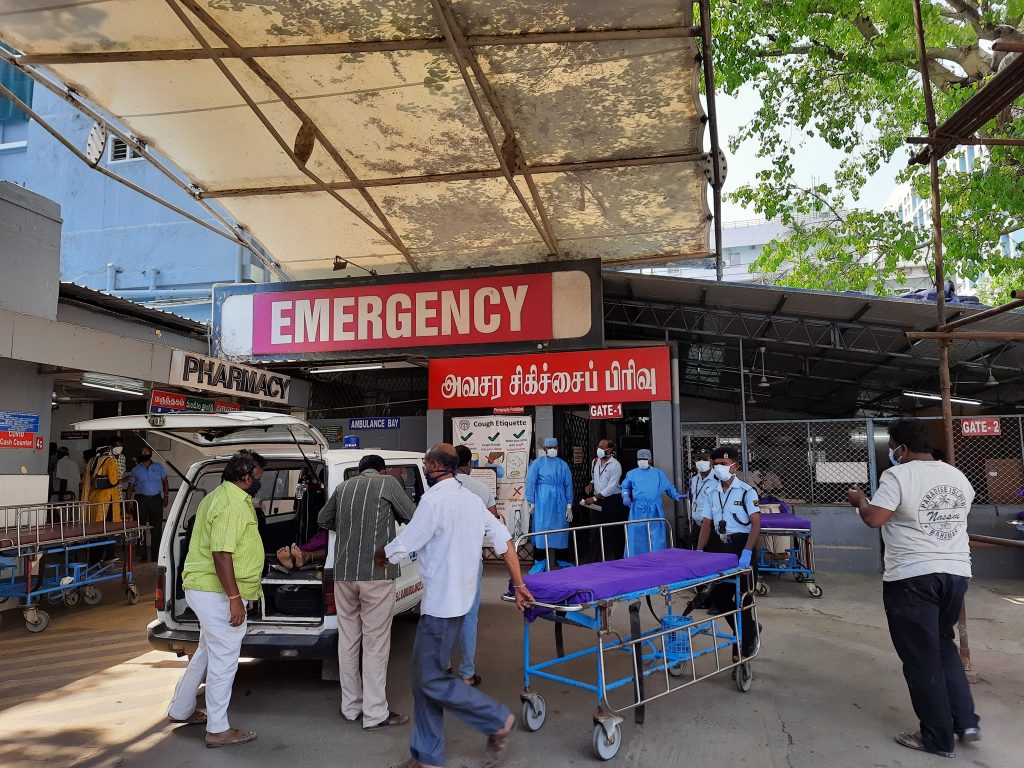 India has been going through a ferocious onslaught of a second wave coronavirus in the past month....
Read More