Anti-Trafficking Rehabilitation Centre
India
The Church of North India (CNI), established in 1970, is the main Protestant denomination in northern India, formed by bringing together the area's main Protestant churches. The Church has 26 Dioceses in all but the four Southern-most Indian states, and is committed to extensive ministries in health and community development. CNI also currently operates 65 hospitals, nine nursing schools, 250 educational institutions, and three technical schools.
In addition to these institutions, CNI also runs an Anti-Trafficking Program in the Eastern Himalaya region, an area which is one of the most vulnerable in terms of trafficking of girls, boys, and women. This area is both a trafficking entry and transit point for bordering countries like Nepal, Bangladesh, Bhutan, and the whole Northeast Indian region. India itself is a source, destination, and transit country for men, women, and children trafficked for the purposes of forced or bonded labor and commercial sexual exploitation. Within the country, women and children from abusive and broken homes and underprivileged families often move from rural farming areas to towns and cities looking for employment. Without honest guidance or enough information, many end up in massage parlors, forced into prostitution and exploited for sex. Although it is a dire and growing problem, trafficking in India is an issue which is often overlooked and under-resourced, and very few other aid organizations are working in this area.
Through its Anti-Trafficking Program, CNI strives to address the trafficking problem from three different aspects: prevention, rescue, and social re-integration. Awareness programs for community members, workshops for pastors, youth and women, and community tracking systems are all part of CNI's ongoing work. At present, CNI has identified more than a dozen cases of trafficking, and, with the help of local police, is engaged in uncovering a focal point in the area. The level of awareness in the community has increased, and potential victims have already been prevented from being trafficked.
When women and children are rescued, however, the biggest challenge is yet to come: providing them with an immediate safe place to keep them protected. Government-run homes are unhealthy, inadequate, and unsafe often rendering those rescued even greater victims of abuse and exploitation, and consequently making them even more vulnerable.
CNI, in collaboration with Global Ministries, has taken up this challenge and has begun planning for the creation of a Rehabilitation Center for women and children rescued from trafficking in the Eastern-Himalayan region. As the only rehabilitation center of its kind in the entire Northeast region, it will house 30 residents, and will offer an education program, a vocational training centre, psycho-social services, a legal aid unit, and a production/income-generation unit. The Center will provide not only a safe place to live, but will also help to restore a sense of dignity and value in those rescued.
Funding is greatly needed for the construction of the Center itself, the creation of educational and aide programs, and for day-to-day activities and administration so that the women and children who have been victims of human trafficking might be made self-reliant and prepared for a better life.
A gift of $2000 could help provide the cost of constructing the planned center.
A gift of $600 could help provide the programming that helps a victim of trafficking recover and rebuild their life.
A gift of $30 could support counseling for one person in recovery.
Support this Ministry
To make a gift for this ministry online or by check use the online donation page.
100% of your gift will be directed to Anti-Trafficking Rehabilitation Centre
You will receive updates on the work in this area as they become available
Share in the vision of God's abundant life for all people
---
Related Content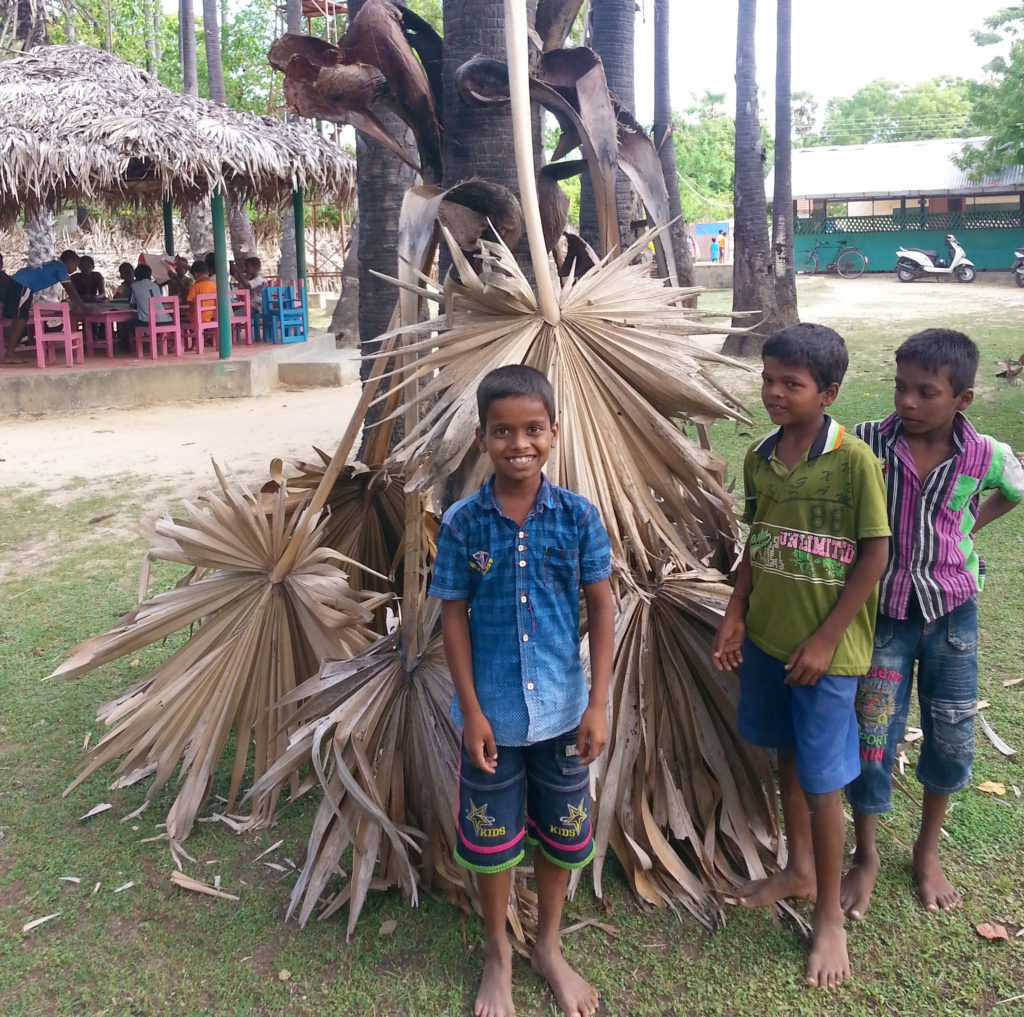 Church of the American Ceylon Mission Sri Lanka vehemently condemns the violence that broke out in...
Read More