Bongani Orphan Care Program
Zimbabwe
Click here to read the latest update
In October 1998, the Bulawayo District of the United Congregational Church of Sothern Africa- Zimbabwe Synod (UCCSA-Zimbabwe Synod) initiated its work with children orphaned by AIDS and their caregivers, usually elderly grandparents. Global Ministries has supported this important ministry since its beginnings.
The Bongani Orphan Care Program is implemented by volunteers from 12 local district congregations. The number of orphans due to HIV/AIDS continues to increase each day. The Bongani Orphan Care Program vision continues as the commitment to personal involvement in a holistic ministry of caring for and empowering orphans in the church and community.
The following is an overview of the programs that are available for the children:
Kid's Club
This club is for children ages 11 – 16 and allows members to participate in Bible study, theater, debate, counseling sessions, and overnight camps. Children ages 4 – 10 will soon be able to participate as well.
Nutrition Garden
This garden has moved to the Hope Fountain Mission where there is water and fertile land available. The garden is for children and caregivers who are not well.
Designing School and Joy Shop
A nearby clothing factory donates clothing remnants to make children's clothing and quilts. All pieces are showcased for the community. Also, a dress designing school has been implemented and provides a one-year course for students to make their own clothing.
The Joy Shop sells second-hand clothing as well as crafts, hand-made clothing, and tie-dye materials. All proceeds support the children with school fees and food.
Education
Bongani maintains high education standards and has expanded its program to include a day care for children five and under.
Needs:
The number of orphans increases by the day and the capacity needs to increase as well as the offering of more viable projects that will assist the children.
The nutrition garden must be worked vigorously in order to have plenty of vegetables for both the children and to sell at the market.
The Joy Shop and Day Care Center need to expand.
The fishponds at Hope Fountain need repair and a fish project should be started.
Received from Ms. Thelma Simela, Programme Coordinator of the Bongani Orphan Care Program, November 2013:

Bongani has had challenges, although we still have learned and continue to learn as we seek ways of addressing the problems of the high rate of HIV/AIDS and the growing number of orphans.  In the years since this program started, there has been exceptional good support from the church and community.  The volunteers are still committed, although there is burn out; when they feel they have rested, they continue to work with the children.  Bongani continues to work and give the children the best they can, some of the children have done well at school, and some have gone on to university level.
During 2009 the focus was on the personal hygiene needs of the girls.  Training was held and supplies were distributed to the girls for their use.  In 2010, 25 youth were trained on Home Based Care.  This was a three-month course for both boys and girls.  The course topics were: First Aid, Health and Hygiene, Caring for Patients, Signs and Symptoms for different illnesses, and Basic Counseling.  This course helped the young people to be able to take care of their families and the community at large.  Many of the graduates have continued their studies in the area of health care.
In 2011, funds were used to support the studies of Nkosilathi Bhebhe a student at Midlands State University.  He is working on a degree in Development Studies with the hope of completing his studies in March 2014.  During 2012, a Reproductive Health Workshop was held for young adults and the youth. This workshop was to make the youths /adults aware of protecting themselves from HIV/AIDS and early pregnancy.
During this year of 2013, the Day Care Center is one area of pride as many of the children come to the center crying, some are malnourished and some are HIV positive.  By the end of the term these same children are happy and have a sense of confidence.  School uniforms were bought and during every term the children get a chance to see wild animals on nature visits.  On November 26, 2013, some of the children will graduate and go on to formal school while others will move from the toddler section to preschool.
Bongani Orphan Care Center takes this opportunity to thank Global Ministries for having helped shape these children into better citizens of tomorrow.   The children from Bongani walk proudly and with confidence.  Through the training and workshops, some have become professional people.
Find out more about how the Bongani Orphan Care Center is funded.
Support this Ministry
To make a gift for this ministry online or by check use the online donation page.
100% of your gift will be directed to Bongani Orphan Care Program
You will receive updates on the work in this area as they become available
Share in the vision of God's abundant life for all people
---
Related Content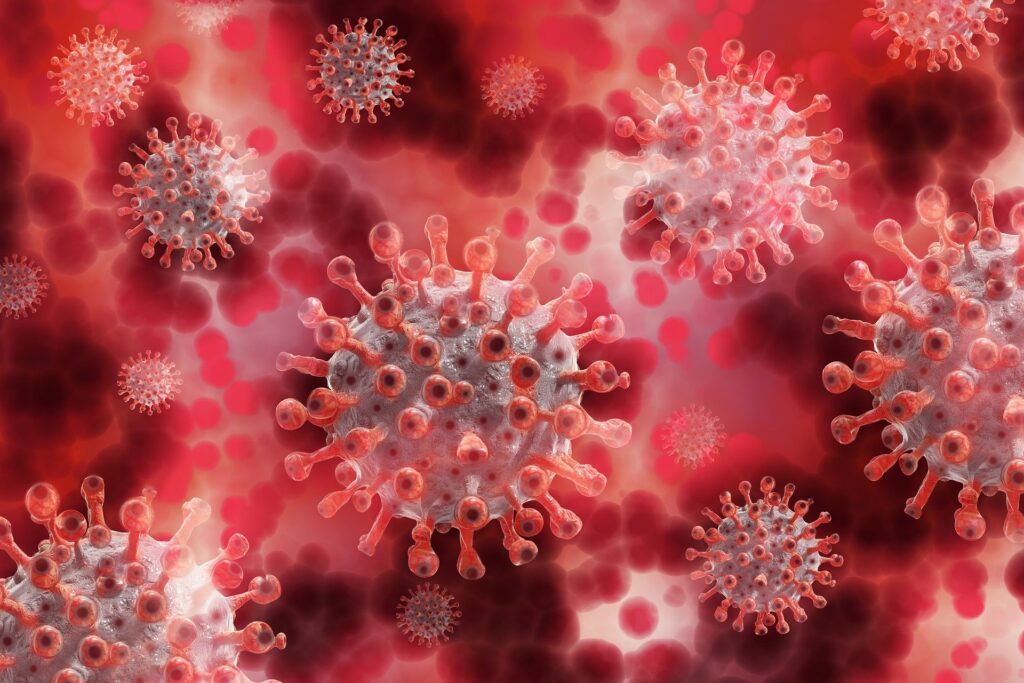 PreambleThe All African Conference of Churches (AACC) together with the African Council of...
Read More