Center for Inter-Faith Relations, Studies and Joint Action, of the Peace Trust
India
The Church of South India is a longstanding partner of Global Ministries. They support outreach, Christian education, and leadership development, as they spread the Gospel through their cultures. India is the second most populated country in the world and home to over 1 billion people. It is divided into 28 states and seven union territories. The people are culturally diverse and religion plays an important role in the life of the country. About 83 percent of the people practice Hinduism, Islam makes up 12 percent, Buddhists 8 percent, Christians 3.7 percent, and Sikhs represent 1.9 percent. There is a small number of Zoroastrians and a few thousand Jews. Eighteen major languages and more than1,000 minor languages and dialects are spoken in India.
Though officially called a spiritual state where all religions have equal status before the law, one of the most notable features of Indian politics has been the rise in religious fundamentalism and its manifestation in the form of riots and violence. From time to time religious tensions reach a breaking point and many lives are lost.
In 1985 a group of people from three faiths, Hindu, Muslim, and Christian, concerned about the escalating religious intolerance and violence, came together to work toward peace and justice. In order to foster joint action, the "Peace Trust" was formed in Kanyakumari India, a place of significance to Hindus and also to Catholic Christians. The work of the Peace Trust has become well known in helping to foster the integrity of religious plurality and harmony in inter-faith sharing and dialogue. In a country threatened by religious fundamentalism these exchange of ideas have had a positive impact.
In working toward a new constitution that protects the rights of all Indians, the Peace Trust organized the "National Consultation on the Workings of the Constitution of India" in New Delhi in August 2002. This consultation resulted in calls for a national debate on the contents of the constitution to involve all political parties in the country.
In this and many other ways, such as holding interfaith celebrations of different religious festivals, celebrating the International Peace Day with essay competitions among college students, and forming village-level community harmony groups, the Peace Trust has established itself as the leading organization in India, committed to the promotion of harmony and peaceful co-existence in a diverse society.
In order to strengthen its capacity to do this all-important work, the Peace Trust is establishing the Center for Inter-Faith Relations, Studies, and Joint Action (CIRSJA), which will be a library and a research and study center. It will host dialogues and exchanges of all faiths where people will come and learn more about other religions and how to live with one another in peace. Building upon the commitment of many Hindus, Muslims, and Christians, the CIRSJA will become an inspiration to the witness necessary to disarm the incitements to violence and terror. Studies together with joint action are valuable examples to foster mutual respect and peace.
Support this Ministry
To make a gift for this ministry online or by check use the online donation page.
100% of your gift will be directed to Center for Inter-Faith Relations, Studies and Joint Action, of the Peace Trust
You will receive updates on the work in this area as they become available
Share in the vision of God's abundant life for all people
---
Related Content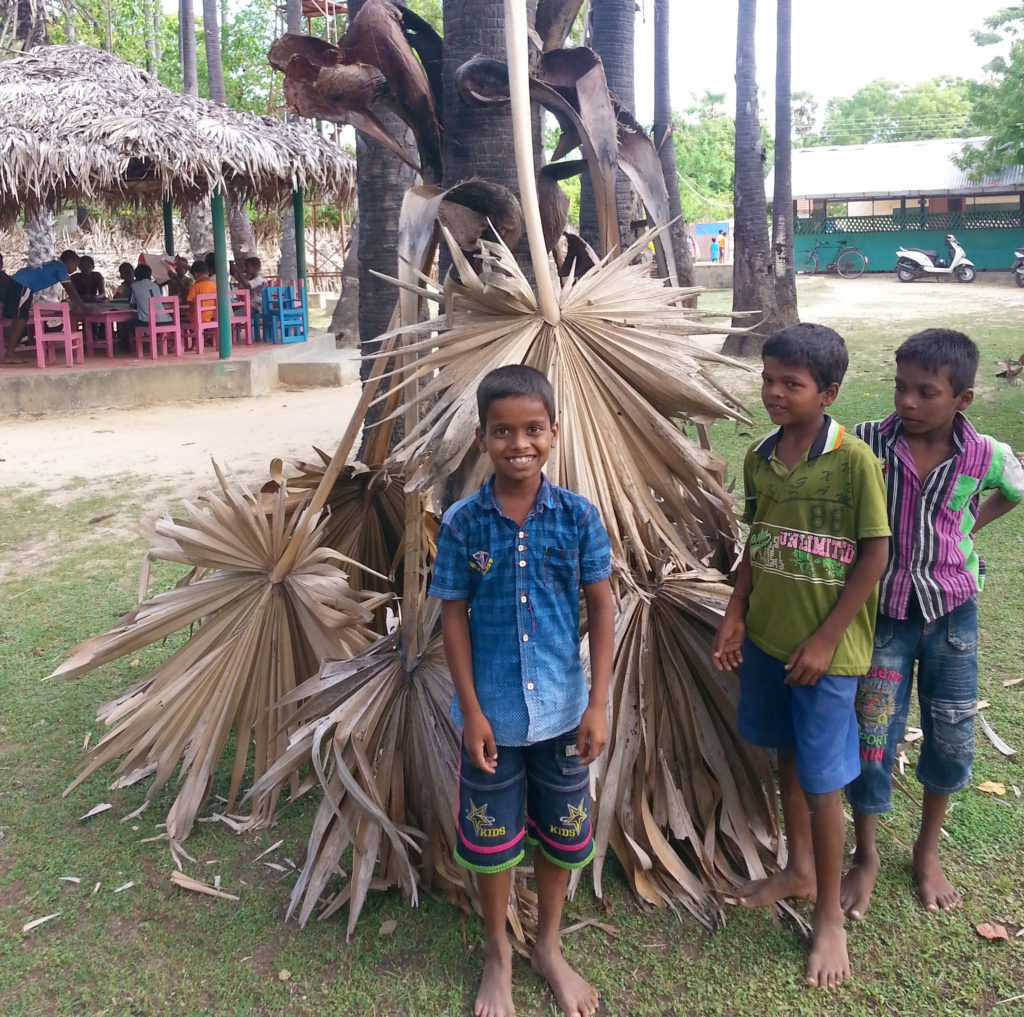 Church of the American Ceylon Mission Sri Lanka vehemently condemns the violence that broke out in...
Read More