Chipinge College of Horticulture
Zimbabwe
United Church of Christ in Zimbabwe

The United Church of Christ in Zimbabwe (UCCZ) is a long-standing partner of Global Ministries, established in 1893 by the American Board of Commissioners for Foreign Mission for overseas Missions. UCCZ is responsible for 15 educational and training institutes, two hospitals, a Heifer Project in Buhera, and 50 churches throughout Zimbabwe. The church's mission is to promote Christian living and to relate humankind to the larger body of Christ through teaching, healing, stewardship, preaching, and farming. The church revolves around the core values of hard work and self-reliance, and works to eradicate poverty and disease through technical and vocational life skills training for survival, and integrated participatory community-based development.
Chipinge College of Horticulture is a UCCZ Agriculture Project, consisting of 150 students and five teachers. It promotes the UCCZ's ideals by providing basic education in agriculture and advanced education, farm management, and skills training in horticulture. It is the only private college specializing in horticulture in Zimbabwe.
Chipinge is a private school, not subsidized by the government. Students pay for their meals and the salaries of teachers and workers through their tuition. The UCCZ is unable to assist the college significantly due to the current hyper-inflation in Zimbabwe, which is now at 400 percent. Currently, the college is faced with closure if no further assistance is received to pay for food and salaries. Raising fees above the current tuition of Z$100,000 per student is beyond the means of the impoverished peasant communities and parents who pay fees for their children. Because teachers' salaries are lower at the college than at government institutions, the school is often unable to attract enough qualified teachers. The school also is lacking in many necessary resources, including a science laboratory, green house, and educational technology equipment. Such resources are basic to any horticultural college.
In order to prevent the closing of this much-needed institution, the school and UCCZ have proposed a project to increase the student population to 500, subsidize teachers' salaries to make school fees more affordable, upgrade the irrigation system to increase food production, and upgrade living and classroom facilities and laboratories. Because horticulture is now the fourth largest foreign currency earner in Zimbabwe the graduates of the Chipinge College of Horticulture are in great demand throughout the country. Graduates have the potential to help alleviate poverty throughout their homeland and, without Chipinge College, this potential could be greatly diminished.
Support this Ministry
To make a gift for this ministry online or by check use the online donation page.
100% of your gift will be directed to Chipinge College of Horticulture
You will receive updates on the work in this area as they become available
Share in the vision of God's abundant life for all people
---
Related Content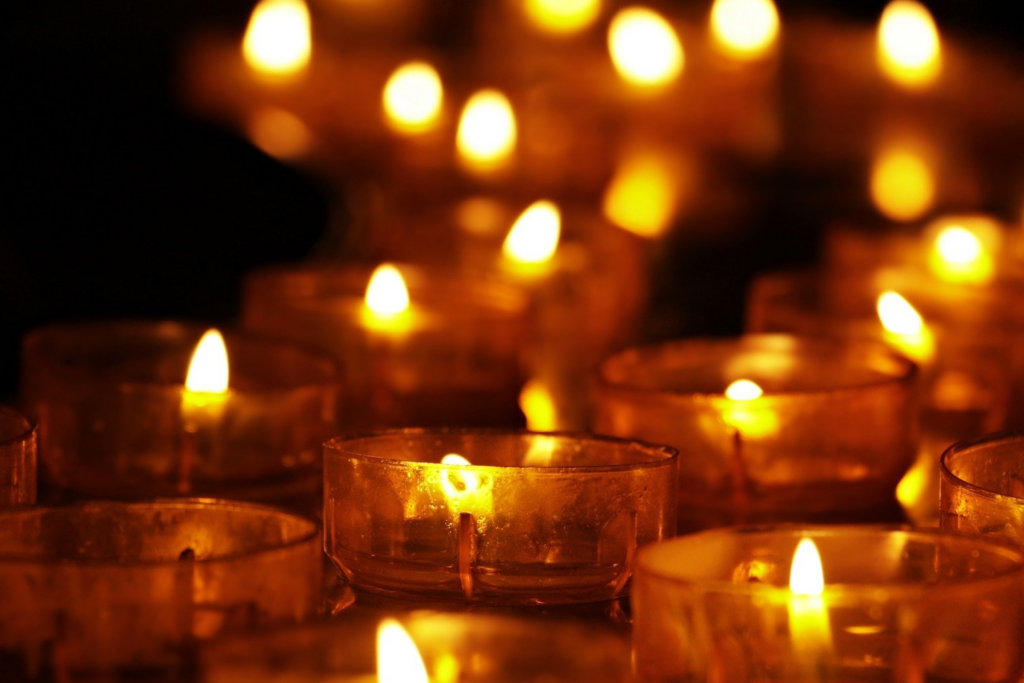 Dear Brothers and Sisters in the ecumenical family, Ecumenical greetings from the All Africa...
Read More