Friends-in-need income generation for families living with HIV/AIDS
Zimbabwe HIV/AIDS Project
Donations
To make an online gift to this project click here Select Africa from the designation list and type Zimbabwe – Mushroom Growing Project into the Project/Partner line.
To make a gift by check to this project click here.
Community-based Mushroom Growing Project Christian Care, Zimbabwe
Long-time Global Ministries partner in Zimbabwe, Christian Care, seeks special funding for the Friends-In-Need group. Friends-In-Need is made up of 40 members, including 10 children of whom four are orphans. The group members live in Methods Village, a semi-urban shantytown area on the periphery of Bulawayo City, Zimbabwe. The heads of household of Friends-In-Need are HIV-positive, and some are ill with AIDS. As the health of the members has deteriorated, economic security and unemployment are further threatened.
Global Ministries seeks support for the Friends-In-Need group to establish household projects to grow and sell mushrooms. The group collectively will manage the projects and will decide together about the earnings from the mushroom-growing efforts. The proceeds from this enterprise will allow the families to acquire needed food, medicines, and other basic necessities. The ongoing income from the mushroom projects also will allow the remaining members of a household to care for the AIDS orphans, in the cultural tradition of the African extended family.
Support this Ministry
To make a gift for this ministry online or by check use the online donation page.
100% of your gift will be directed to Friends-in-need income generation for families living with HIV/AIDS
You will receive updates on the work in this area as they become available
Share in the vision of God's abundant life for all people
---
Related Content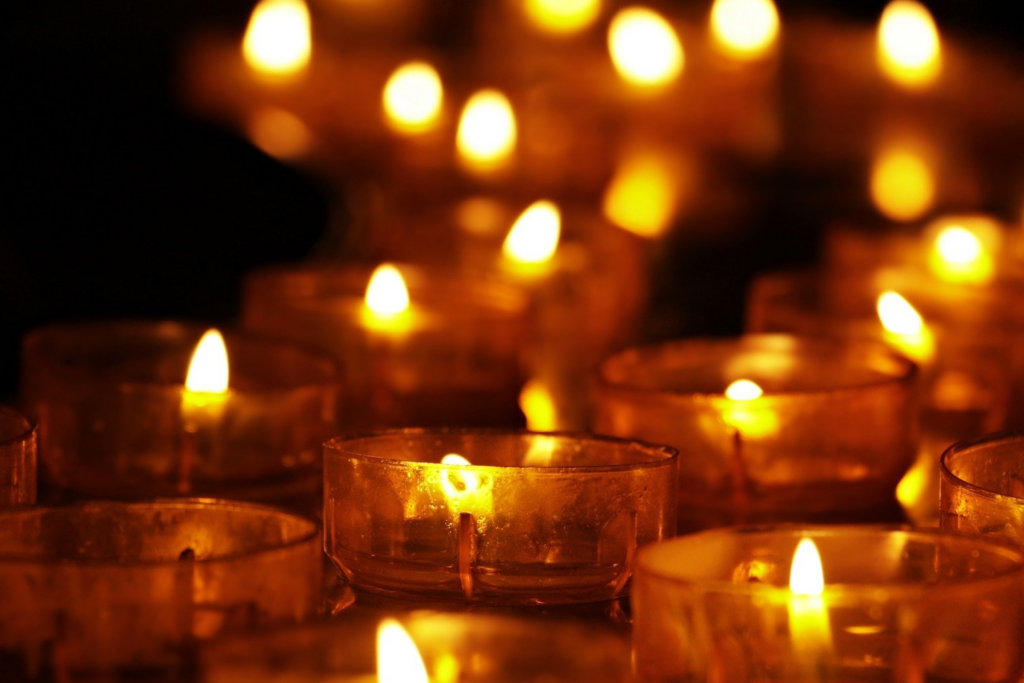 Dear Brothers and Sisters in the ecumenical family, Ecumenical greetings from the All Africa...
Read More