Jangamo Women's Empowerment Pottery Project
Mozambique Special Project
Donations
To make an online gift to this project click here Select Africa from the designation list and type Mozambique – Pottery Project into the Project/Partner line.
To make a gift by check to this project click here.
United Congregational Church of Southern Africa, Mozambique Synod
The United Congregational Church of Southern Africa (UCCSA) was founded in 1967 and has a strong established partnership with Global Ministries. However, the church traces its origins back almost 200 years to the arrival of the first personnel sent to the sub-continent by the London Missionary Society. Today, the church estimates its total membership of adults and children at over 300,000 in over 350 local churches in the five southern-African countries of Botswana, Mozambique, Namibia, South Africa, and Zimbabwe.
The UCCSA Mozambique Synod presently has 27 congregations, 20 of which are in the rural province of Inhambane. One such congregation, in the Jangamo municipality, boasts over 300 members and six principal ministries including special groups for women, men, teenagers, children, and a choir. Seven years ago, women from the congregation also formed a church-based cooperative that manufactures a variety of pottery products using clay from naturally occurring sources in the area. Today, twenty women work with the cooperative, and their creations are sold in the Inhambane area. The project promotes empowerment and financial support for women who have had little privilege or power in their region of Mozambique. Through the cooperative, women are able to strengthen their households while secondarily using their additional revenues to strengthen their church.
The project has been a success, but the women face many obstacles as they create their pottery– participants must walk over two miles to get their clay from a river bottom, and customarily carry it back on their heads. They also crush any stone they use by hand and spend long hours kneading the clay by hand—a very strenuous task! Further, there is currently no secure storage shed for the cooperative's supplies and completed products, increasing the risk of theft and damage.
The Jangamo Pottery Project is in need of funds to assist them in purchasing simple technological devices such as stone-crushers and clay mixers. These devices would make the process far less labor-intensive, and increase the quality of the pottery produced creating a more uniform consistency of clay and crushed stone. An ox cart and two bulls would greatly assist with the transportation of clay and new types of paints, glazes, and resins need to be purchased to expand the cooperative's product line. The project also hopes, through partnerships with overseas organizations and other Mozambique Christian organizations, to introduce its products to new markets, enabling expansion and the increased empowerment of the women it serves, allowing them to have greater financial presence in their families, church and community.
Support this Ministry
To make a gift for this ministry online or by check use the online donation page.
100% of your gift will be directed to Jangamo Women's Empowerment Pottery Project
You will receive updates on the work in this area as they become available
Share in the vision of God's abundant life for all people
---
Related Content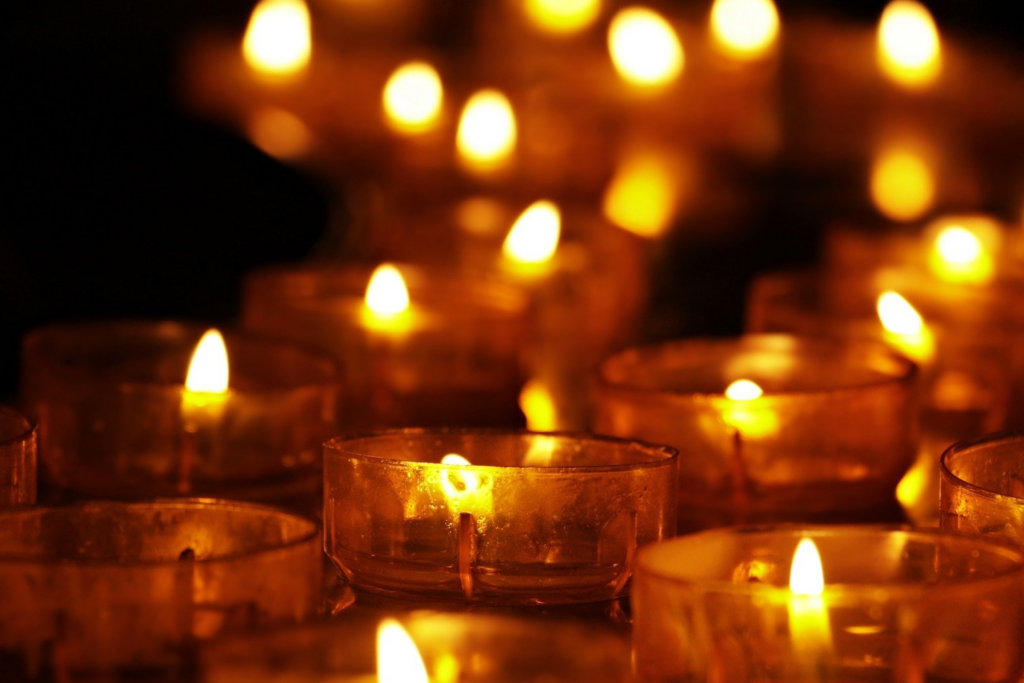 Dear Brothers and Sisters in the ecumenical family, Ecumenical greetings from the All Africa...
Read More