Partial Scholarships for EDCC Theology Students Project
Republic of Congo (Brazzaville) Special Project
Donations
To make an online gift to this project click here Select Africa from the designation list and type Congo (RC) – Scholarships into the Project/Partner line.
To make a gift by check to this project click here.
Although the Republic of Congo has made great strides in recovering economically from its 1997 war, the country remains divided along tribal and linguistic lines. The opportunity for religious freedom, after many years in which the government discouraged worship, has caused significant growth in the number of people interested in religious practice.
The need for trained pastors is urgent and will be ongoing for the foreseeable future. The EDCC is primarily working among the Lingala-speaking population of the Republic of the Congo, with about 2,000 church members currently. The EDCC is growing rapidly in many areas, with small groups springing up in many villages that would like to become parishes of the EDCC. Currently the EDCC has only one pastor with a degree in theology. The EDCC needs trained pastors to lead its current congregations and to grow new congregations.
The EDCC needs additional funding beyond the support of what the community has already pledged. Gifts received will be used for tuition, books, transportation, medical care, housing, and food for theological students.
Support this Ministry
To make a gift for this ministry online or by check use the online donation page.
100% of your gift will be directed to Partial Scholarships for EDCC Theology Students Project
You will receive updates on the work in this area as they become available
Share in the vision of God's abundant life for all people
---
Related Content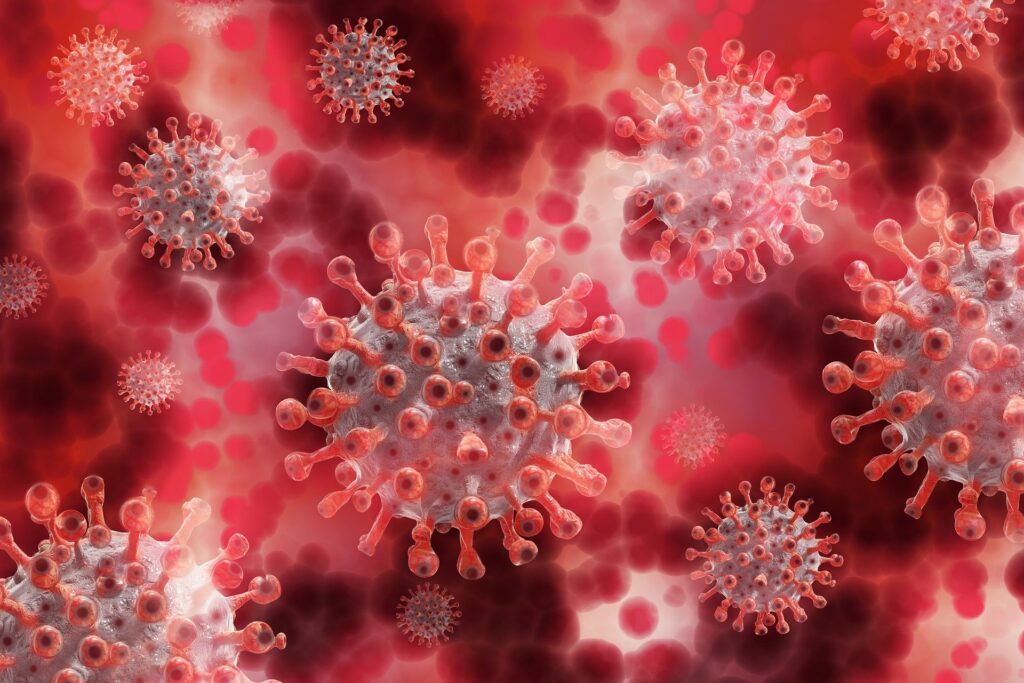 PreambleThe All African Conference of Churches (AACC) together with the African Council of...
Read More