Peace and Dialogue Process
Zimbabwe
Donations
To make an online gift to this project click here Select Africa from the designation list and type Zimbabwe – Peace Process into the Project/Partner line.
To make a gift by check to this project click here.
Zimbabwe Council of Churches

The Zimbabwe Council of Church has an ongoing relationship with Global Ministries and has been in partnership with them since 1964. The council has 20 member churches, nine associate member churches, and two observer members. The Zimbabwe Council of Churches' mission is to meet the needs of their communities, proclaim the gospel, develop their capacity to be self-sustaining, and to speak with one voice on issues of national interest.
Zimbabwe is located in southern Africa and has high plateaus with mountains along the eastern borders. UN sanctions and a guerrilla uprising finally led to free elections in 1979 and Zimbabwe independence in 1980. The nation's first prime minister and president has been the country's only ruler. The land redistribution campaign, which began in 2000, caused an exodus of white farmers, crippled the economy, and ushered in widespread shortages of basic commodities. During the 2002 campaign election process in Zimbabwe, the country was in a state of increased social and civil conflict and violence. Since the elections the government has not been able to build a national consensus. The country is still struggling with violence, conflicts of land ownerships, and difficult economic problems of an unsustainable fiscal deficit, overvalued exchange rates, and soaring inflation. The Zimbabwe Council of Churches has found that discrete comments on the government on the part of churches and religious organizations have not helped the situation. The ZCC wishes for the churches and religious figures to engage the government in high-level negotiations that will lead to peace. The Zimbabwe Council of Churches is calling together its member churches and Protestant churches not members of the Council, Catholic Bishops, and leaders of other religious movements, to a peacemaking process of a dialogue table. This will lead to the launching of a "Peace and Dialogue Process" with the government and the civil society.
The Zimbabwe Council of Churches calls for a dialogue of tolerance and respect to end the unrest in Zimbabwe. The council is against oppression and injustice and urges an end to the violence and deaths, which has caused suffering to all Zimbabweans. It also calls on the people of Zimbabwe to respect each other and live in peace. Dialogue is the only way to bring peace and tolerance back to Zimbabwe.
Support this Ministry
To make a gift for this ministry online or by check use the online donation page.
100% of your gift will be directed to Peace and Dialogue Process
You will receive updates on the work in this area as they become available
Share in the vision of God's abundant life for all people
---
Related Content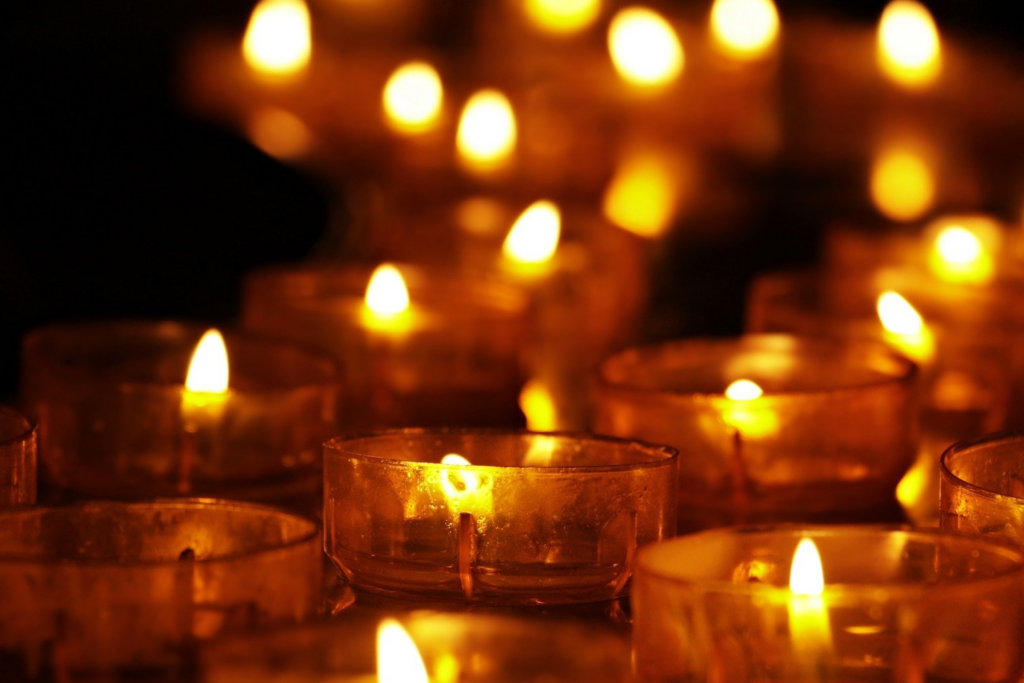 Dear Brothers and Sisters in the ecumenical family, Ecumenical greetings from the All Africa...
Read More