Rawdat el Zuhur Special Appeal
It is with great urgency that we are sending this special appeal for funds for Rawdat El Zuhur.
Donations
To make an online gift to this project click here and select Israel/Palestine – Rawdat el Zuhur from the designation list. To make a gift by check to this project click here.
RAWDAT EL ZUHUR
East Jerusalem
Received from Global Ministries partner in East Jerusalem, Rawdat El Zuhur December 2009:
Dear Friends,
It is with great urgency that we are sending this special appeal for funds for Rawdat El Zuhur.
The economic downturn and the occupation continue to take a toll on the financial resources available to us. We want to continue to offer marginalized and disadvantaged children in East Jerusalem a quality education that not only includes an academic curriculum, but also the arts, physical education, life-skills, and values. However, if our current fiscal situation does not improve, we will be unable to give these children in need the kind of well-rounded education that is the hallmark of Rawdat El Zuhur.
We need to raise $200,000 next year, and we are asking our friends and family for their help as the holiday season approaches. We realize many of you may have been affected as well by the financial situation, but hope each of you can make a special gift during this blessed season. Honoring friends and family, or the memory of a departed one, would be rewarding and greatly appreciated. You can give a donation for general operating expenses, or specify where you want your donation to go. You can designate a donation to cover a student's tuition for the year, pay the salary of an art teacher for a month, or help offset the cost of utilities. Some of our more urgent needs include:
Art/Music Teacher $890/month
Subject Teacher $850/month
Tuition for student $1,500/year
Heating bill $4,500/winter season
Electricity $150/month
Water $120/month
Rent $1,400/month
Some of you remember the founder of our school, Elizabeth Nasir, a teacher and social worker who dedicated her life to helping children in need. She started the school in 1952, taking destitute girls into her own home, and built it into one of East Jerusalem's most notable co-educational institutions. Our school now serves 221 disadvantaged students, and employs 23 teachers and four workers.
Rawdat El Zuhur is needed now more than ever. Every year, MANI (the Jerusalem Municipal Education Administration) rejects a large number of Palestinian children from East Jerusalem who want access to the public school system. Only about half the Palestinian children in East Jerusalem attend municipal schools. Nearly 40,000 rely on private schools such as Rawdat El Zuhur. Today, the neglect of the public education system in East Jerusalem is reaching a crisis point.
Don't let Elizabeth Nasir's dream die. Please reach deep to give all you can this holiday season, so Rawdat El Zuhur, or "The Garden of Flowers," can continue to grow and prosper.
Thank you so much for your support.
Support this Ministry
To make a gift for this ministry online or by check use the online donation page.
100% of your gift will be directed to Rawdat el Zuhur Special Appeal
You will receive updates on the work in this area as they become available
Share in the vision of God's abundant life for all people
---
Related Content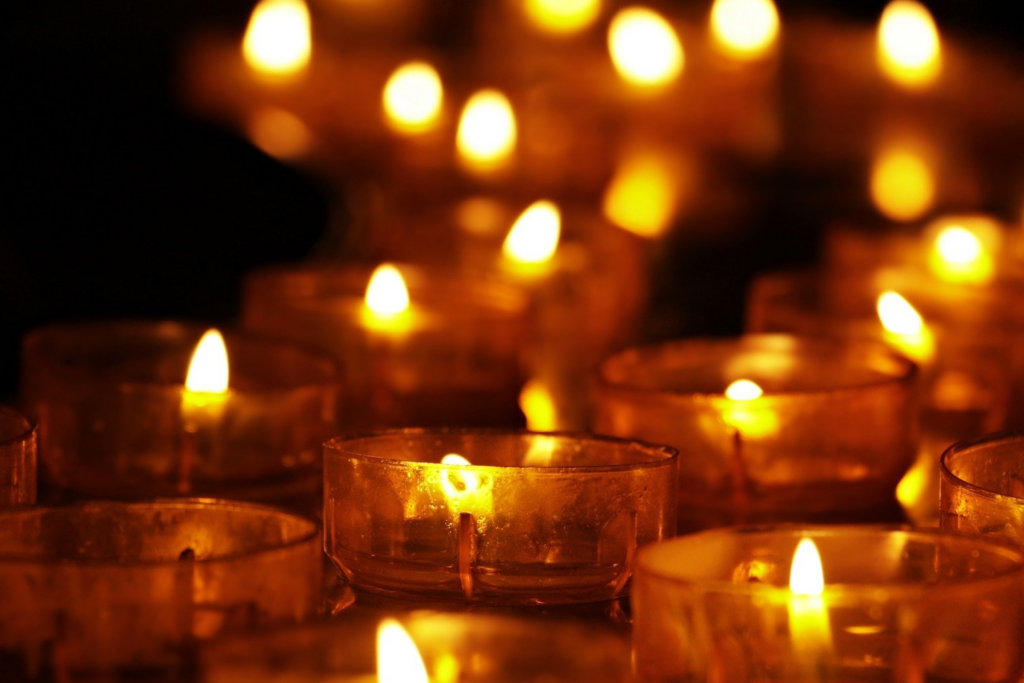 Reflections on the 106th Armenian Martyrs' Day by Nishan and Maria Bakalian. There is a...
Read More