Mama Rebecca Widows' Fund
Democratic Republic of Congo (Kinshasa)
Community of Disciples of Christ of the Congo
Democratic Republic of Congo
Global Ministries has been in partnership with the Church of Christ of the Congo and the Community of Disciples of Christ of the Congo (CDCC) since 1899. It is estimated that the CDCC now has almost 750,000 members.
The Democratic Republic of the Congo is recovering from a long war. The social life of the country is ravaged with people without adequate food and clothes, displaced families, and children without schools to attend. Despite the devastation, the CDCC remains committed to being a beacon of light in supporting those most affected by the war through its local churches and programs that meet the needs of the people.
One of the historic mission stations of the CDCC is in the remote rural area of Lotumbe. In honor of Mama Rebecca Mbunga, a Lotumbe village elder who mentored missionaries as well as Congolese Disciples throughout Congo's Equatorial Province, The CDCC and a Lotumbe-based women's community development organization have set up a special fund in her name. Donations to this fund will help initiate income-generating projects that support Lotumbe pastors' widows like Mama Rebecca who today struggle to make ends meet on less then $1 a day.
Well into her 90s when she died in May 2007, Mama Rebecca lived on her own in a neatly kept mud home, where she kept cherished photos of her Disciples family under her pillow. She was the widow of Pastor Bokomboji Pierre, and staunchly paid heed to the talking drum every Sunday when it tapped out its "call to meeting" message.
Global Ministries invites you to join the CDCC and other thoughtful organizations and individuals with strong ties to the Democratic Republic of Congo in giving tribute to such women who are at the heart of the life of the Church and also of sustainable development in the Democratic Republic of Congo.
Support this Ministry
To make a gift for this ministry online or by check use the online donation page.
100% of your gift will be directed to Mama Rebecca Widows' Fund
You will receive updates on the work in this area as they become available
Share in the vision of God's abundant life for all people
---
Related Content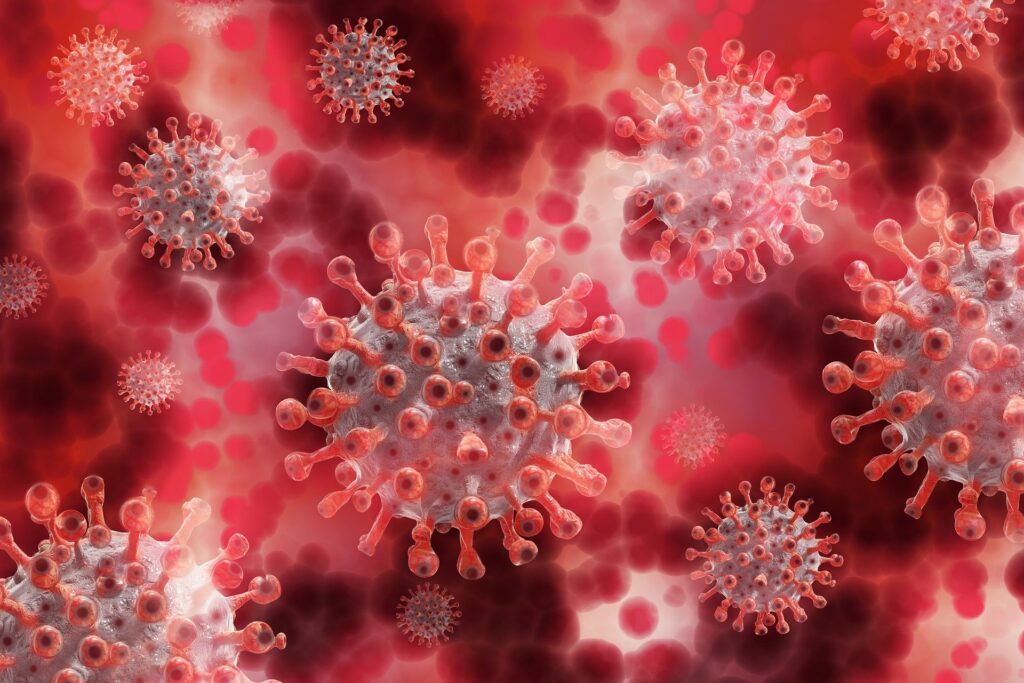 PreambleThe All African Conference of Churches (AACC) together with the African Council of...
Read More