Missionary Support for Anne Gregory
Thailand
The Church of Christ in Thailand (CCT) has served as the largest protestant denomination in the country for over 80 years. From relief work for refugees fleeing violence in Myanmar (Burma), to combatting HIV/AIDS and child abuse, to preparing individuals to serve in ministry, the Church of Christ in Thailand seeks to be a witness in a diverse land. The Church of Christ in Thailand has requested that Anne Gregory, an ordained minister, walk with them as they grow these exciting ministries as a fully-appointed Global Ministries missionary for a period of three years.
The Church itself has become increasingly diverse as well, with now indigenous congregations now making up half of the denomination. With its diversity, the church has sought interreligious dialogue and understanding in this predominantly Buddhist country. Through the CCT's involvement in the Christian Conference of Asia and the World Council of Churches, the Church of Christ in Thailand is reaching out to share its unique perspectives with the global church as well as inviting the global church to participate in ministry with the people of Thailand.
Thailand has experienced several changes in government over the last 80 years, with the most recent coup starting in May 2014. The struggle to establish a transparent democracy has been a recurring theme in new constitutions and governments. Dramatic economic changes will also be coming as the Association of Southeast Asian Nations (ASEAN) expands its integration efforts. It is expected that this will bring new waves of immigrants in to Thailand from neighboring countries, as well as impacting regional economies that may expand unemployment. One additional very important concern is the human trafficking that has fueled the sex trade that makes up roughly 3% of Thailand's economy.
Anne Gregory is invited to serve in a variety of capacities across the life of the CCT including their communications efforts and their ministries in Bangkok. Having grown up in Thailand as the child of missionaries, Anne is an excellent candidate as she is already fluent in Thai and is familiar with the structure and leadership of the Church of Christ in Thailand. As an ordained minister of the Christian Church (Disciples of Christ) in the Upper Midwest region, Anne feels that she prepared to assist with the priorities of the Christian Church in Thailand.
Global Ministries needs to raise $50,000 for each year of her three-year appointment in order to make her missionary appointment possible.
Support this Ministry
To make a gift for this ministry online or by check use the online donation page.
100% of your gift will be directed to Missionary Support for Anne Gregory
You will receive updates on the work in this area as they become available
Share in the vision of God's abundant life for all people
---
Related Content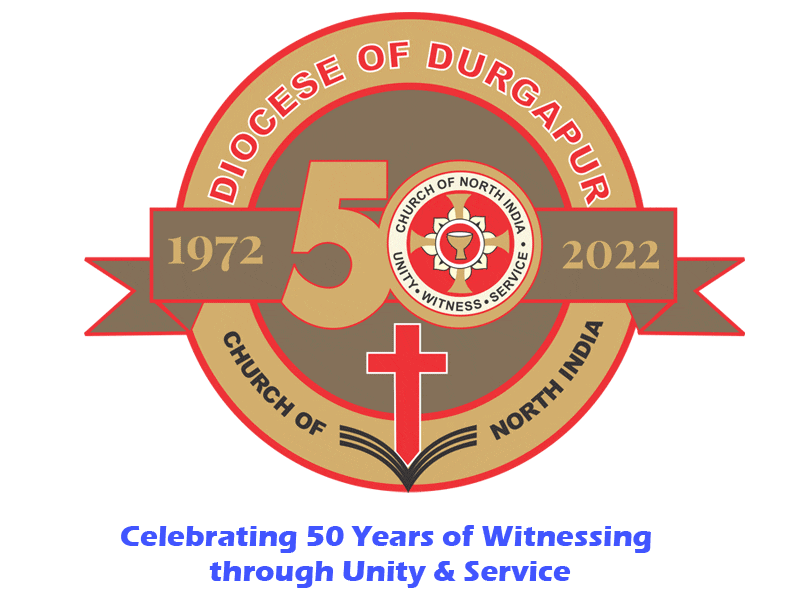 The newsletter of the Diocese of Durgapur of the Church of North India has shared its December...
Read More