Parish Nursing Training: Connecting Faith and Health
Zimbabwe
United Church of Christ in Zimbabwe (UCCZ)
The United Church of Christ in Zimbabwe (UCCZ) was founded in 1893 by the American Board of Foreign Missions, predecessor mission program of the United Church of Christ. Global Ministries works closely with this partner church in the many facets of its ministry in Zimbabwe. The denominational membership today is approximately 30,000 people in 47 churches and several preaching points and worship groups. The UCCZ has worked ecumenically on important efforts in Zimbabwe and is responsible for many schools and several health institutions in the country.
Several staff from UCCZ hospitals and Midlands State University had the opportunity to attend a Parish Nursing Training Workshop: Connecting Faith and Health, at the Karanda Mission Hospital School of Nursing in Mount Darwin in Zimbabwe in 2005. For Reverend Menson Mpofu this was the beginning of a dream he has had for several years. Dr. Mpofu did a three-month orientation in 1999 on Clinical Pastoral Education related issues with Advocate Health Systems based in Park Ridge, Illinois. He also attended a seminary by the New Hampshire Conference on parish nursing in June of 1999. These experiences led him to start work on this project, establishing the Parish Nursing and/or Congregational Health Ministry in Zimbabwe.
After several years of planning, the Parish Nursing workshop was held at Karanda Mission Hospital in April 2005. The hospital has a school of nursing and is very popular for its medical/surgical work under very able, committed, and devoted doctors, nursing staff, and support staff. People come from all over Zimbabwe to Karanda Mission Hospital for major operations. This is the only hospital in Zimbabwe that is equipped to perform some medical procedures.
The workshop facilitator described the Parish Nursing course as follows:
The Parish Nurse Course is a process model of education that utilizes one's own experience in nursing and ministry. It focuses on the exploration of each participant's spiritual journey. The goal is the integration of this into an effective, practical Parish Nurse engagement in a church health ministry. The process includes reflection, peer group discussions, and use of scriptural, spiritual, nursing, and human relationship perspectives. The course in Parish Nursing is based on a Christian World View.
There were a wide variety of topics discussed during the workshop that relate to Parish Nursing including:
Reclaiming the Church's Healing Role

Definitions of Health with respect to Parish Nursing

Root Assumptions of Parish Nursing

The mission of Parish Nursing

Philosophy of Parish Nursing

History of Parish Nursing

Biblical Texts
Gifts will support the effort to implement Parish Nursing Programs throughout the United Church of Christ in Zimbabwe (UCCZ), including advanced training of leaders, perhaps in the U.S. and Swaziland.
Support this Ministry
To make a gift for this ministry online or by check use the online donation page.
100% of your gift will be directed to Parish Nursing Training: Connecting Faith and Health
You will receive updates on the work in this area as they become available
Share in the vision of God's abundant life for all people
---
Related Content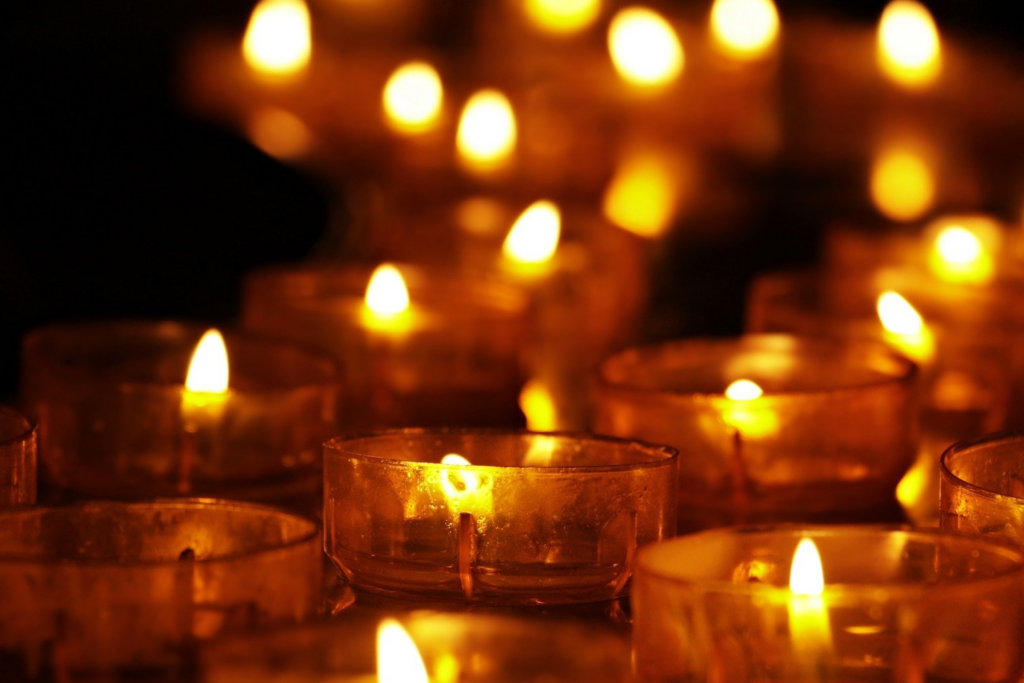 Dear Brothers and Sisters in the ecumenical family, Ecumenical greetings from the All Africa...
Read More