Missionary Support for Paul Turner
Democratic Republic of Congo
Global Ministries has been in partnership with the Community of Disciples of Christ of the Congo (CDCC) since 1899.  The Disciples of Christ Community (CDCC) in the Democratic Republic of the Congo (DRC) is actively engaged in equipping pastors and teachers, edifying believers, and responding to the challenges facing the Congolese people through a broad array of ministries. The CDCC is a dynamic missional church, centered in the city of Mbandaka, with more members than the Christian Church (Disciples of Christ) in the United States and Canada.  Throughout periods of colonial domination, dictatorial suppression, and now violent conflict among a series of parties from the DRC itself as well as groups from neighboring countries, the CDCC has lived out a prophetic voice of justice and peace and developed significant diaconal ministries in areas of health, education, women's microcredit, agricultural development, and clean water.
Paul Turner of Los Angeles, California, is invited to serve a term of four years with the Disciples of Christ Community in Congo.  Paul has many gifts to offer in ministries in two CDCC priority areas, community and economic development.  Paul has spent many years working with community-based organizations and internationally-focused non-profits.  He is committed to using his skills and experience to help the CDCC in its community and economic development programs.  The vital mission life of the CDCC will be enriched by having Paul assist them in their ministries.
Global Ministries is blessed with many invitations from partner churches such as the CDCC for mission personnel to serve alongside them in their ministries globally.  However, with its current level of funding, Global Ministries already has reached the maximum number of missionaries we are able to support without additional funds – and there remain many unfilled invitations from global partner churches for mission personnel to serve overseas such as this one.  Therefore, the Common Global Ministries Board decided to endorse missionary appointments contingent on funding as a new funding mechanism in order to increase the number of individuals serving in mission alongside global partners around the world.
Global Ministries is raising designated gifts and commitments in the amount of $90,000 each year for four years in order for Paul to serve with the Disciples of Christ Community in Congo for a four-year term.  This is the third personalized fundraising effort for missionary support carried out by Global Ministries; the first two successfully placed missionaries serving in Mozambique and Thailand.
Paul Turner's home Region, the Christian Church (Disciples of Christ) in the Pacific Southwest, is very pleased with Paul's appointment and is contributing generously toward this goal, along with local Disciple and UCC congregations and individuals who have either a mission connection with the Democratic Republic of the Congo or with Paul himself as his friends and family.  Global Ministries is confident that the goal of raising $90,000 for each year of the appointment can be reached soon.
You may read more about Paul Turner and the work of the Community of Disciples of Christ in the Congo (CDCC) on Paul's missionary webpage or the CDCC page.
Support this Ministry
To make a gift for this ministry online or by check use the online donation page.
100% of your gift will be directed to Missionary Support for Paul Turner
You will receive updates on the work in this area as they become available
Share in the vision of God's abundant life for all people
---
Related Content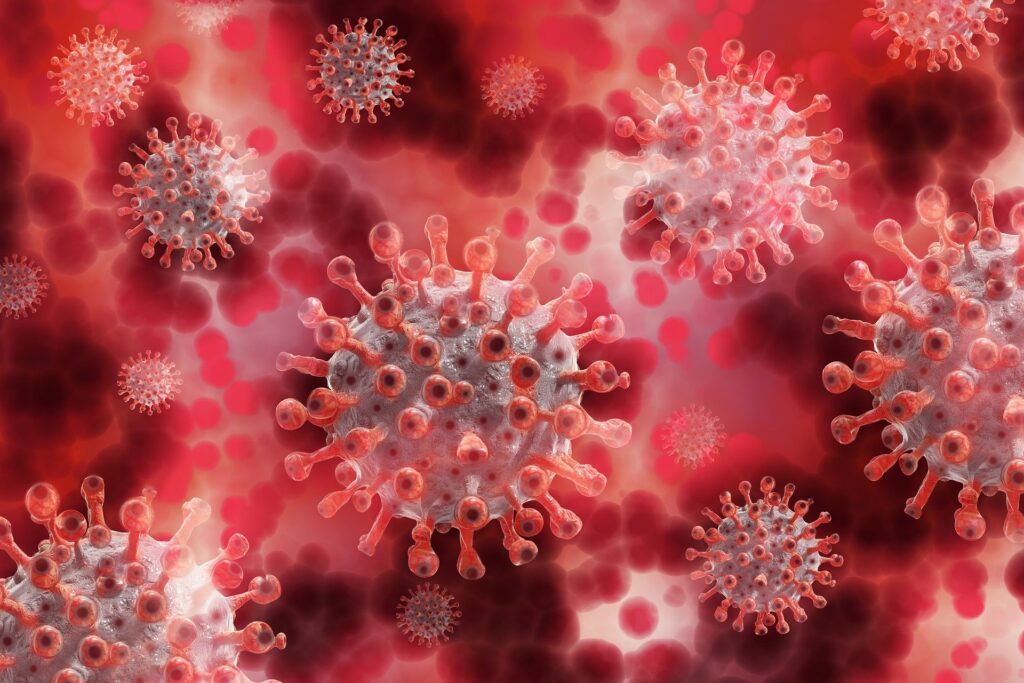 PreambleThe All African Conference of Churches (AACC) together with the African Council of...
Read More