Rural Theological Training Center
India
The Rural Theological Training Center (RTTC) is an institution of The Karnataka Christian Educational Society (KCES) in India. The institution aims to relate theology, and its practical aspects, and to serve the Church and society by uplifting the status of the people in the rural areas. The Center was started in 1987 in Hebri, approximately 55 miles north of the Karnataka Christian Educational Society in Mangalore. The staff and students of KCES were actively involved in the center and together with the beneficiaries worked towards community development. After the center in Hebri was no longer available, the center's activities were relocated to Athradi for two years; however, the center is seeking a permanent location of their own where they can focus on community development and non-formal education.
A ten-acre property, with yielding coconut trees, cashew nut and teak plants, and a 2,000 square foot home with outhouses has become available for a reasonable price. RTTC feels that this location and property would help fulfill their objectives of holistic ministry in theological training and ministerial formation both for students and teachers.
Through the center, the staff and students of RTTC will be involved in various activities, such as exposure to rural and agrarian life, investigating problems of the area, organizing adult education, conducting informal vocational training for school dropouts and women, medical camps, and family welfare programs. The center would also like to organize short-term training programs for rural pastors and evangelists of the Madras Dioceses (Church of Southern India) and other churches in Karnataka in order to better equip them for a relevant ministry to rural areas.
Below is a list of special ways in which you can help the Rural Theological Training Center:
$50.00 will provide a table and chairs for one classroom
$100.00 will provide a sewing machine
$500.00 will provide the majority of funding for a cattle shed
$2,000.00 will purchase 5 cows
Support this Ministry
To make a gift for this ministry online or by check use the online donation page.
100% of your gift will be directed to Rural Theological Training Center
You will receive updates on the work in this area as they become available
Share in the vision of God's abundant life for all people
---
Related Content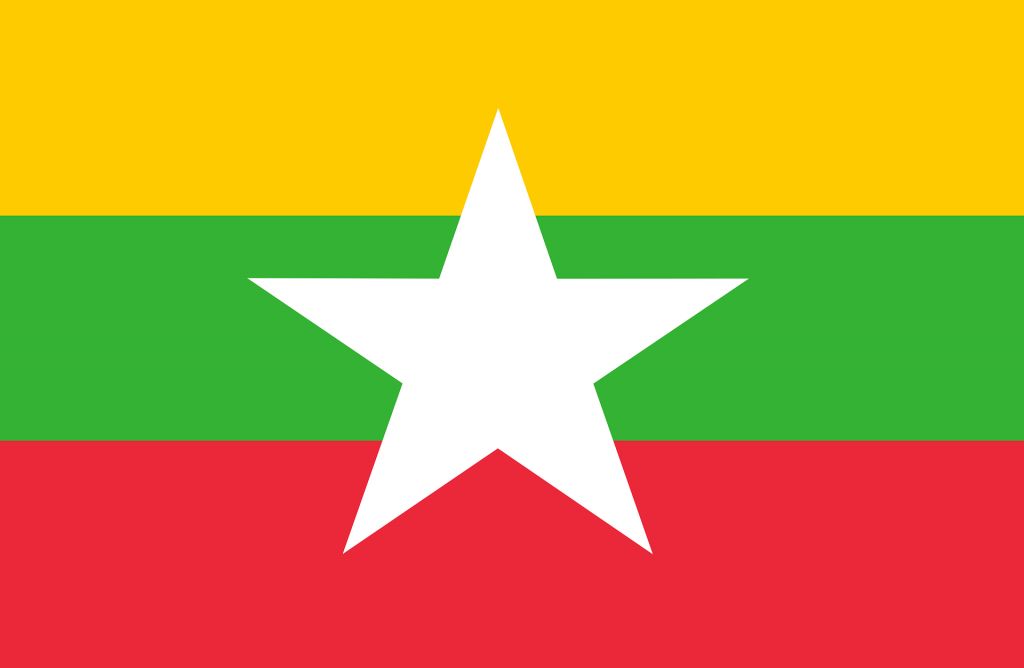 By Dr. Salikyu, School of International Relations, North East Christian University, Dimapur,...
Read More