Sabeel Ecumenical Liberation Theology Center
Israel-Palestine
Sabeel describes itself as an ecumenical center for Palestinian Liberation Theology which seeks to make the Gospel contextually relevant. In Arabic Sabeel is "The Way" and also a "Spring of Water." Sabeel strives to develop a spirituality based on justice, peace, nonviolence, liberation, and reconciliation for the different national and faith communities. Sabeel also works to promote a more accurate international awareness regarding the identity, presence, and witness of Palestinian Christians.
Sabeel carries out its mission through three areas of work. The Local Department of Sabeel works both in its Jerusalem and Nazareth offices in order for the core of Sabeel's work to be about people who, if empowered, can help develop a holistic, pluralistic society. The Local Department works with ecumenical groups of women, carrying out ecumenical meetings around contextualized theological themes; pilgrimage trips to biblical sites; and events of leadership training, fellowship, and friendship.
With youth, Sabeel's Local Department encourages exchange visits among Palestinian and international youth, holding events on the meaning and roots of the Palestinian Christian identity and issues of peace and justice. Sabeel organizes summer camp experiences as well as pilgrimage trips both for Palestinian youth and for international Christian youth visiting Israel/Palestine.
Finally, the Local Department works with clergy. It works with leaders from thirteen indigenous denominations in Jerusalem, helping to facilitate solidarity, fellowship, and mutual understanding within the family of clergy in Palestine. Clergy come together for monthly meetings, retreats, and pastoral visits one to another. The clergy work together to facilitate humanitarian aid to families, victims of the area's conflicts.
Sabeel's International Department facilitates hospitality, learning, and exchange experiences for groups of international Christian visitors to Jerusalem. Some events include a Palestinian meal, a local cultural event and music. Other experiences are through photograph exhibits (some have toured internationally) and the sharing of personal testimonies. Some groups participate in the Contemporary Way of the Cross held by Sabeel since 1998, visiting sites of demolished homes, interviews with refugees and others.
Sabeel's third area of work is the Conference Department. Events are organized and carried out ranging from two days to one week for local groups as well as events including international visitors. Sabeel's quarterly newsletter in English, Cornerstone, highlights Sabeel's ministry activities as well as theological reflections on contemporary events.
To learn more about Sabeel's work, or to subscribe to Cornerstone, please visit their website.
Read Cornerstone, a publication of Sabeel – Summer and Fall 2012 Issue

Support this Ministry
To make a gift for this ministry online or by check use the online donation page.
100% of your gift will be directed to Sabeel Ecumenical Liberation Theology Center
You will receive updates on the work in this area as they become available
Share in the vision of God's abundant life for all people
---
Related Content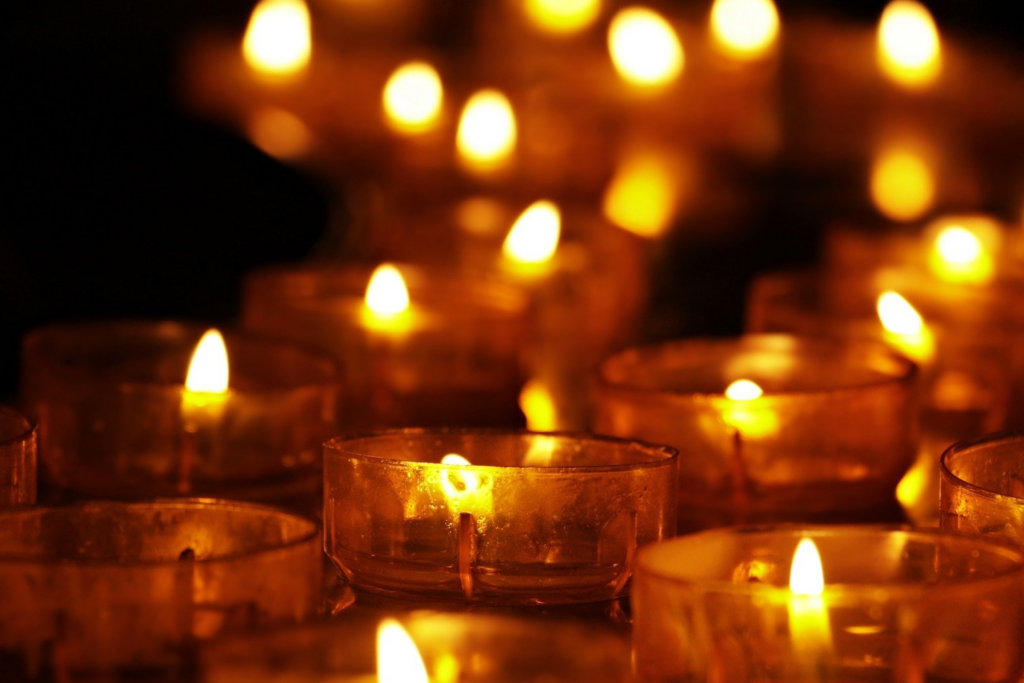 Reflections on the 106th Armenian Martyrs' Day by Nishan and Maria Bakalian. There is a...
Read More