Ambassadors of Good Hope Fund
Democratic Republic of Congo
Mission Statement
The Ambassadors of Good Hope Fund (hereafter "The Ambassadors' Fund") is an expression of gratitude of Dr. Eyamba Georges Bokamba of Champaign Illinois, to the individuals named below, who played a pivotal role as a parent, big brother, or big sister in shaping his life and career trajectories (see Dedication Story for complete information):
Mr. Ashel G. & Mrs. Dorothy U. Bryan
Prof. Emerson R. & Mrs. Martha Erb
Rev. Dr. Ben C. & Mrs. Betsy Hobgood
Prof. Braj B. & Prof. Yamuna Kachru
Mrs. Mathel Martin
Mrs. Ruth Milner
Rev. Dr. Robert G. & Mrs. June Nelson
Rev. Jerry & Mrs. Lucille Sullivan
Dr. Robert S. & Mrs. Marjorie Terrill
Rev. Tom & Mrs. Lois Underwood
The fund is dedicated to them and to Dr. Bokamba's biological (extended) family, most of whom have returned to their Creator.
The Ambassadors' Fund aims to provide funds and guidance for capacity building in the Democratic Republic of the Congo through Global Ministries of the Christian Church (Disciples of Christ) and the United Church of Christ. The funds will be managed by the Global Ministries Area Executive for Africa, with the advice of donors who give designated gifts to this Fund.
There will be two categories of funds in The Ambassadors' Fund: (1) General funds, and (2) project-specific funds. The general funds will include potentially renewable salary support for senior pastors in selected communities of Disciples of Christ in the Congo (CDCC), and general needs in such communities as determined by them and requested in writing to the Global Ministries Africa Office. The project-specific or designated funds will be allocated, whenever feasible, to specific institutional building projects (e.g., schools, health clinic, dormitories, self-supporting/revenue creating projects, transport vehicles, etc.) that are chosen in consultation with disadvantaged or less developed communities within the CDCC.
The first institution-building project to be supported by The Ambassadors' Fund will be an academic center in Maete, the fund-creator's birthplace, which will include initially a modern six-year primary school building, a health clinic, and eventually a technical middle school.
The Ambassadors' Fund offers an opportunity for the original donors, their families and their named Ambassadors and their families, as well as other constituents of the Christian Church (Disciples of Christ) and the United Church of Christ, but not exclusively, to support the Fund's general mission: Capacity building for improving the lives of Congolese through Global Ministries of the Christian Church (Disciples of Christ) and the United Church of Christ.
Gifts to the Fund are tax-deductible, and may be made to The Ambassadors' Fund at any time by check or money order issued to: Global Ministries, with the annotation "The Ambassadors Fund" in the memo line, and sent to:
Global Ministries
P.O. Box 1986
Indianapolis, IN 46206
Read about the Ambassadors of Good Hope Fund: Dedication Story
Support this Ministry
To make a gift for this ministry online or by check use the online donation page.
100% of your gift will be directed to Ambassadors of Good Hope Fund
You will receive updates on the work in this area as they become available
Share in the vision of God's abundant life for all people
---
Related Content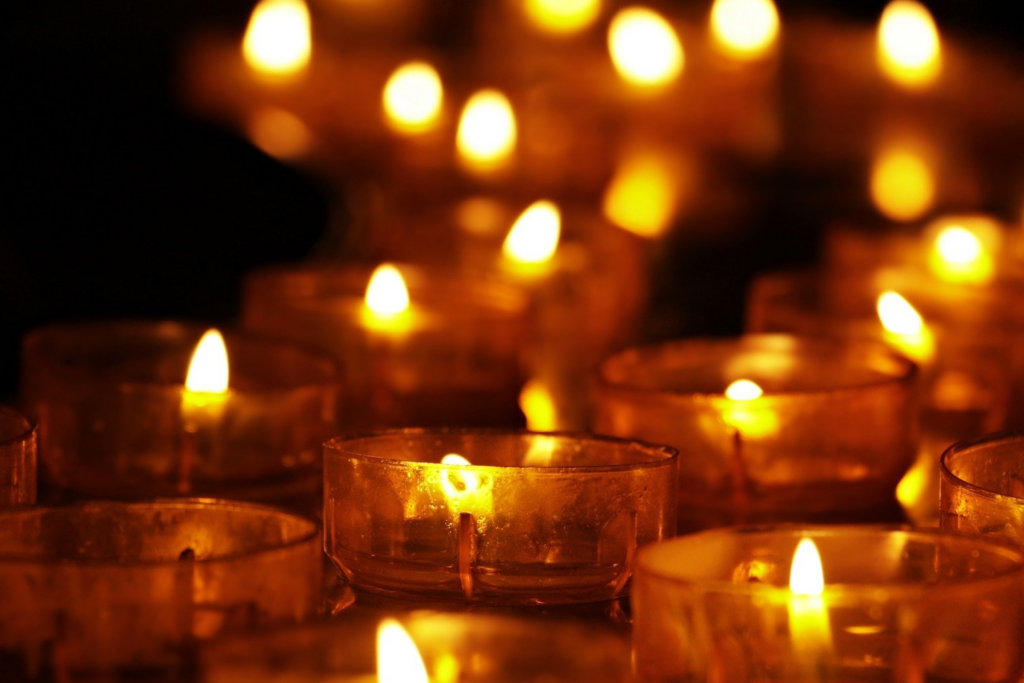 Dear Brothers and Sisters in the ecumenical family, Ecumenical greetings from the All Africa...
Read More