2019 Spring Appeal
April 2019
Dear Friends,
…so that we may be mutually encouraged by each other's faith, both yours and mine. Romans 1:12

Where do you find hope and encouragement? The Central Moravian Church in Nicaragua finds hope during a time of political and social unrest through their church community. Jeanette Salley, Global Ministries Mission Co-worker in Nicaragua writes, During this time of unrest in Nicaragua, the church continues to celebrate God's love. Only now, the Sunday evening service begins earlier at 3:00 p.m. instead of 4:00 p.m. The church continues to have Bible study on Wednesday, only now it begins in the morning instead of the evening in order to spend more time together in the renewal of the purpose for their ministry.
Many of us find hope and encouragement through our church and our community in the same way. Through a pastor's message, a time of prayer, or hugs and words of support from loved ones, we are renewed. Today, international partners of Global Ministries extend a message of hope and demonstrate Christ's love to individuals and communities around the world, including ours, through prayers and ministries of presence and action.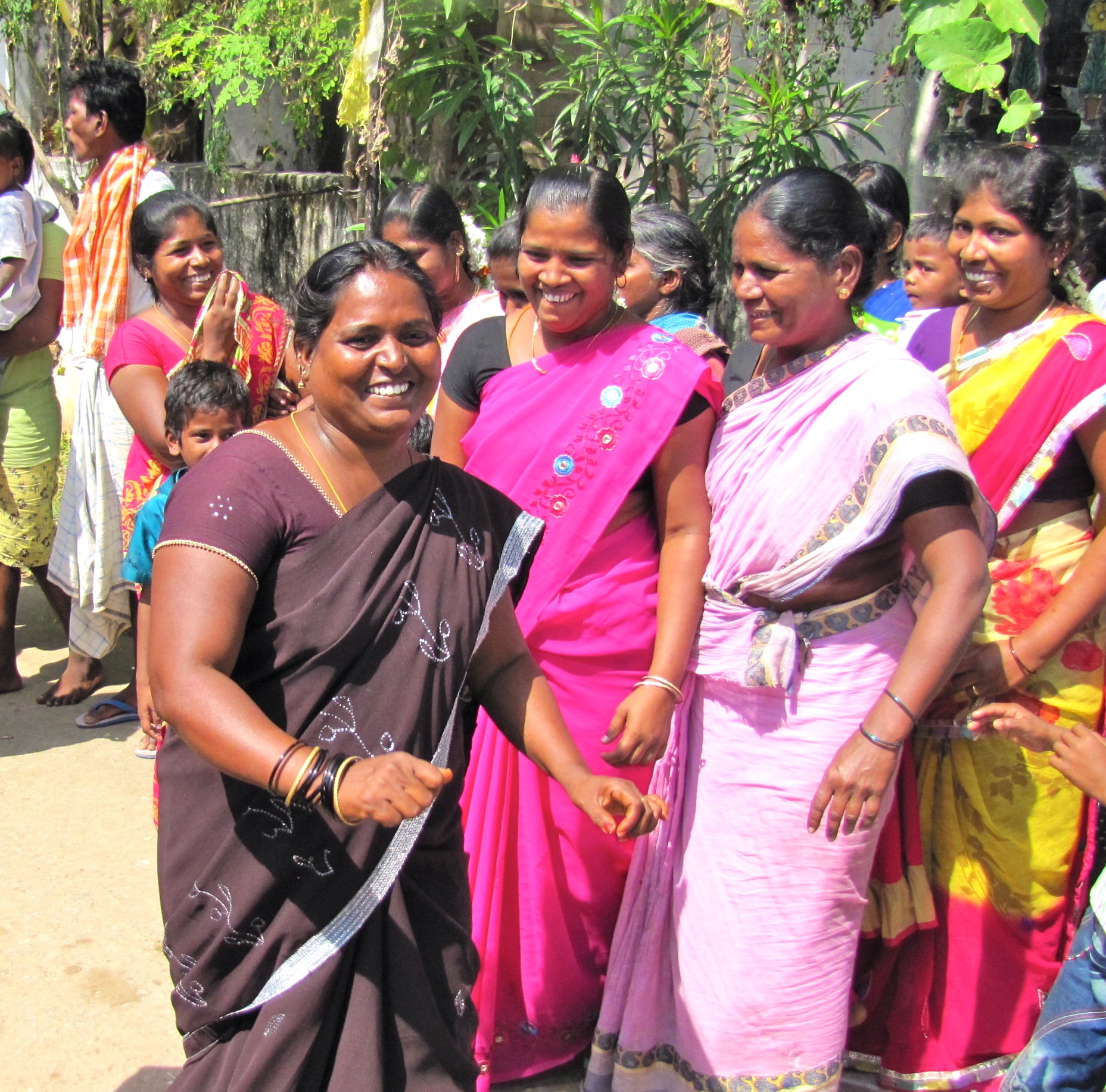 This summer at General Synod and General Assembly, Global Ministries will embark on the new 18-month Southern Asia Initiative: together in hope! Global Ministries is grateful to be your connection to stay together in hope with individuals and communities in Southern Asia and around the world through the church partners of the United Church of Christ and the Christian Church (Disciples of Christ). Through partnership, we are encouraging one another's ministries. In a recent visit with the Christian Commission of Development in Bangladesh, the partners shared that it is the presence of Global Ministries that makes a difference, because Global Ministries is the only global church presence they have.
Together in hope, we extend support to global partners who empower girls and women through education. We work with partners who make strides to end human trafficking and who care for the environment through new and innovative projects.
Our gifts to Global Ministries are a way to demonstrate we are together in hope with sisters and brothers in Christ around the world. Now is the perfect time to give, so that all of God's people and creation share in God's abundant life for all. Please join us as we continue walking together in hope.
In Christ,
Reverend Julia Brown Karimu
Co-Executive, Global Ministries

Reverend Dr. James A. Moos
Co-Executive, Global Ministries
Make a gift for the 2019 Spring Appeal online or by check