Latin America and the Caribbean


The Latin America and the Caribbean office currently walks with dozens of partner churches and ecumenical organizations in 20 countries where we are responding together to God's call to serve all of creation. Global Ministries accompanies partners as they grow innovative ministries through prayer, the sending and receiving of missionaries and financial support; Global Ministries is accompanied by our partners in the rich exchange of ideas and lasting friendships that come with the many People-to-People Pilgrimages that take place every year in this region.
In Latin America the church reminds us that ministry is not limited to pastors and missionaries, but includes all walks of life – nurses, teachers, sociologists, lawyers, economists, human rights advocates, farmers, health educators, social workers, construction workers, physicians – all who engage in preaching through their talents, energy and time to share the Good News of God's love that calls for justice and peace for all of humanity.
We are blessed by the many churches, organizations, and institutions in Latin America and the Caribbean as they strive to:
Provide theological training for the next generation of church leaders
Promote the rights and livelihoods of women and children
Build communities of peace with justice
Advocate for the rights of displaces peoples
Heal the deep wounds caused by violence and natural disasters
Challenge the lingering injustices of colonialism
Latin America & the Caribbean News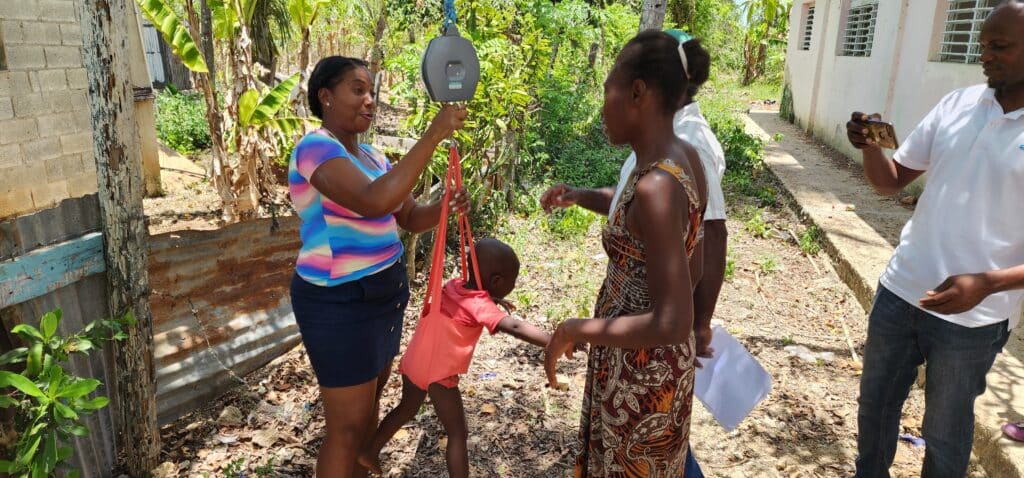 The community of Consuelo has been receiving little angels from heaven. I could see their wings…
Read More
Mission Stories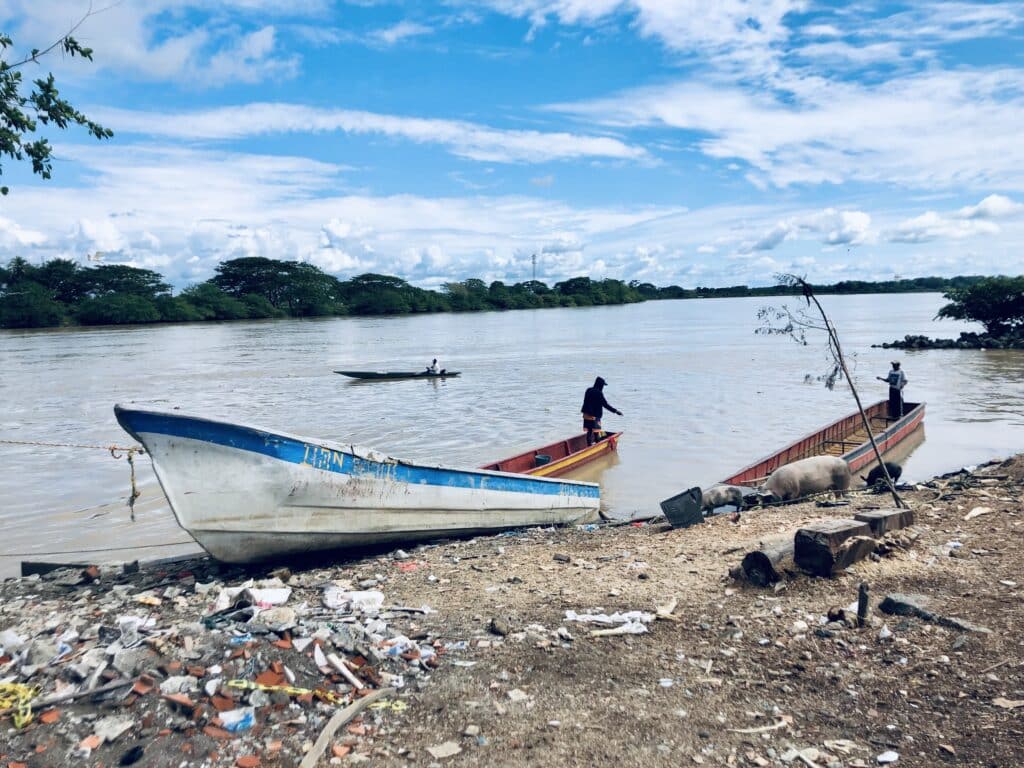 Alex Maldonado-Lizardi and Xiomara Cintron-Garcia serve with Justapaz in Colombia. Camilo…
Read More
We are working here: