Child and Elder Sponsorship Program
Supporting children and elders with the love and services they deserve is one of the greatest gifts of kindness you can share. Through your support, the Global Ministries Child and Elder Sponsorship Program partners with churches and agencies all over the world to provide services that create opportunities and affirm dignity.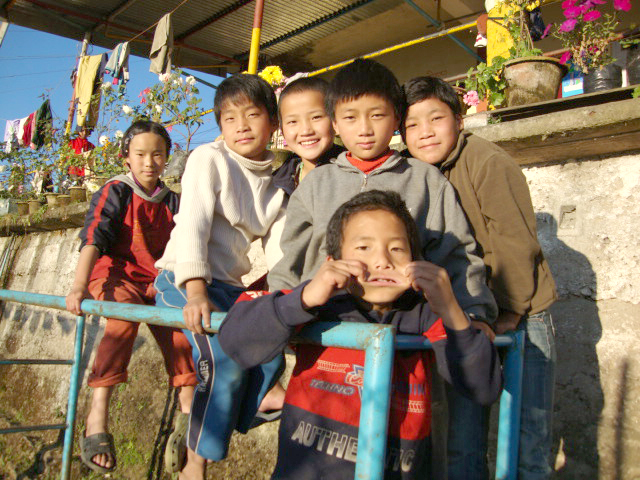 Child Sponsorship Opportunities
Your gifts through Global Ministries Child Sponsorship make a difference! The Child Sponsorship program works closely with partner organizations that have long-established links with the UCC and Disciples. Collaborating with partners, your gifts to Child Sponsorship provide food, basic health care, clothing, and in some cases housing, school fees, uniforms, books, and training.
Child Sponsorship Center Descriptions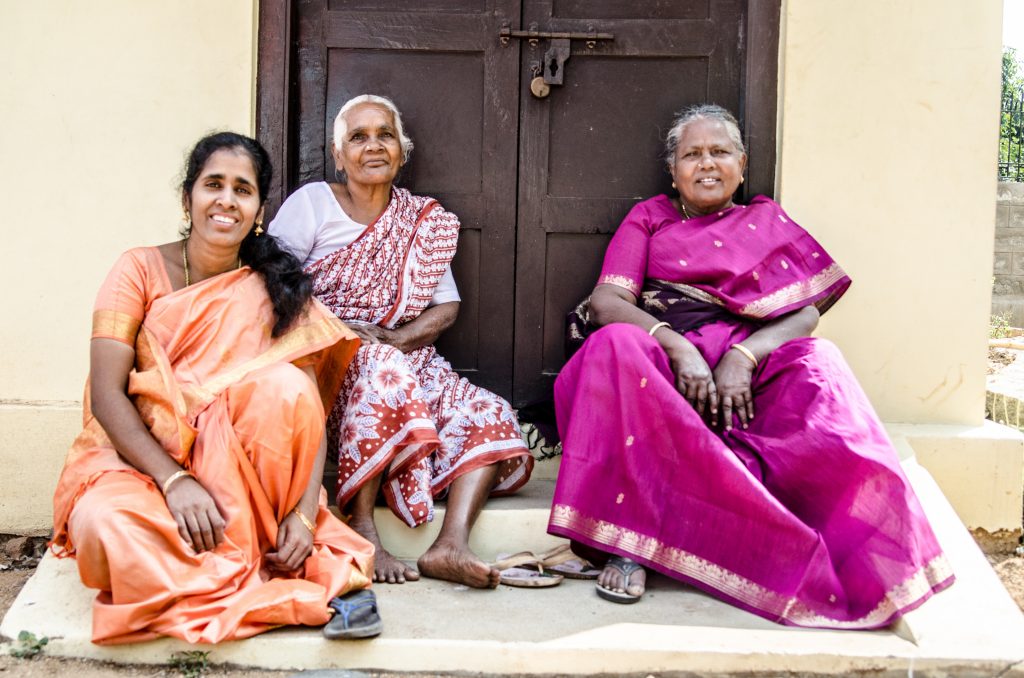 Elder Sponsorship Opportunities
In many countries, an individual is not entitled to government assistance after retirement unless they have worked for the government. Global Ministries Elder Sponsorship centers assist elders who have no place to live and no family to care for them. Your sponsorship of an elder helps provide shelter, medicine, and meals. Elders are given the opportunity to live out their lives in dignity and solace in an environment where they feel loved and cared for.
Elder Sponsorship Center Descriptions
Sponsorship gifts can be given as holiday gifts, in honor or memory of someone, or a one-time gift to use where most needed. 100 percent of your sponsorship gift will be designated for the use of the child or elder you sponsor and is not used to support the Child and Elder Sponsorship program costs. To make a general gift in support of the Child and Elder Sponsorship program, you may do so online or by check.
If sponsoring by mail, send the completed form and payment to:
Global Ministries Child and Elder Sponsorship Program
P.O. Box 71957
Cleveland, OH 44194

Questions?
Email: ChildSponsorship@ucc.org
Phone: (216) 736-3215