Southern Asia
Known for its rich diversity of people, languages, religions and cultures, Southern Asia is also a part of the world with a seemingly unfathomable complexity of contradictions and challenges.
Amidst these realities, Global ministries partners – churches, church-related institutions, community initiatives, healthcare services, theological seminaries, child care centers, and many others – are striving to be faithful and creative in their witness and service even though small and vulnerable within the larger contextual dynamics .
Through ministries in rural areas, many children and young people are being empowered through education and skills training to seek new possibilities and opportunities. There are also others who are committed to equip and build communities of hope and resistance amidst structurally embedded and culturally legitimized forms of injustice.
Global Ministries invites you to connect with your heart and soul to the people of Southern Asia, through the work of its partners. On these web pages you can learn about the work of our partners and mission personnel who are addressing the challenges of poverty, violence against and trafficking of women and children, economic injustice and marginalization (particularly for youth and women), forced migration, and dispossession. You will also learn about our partners and their initiatives in education, healthcare, and cultivation of collaborative interfaith relationships for justice and dignity.
Through all these, Global Ministries endeavors to partner with all those initiatives that seek justice to the poor and the marginalized – those who struggle against caste and gender based discrimination, children and women who are exposed to trafficking and violence, and the Indigenous populations and other vulnerable groups.
You are welcome to join us in this pilgrimage!
Southern Asia News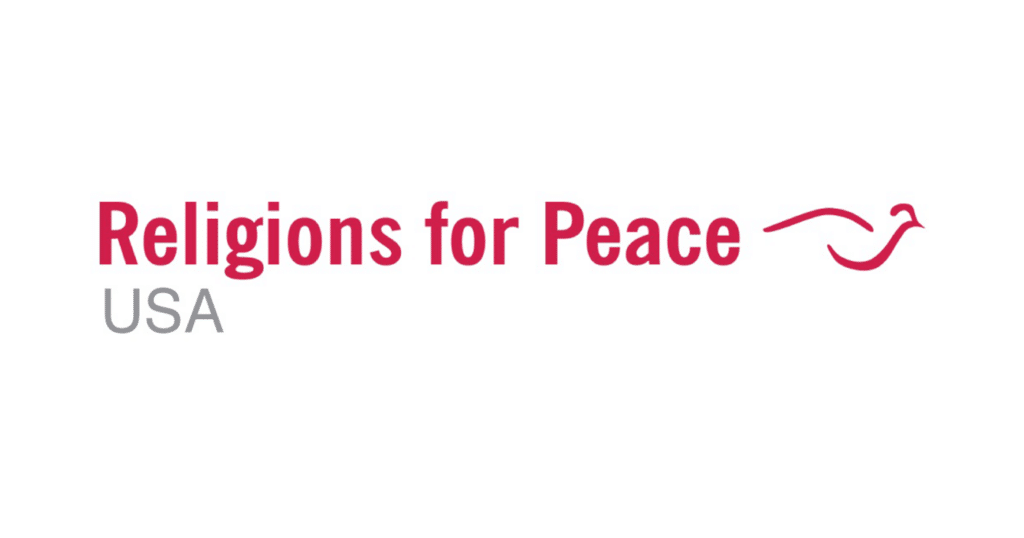 Thursday, June 27, 2023, 2pm Eastern Religions for Peace USA will be hosting a webinar…
Read More
Mission Stories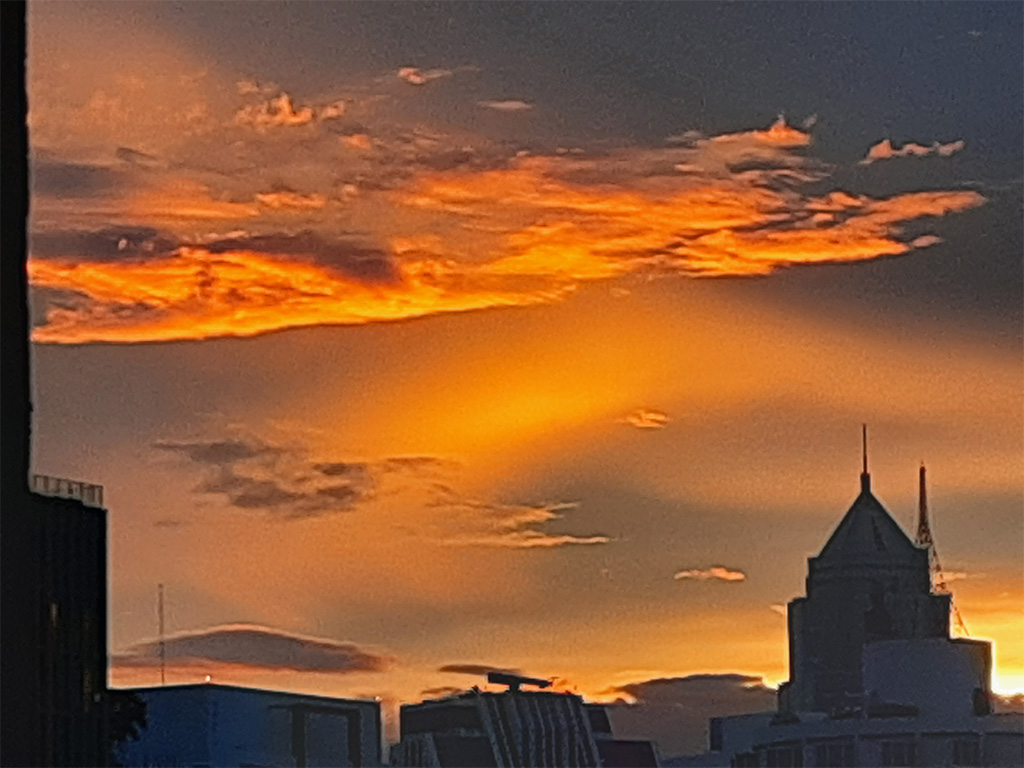 Anne Gregory serves with the Church of Christ in Thailand. Galatians 6:11, 14-18 Look how…
Read More
We are working here: