Africa


The Africa office of Global Ministries shares in the joy of growing ministries with partners in 15 countries across the African continent focused on education, microcredit, health care, access to water, peacebuilding, and sharing the Good News of God's abundant life.
Through these mutual relationships, we hope to:
Strengthen our partnership in God's mission
Develop and share spiritual and material gifts
Promote mutual understanding and appreciation
Stand in solidarity with victims of oppression
Support new church establishment and evangelism
Our partners in Africa share with us a powerful witness of the joy found in the Gospel and a firm belief in the promise of justice found throughout Jesus' teachings. These gifts enrich the church in North America by giving us a new and challenging lens through which we can see alternative ways of living our faith.
Africa News

Today, on the 7-month anniversary since the outbreak of war, 50 Sudanese and international civil…
Read More
Mission Stories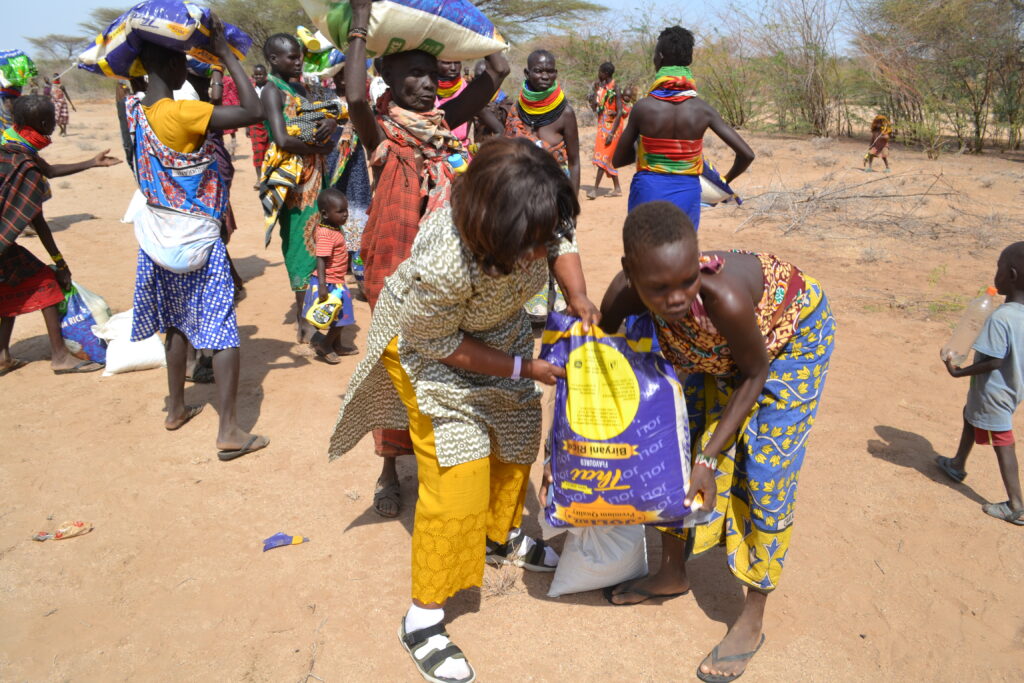 Phyllis Byrd serves with the Organization of Africa Instituted Churches (OAIC) in Kenya. The…
Read More
Countries