Walking Together in Hope
Why give to Global Ministries?
Your gifts to Global Ministries create a relationship between you and partner communities of faith, action, and ministry that live out the core values of: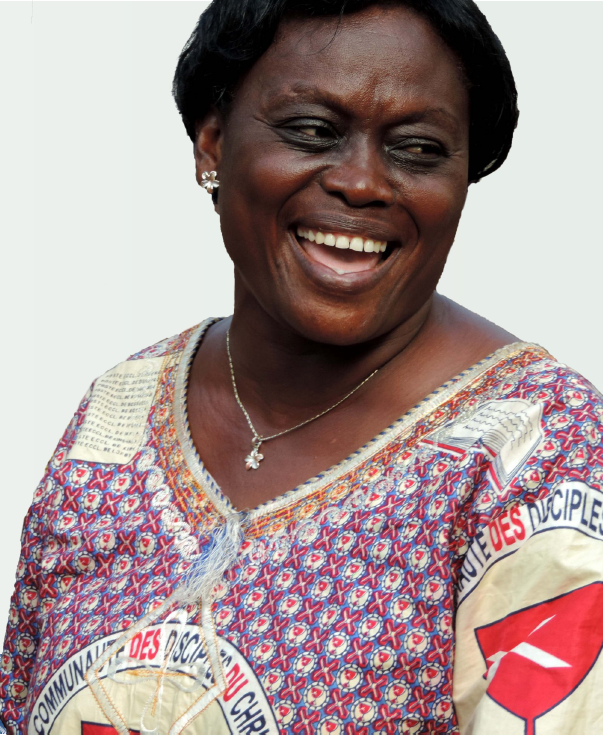 Presence – manifesting God's love by living in intentional, committed relationships
Mutuality – walking in hope with others in God's mission
Community – building interdependence and unity among all God's children
Justice – living out God's radical love by confronting powers that deny the fullness of life and the integrity of creation
Peace – embodying reconciling relationships with God, humanity, and creation
Through your giving, you participate in Global Ministries' mission to receive and share the Good News of Jesus Christ by joining with global and local partners to work for justice, reconciliation, and peace. Global Ministries and its predecessor mission bodies have walked globally with God's Church on behalf of the Christian Church (Disciples of Christ) and the United Church of Christ for over 200 years. This unique testimony of unity between two denominations connects with more than 290 global partner churches and programs. Make a gift today!
Learn more about:
---
Partnering with Foundations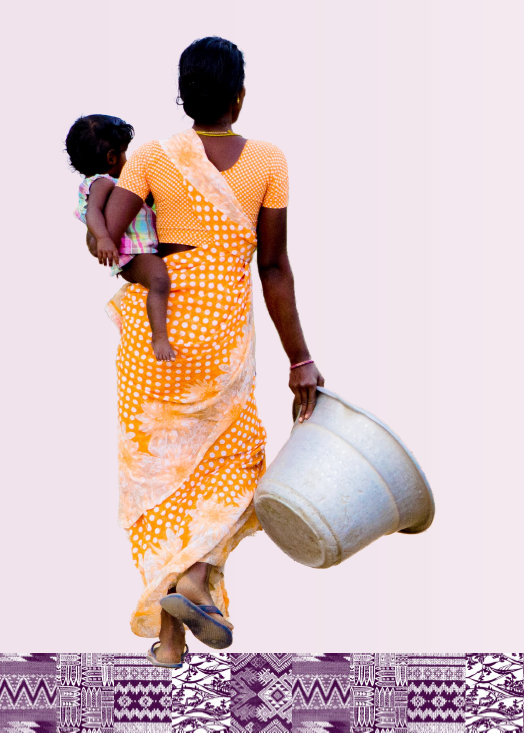 The Tuthill Commission of the Illinois Conference of the United Church of Christ stewards the Tuthill Trust, an endowment fund established in order to support foreign missionary purposes. Each year Global Ministries partners with the Illinois Conference, through the Tuthill Commission, to provide financial resources in support of mission personnel, and program ministries of global partners.
These grants to Global Ministries coincide with the Tuthill Trust program guidelines. The use of these fund distributions have connected UCC churches and church members with, among many other worthwhile efforts: mission personnel in Angola, Israel/Palestine and Guatemala; a theological seminary in China; women's microcredit efforts in Mozambique; youth involved in Christian-Muslim dialogue in the Middle East; peace and justice ministries in Mexico; and rehabilitation physiotherapy in Afghanistan.
Mr. Paul Wheeler, Chair of the Tuthill Commission states, "Providing resources to Global Ministries guarantees that the Tuthill Trust fund distributions will be used as intended, and facilitates frequent updates and relationships with a broad group of partners around the world."
---
What do your gifts do internationally?
Your gifts support life-giving ministries of global churches and communities in programs for clean water, health care, and the empowerment of women and girls. Your gifts also sponsor more than 700 children and elders each year through the Global Ministries Child and Elder Sponsorship Program.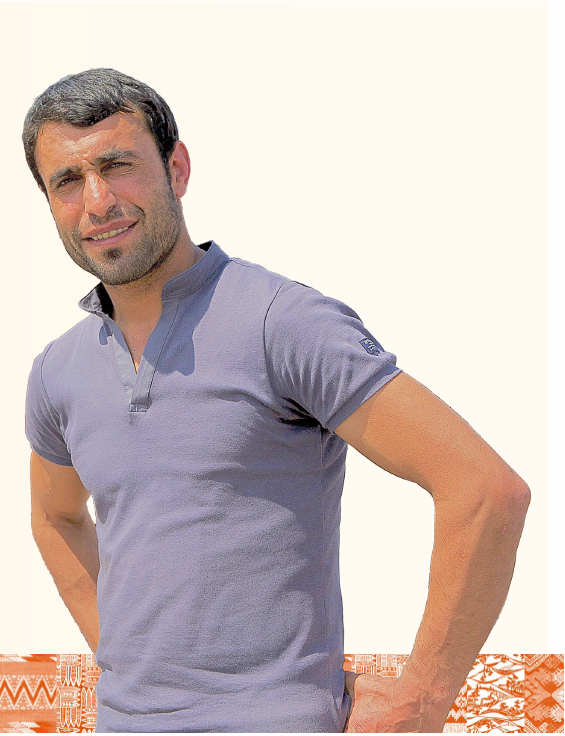 Your gifts support ministries such as the appointment of new mission personnel to serve at the request of global partner churches in places like the Congo, East Timor, and Thailand. Today's persons in mission continue the testimony of hundreds over many decades whose passion for the Good News and God's people have allowed for a mutual sharing of God's global mission.
Global Ministries strengthens partner churches engaging in God's mission through their church evangelism, faith formation, and theological education. In China Global Ministries works with church-based Bible institutes throughout the country that train leadership for the many new churches there. Global Ministries also joins with partner churches to advocate for global relationships of respect and justice at all levels of all societies, including in the United States and Canada. Through dictators, disasters and despair, you are part of efforts to bring peace to Colombia and Mozambique, to affirm the lives of the persecuted in the Philippines, and to support local communities receiving refugees from Syria and Iraq.
---
Connecting Organizations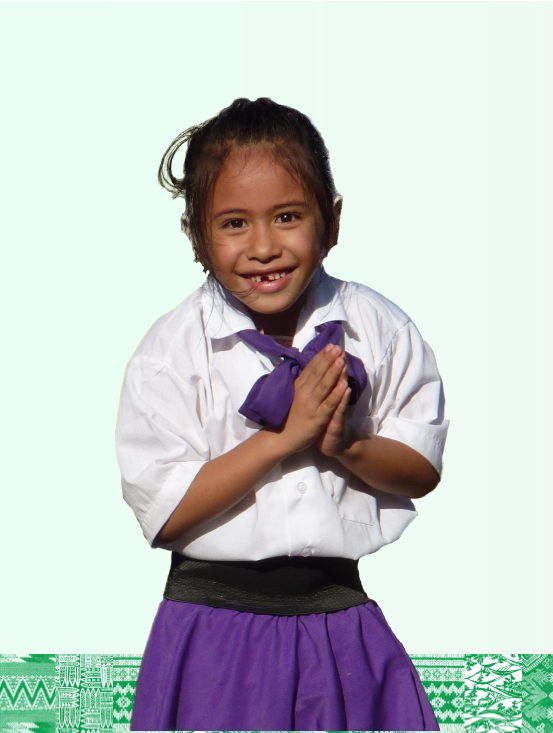 Mr. Francis Burgweger, Jr, a Director of the Greenwich World Hunger Association (GWHA) said, "It is a privilege to partner with Global Ministries as we invest together in efforts throughout the world that are part of the solution to world hunger." GWHA was founded in 1976 after a series of meetings on global poverty at Greenwich, CT churches. Since 2001, Global Ministries has helped the Greenwich World Hunger Association fulfill its purpose "to help alleviate world hunger through education of the community and promotion of self-help programs for the hungry."
Grants from GWHA come to Global Ministries for partners working in GWHA's basic mission priority of "helping poor communities establish income- or food-producing projects and education which will become sustainable and will increase family income and/or food supplies." Bangladesh, China, Nicaragua, and Swaziland are but a few of the many places where GWHA grants to Global Ministries support partner programs including food security, agricultural and livestock production, clean water, and grassroots women's income-generation projects.
---
What does your giving accomplish in the U.S. and Canada?
In addition to supporting global church partner ministries in 90 countries, your general gifts to Global Ministries provide mission education and communications that foster a deeper understanding of God's mission in the world; share global worship and Bible study materials from partner churches, as well as Vacation Bible School curricula; facilitate visits of mission personnel to local churches throughout the United States and Canada; and annually support hundreds of People-to-People Pilgrimage experiences of mutual learning and service as groups travel internationally.
Designated gifts to Global Ministries are allocated in their entirety to the partner organization for the use determined by you. Nothing is taken out for administrative expenses or bank charges because Global Ministries is privileged to steward resources from the significant denominational offerings of Our Church's Wider Mission of the United Church of Christ, and the Disciples Mission Fund of the Christian Church (Disciples of Christ).
Global Ministries donors have established endowment funds in support of the overall work and of particular ministries close to the donor's heart and commitment. Global Ministries donors have shared that Global Ministries and its ministries are in their estate plan. Many have established life-income charitable annuities that will benefit Global Ministries after death.
---
Engaging Individuals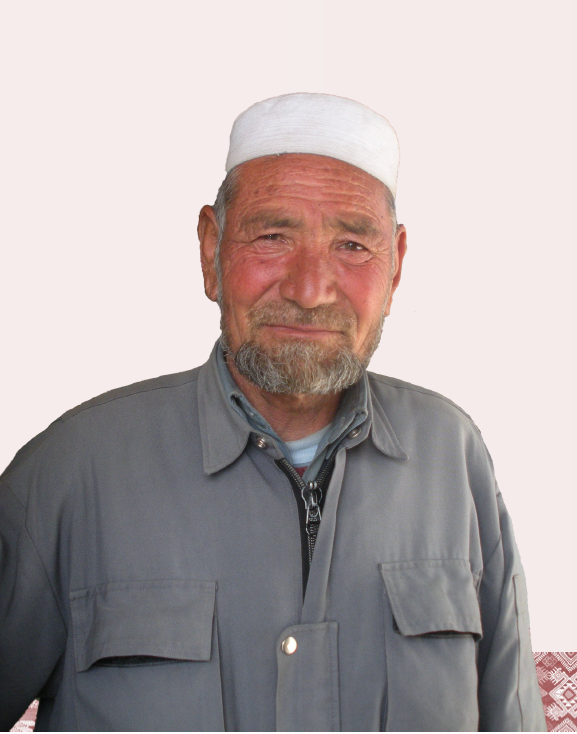 Mrs. Phyllis Hallman, Common Global Ministries Board member and former co-chair, shares: "Setting up an endowment fund was the second best thing I've ever done; the best thing was marrying Rodney Hallman. When he passed away in 2010, I knew I needed to do something to honor that memory of him, so I decided to establish the Hallman Endowment Fund with Wider Church Ministries to provide relief to communities harmed by war, with a priority on providing timely assistance to women and children.
The process was easy – after a few meetings with Global Ministries Resource Development staff, we drew up the permanent fund agreement. I made ongoing contributions toward the goal I set for the Fund, and family and friends joined me in contributing in Rod's memory and also as gifts to me for special occasions.
In 2013, just before Christmas, the first distribution from the Fund was used to assist Syrian refugees. It was the best gift I have ever received! I know that this is something that would have made my husband proud to be a part of. Now I look forward each year to receiving another letter from Global Ministries informing me of the good the Hallman Endowment Fund is doing and will continue to do."
---
How your giving works
Because of long-standing relationships of trust and mutual respect with global churches and programs around the world, your gifts to Global Ministries – be they direct gifts for immediate use, or legacy gifts to be implemented in the future – are used appropriately. You can be assured that you will have access to updates on the work you are supporting through reports submitted by partners, visits of presence and dialogue by Global Ministries home-based staff, and ongoing communications of progress and challenges.
This process allows Global Ministries to meet reporting requirements of church-based entities and grant-making organizations that are not faith-based, and provides stories of hope and joy. The Common Global Ministries Board (CGMB), representing both denominations and global partners through a total of 36 members, oversees the programs and formal financial stewardship of Global Ministries, including annual audit reports on the Division of Overseas Ministries (Disciples) and the United Church of Christ.
Global Ministries has received the Silver seal of transparency from GuideStar. View our GuideStar profile here.
---
Walking with Congregations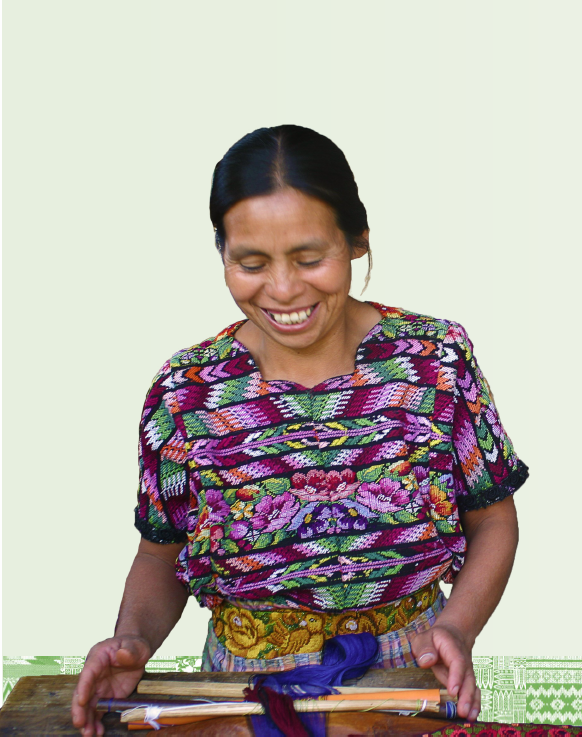 "It has been a gift to our congregation to be engaged with our global partners through Global Ministries," says Rev. Cyndy Twedell, Associate Minister, University Christian Church, Ft. Worth, TX. "It is a joy to be part of the global mission of the church through our prayers, our funding, and the connections and relationships we have developed!"
For more than six years, University Christian Church has provided significant support for the mission personnel appointments of Laura Jean Torgerson and Tim Donaghy in Nicaragua, Kristine Tisinger in Ghana, and Paul Turner in the Democratic Republic of Congo. University Christian Church has been able to provide this generous funding because of the legacy of faithful members who contributed to an endowment fund that ensures a portion of its disbursements are designated for outreach.
Through this experience Rev. Twedell says: "Relationships have been the key. We pray for the partners and missionaries each week. They are lifted up each week in the worship bulletin, and their names are announced before the pastoral prayer. We have also made trips to visit our partners. For example, four trips were made to Nicaragua. We worked with them, shared meals, and lived out our faith together. Our relationships were strengthened! The relationships and visits gave flesh to our prayers."
---
Get Connected
Working in partnership with over 290 partners in more than 90 countries, your gifts to Global Ministries impact the lives of people, families and communities all around the world. You are walking together in hope with God's mission through your support of Global Ministries. You and your church or organization can experience a more personal connection with a person in mission or an international partner through your giving. You participate on issues of global impact and witness the inter-connectedness of the global community through Global Ministries education and advocacy work.
Through giving to Global Ministries, you join a life-giving community that responds in bold ways to the world's challenges and thousands working globally to bring meaningful transformation to the lives of individuals, families and communities.