Global Service Workers
COVID-19 note: Applications are currently being accepted and training is going forward. Please note there is a possibility that service may be delayed until the relevant country of placement recovers from the COVID 19 pandemic.
These individuals have chosen to serve as Global Service Workers (long-term volunteers). Are you interested in service? Global Service Workers serve for one year or more.
As a Global Service Worker, Global Ministries matches your skills and gifts with a request from one of our international partners. If there is a good match, Global Service Workers go through a screening process and participate in the Mission Co-Worker conference before they begin serving. As these are volunteer positions, Global Ministries only provides a small stipend which allows for a very simple lifestyle. Discerning this placement is a process, which can take up to 6 months. If you are interested, send an email to serve@dom.disciples.org if you would like an application.
Interested in reading about long-term volunteer's experiences: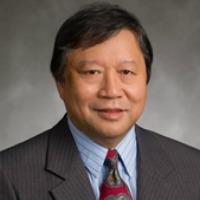 United Church of Christ in the Philippines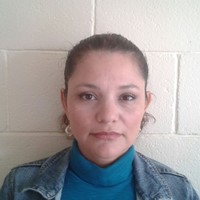 Theological Community of Mexico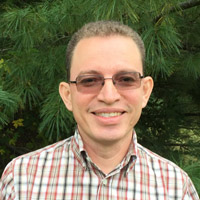 Theological Community of Mexico