People to People Pilgrimages
Global Ministries welcomes congregations, regions, conferences, and other related organizations to consider meeting international partners in person. A mission pilgrimage is a transforming experience through which participants listen, learn, share themselves, and receive God's love in a new way. Participants take common steps in faith by walking with our partners, sharing their joys, understanding their challenges, and experiencing their unique connection to our wider church.
The People-to-People Pilgrimage Program assists in planning and preparing for life changing pilgrimage experiences. It is through this program that your local church can connect with international partners and share in their work and witness.
Through this program you can:
Draw on the expertise and guidance of our area offices in planning and preparing for your trip
Explore the various possibilities that would best match the gifts of the group
Receive reflection and orientation materials for the pilgrimage
Experience faith in new and exciting ways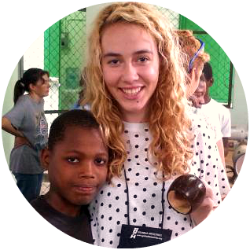 "We did not come back the same people. Our eyes, ears, and hearts have been opened. My prayer for all of us is that we remain open, closely listening to God's call and able to spread God's love by loving in truth and action." -Allison E.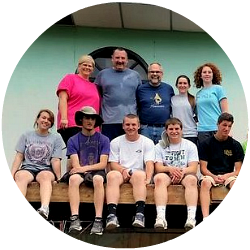 "This trip has not been about getting our hands dirty. This trip has been a deep cultural immersion of learning the history, struggle, and realities of our Guatemalan brothers and sisters. This trip has been a time where we have asked ourselves hard questions, not seeking easy answers." -Christy J.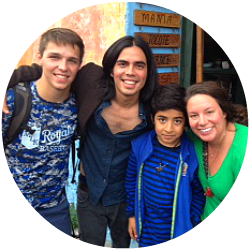 "These past few days have been a total change for me. I'm extremely lucky to have been part of such an amazing mission trip, and it has changed my faith in God in ways that you could only understand if you have your own journey." -Danielle L.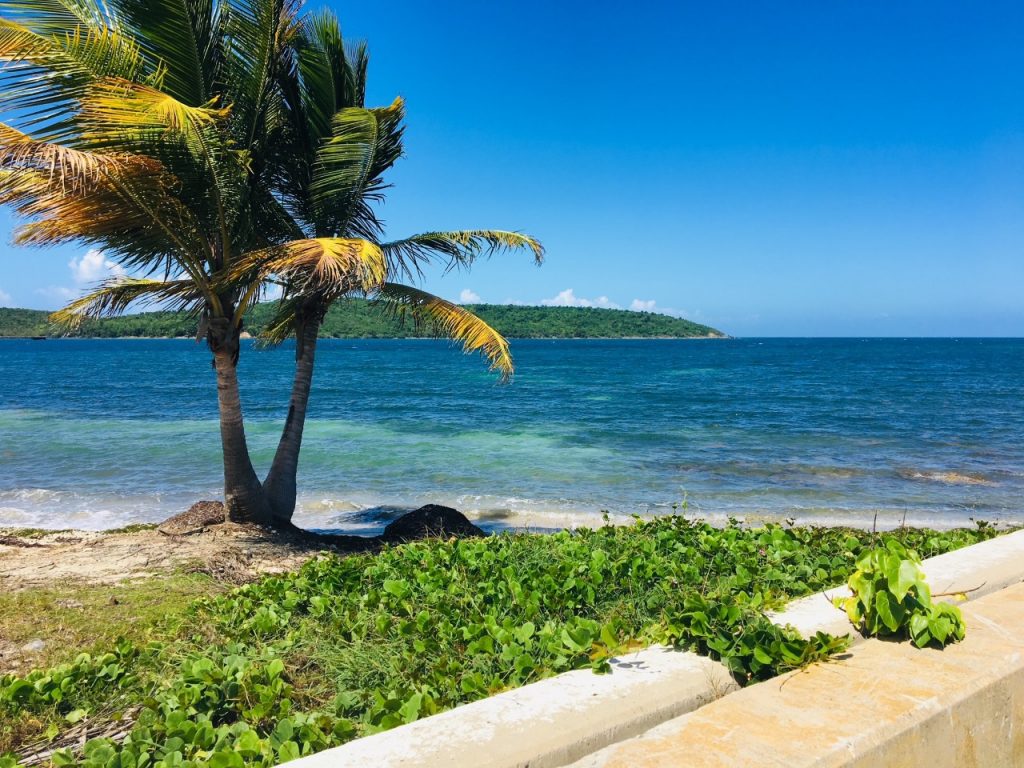 Join AMANESER 2025 and Global Ministries in a Virtual Pilgrimage to Puerto Rico! This virtual…
Read More
Considering a mission pilgrimage? Contact us today to begin a journey of walking in hope together in God's mission!