2019 updates from Morija Theological Seminary (MTS)
Lesotho Evangelical Church in Southern Africa
Lesotho
P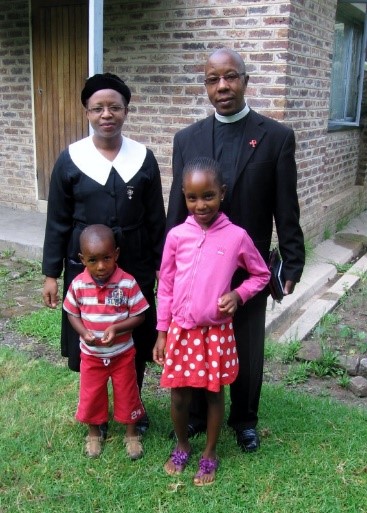 astors and church leaders have been receiving their training for ministry at Morija Theological School (MTS) for over 125 years. MTS is the only institution of the Lesotho Evangelical Church for theological training. Students at the seminary go through a five-year program, including one year of practical experience in a parish under the guidance of a pastor. Another program offered at the seminary is a  three-year program for church leaders. On average, there are usually 30-50 students enrolled at MTS. Recently, the Morija Theological Seminary shared several of their priorities for fundraising, including continued projects and new projects of the Seminary.
Resources for Seminary students and graduates in ministry
Global Ministries has long supported the Seminary Books Project to help provide textbooks and resources for students at the Seminary. This project continues to be a priority for the seminary. The seminary is beginning to explore and raising funds for updating their technology and computers for students to use.
While there are some resources for students to use while at the seminary, many students do not have books or resources to take with them to their local congregations after they graduate. Therefore, MTS would like to provide basic books, such as a single volume Bible commentary – Africa Bible Commentary or The New Interpreter's Commentary to graduates each year. Approximately 8-10 students graduate each year.
Income-generation projects
LECSA pastors typically have additional employment to increase their monthly income. Because of this, the seminary is expanding their life-skills and income-generation programs to provide additional incomes. Over the course of four sessions, the seminary has given students a total of 100 chickens to raise and sell. This has been a success for the first group of students participating in this program. Now, the seminary would like to expand this program to continue assisting future pastors and church leaders in building skills to provide additional income. To expand the program at the level they would like to offer, the seminary would like to purchase 3,000 chickens and four pigs. These purchases and investment in the program at the seminary will cost approximately $3,100 in total.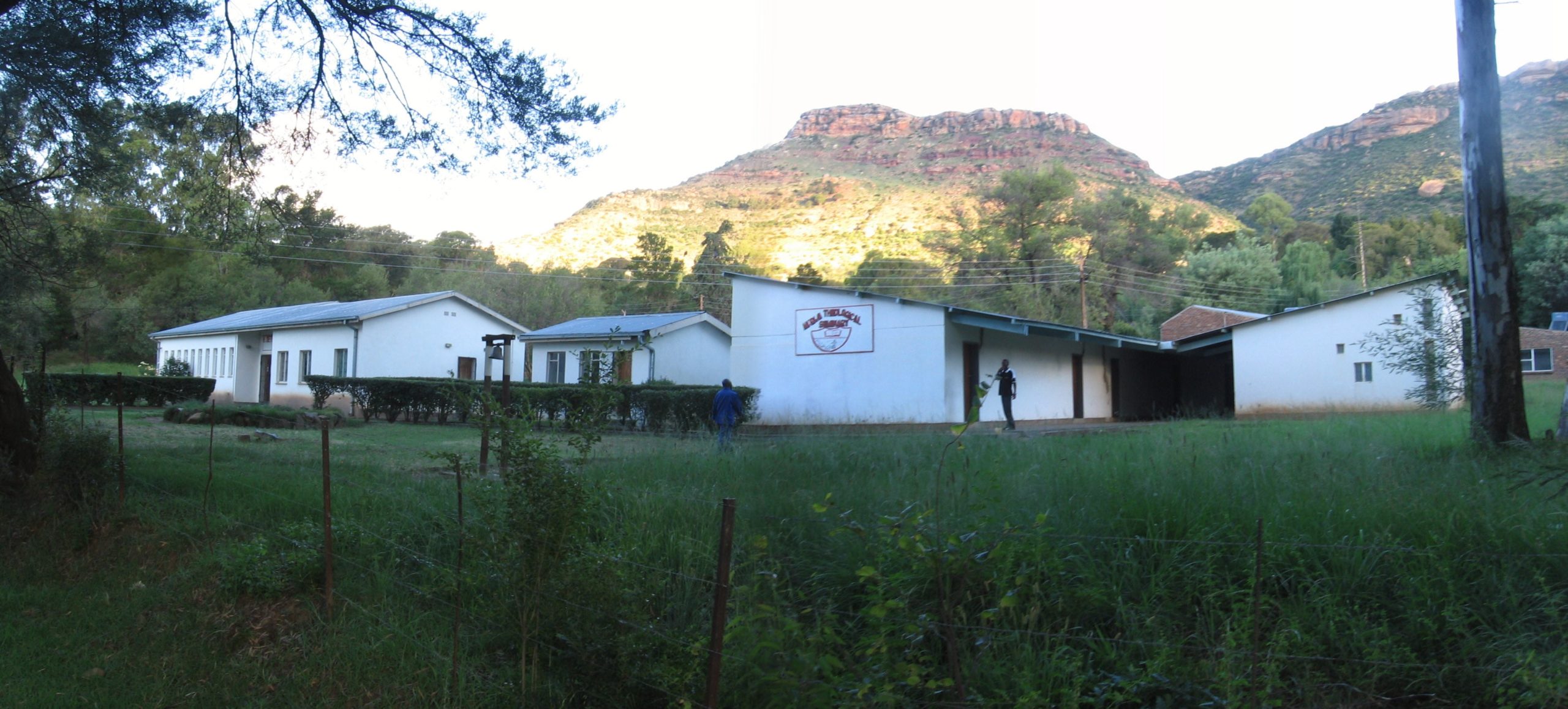 Renovations and new construction for the campus
Currently, MTS staff use an office space in the library, but these rooms are intended for students to study, librarians, and for library resources. In order to release this space to be used for their original purposes, the seminary has begun planning for the construction of a block of offices for the Seminary's administration. The seminary has started digging the foundation for this office space, however final plans and costs have not been estimated.Both the current student housing and campus fence of MTS are limited and have significant improvements to be made. These improvements would continue to create a safer and more comfortable place for students to study.
Finalizing Accreditation
MTS is currently in the process of registration with Lesotho's Council on Higher Education. This process is relatively straightforward and affordable. Additionally, MTS has reserved the funds for this purpose. Once this process is complete, the next steps toward accreditation are more rigorous and more expensive. MTS would like to begin the process of accreditation, however is raising $5,000 to cover the total costs to obtain the status of accreditation.
Global Ministries welcomes gifts in support of the Morija Theological Seminary in Lesotho. To make a gift online or by check, you may do so here.
To learn more about the work of the Lesotho Evangelical Church, continue reading here.