Giving opportunity to support partners working for climate justice
Join partners around the world who are working for climate justice today.
Your gift makes a difference!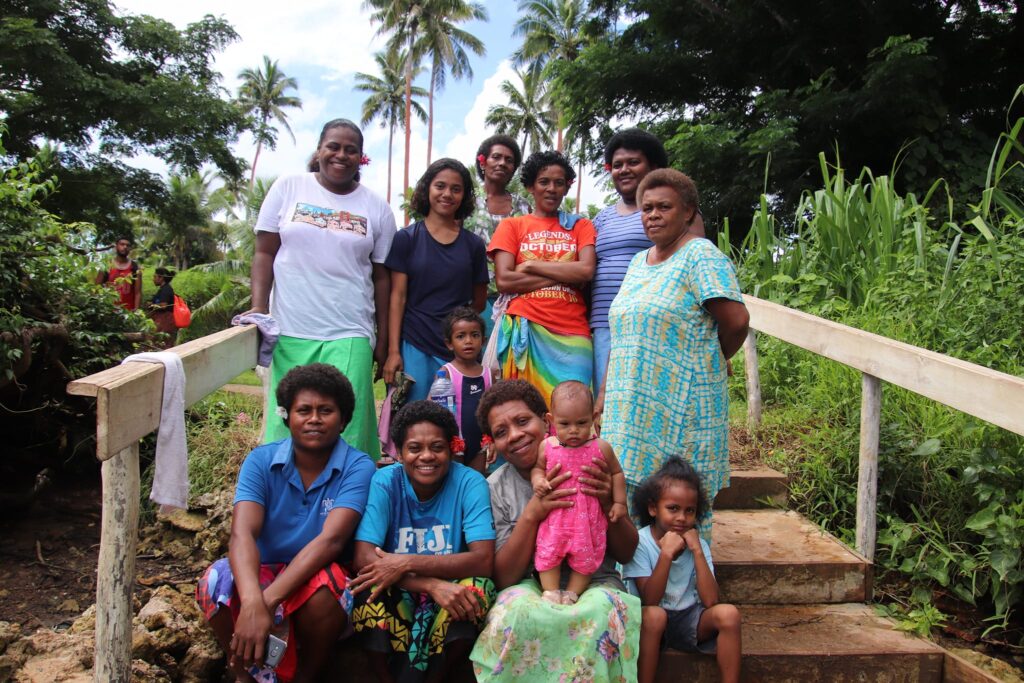 Caring of creation continues to evolve with natural disasters and shifting weather patterns. The negative impacts of climate change disrupt and damage the natural world, reduce resources, and threaten food security. Global Ministries partners are taking bold actions to care for creation.
International partners are seeking climate justice through holistic approaches as the climate crisis impacts many aspects of daily life. These approaches include programs to raise awareness on the effects of climate change, training farmers on methods to produce agriculture with less water, planting trees, and supporting climate refugees who are leaving home because of rising sea waters.
Privacy Policy
Global Ministries will not share your personal information with other organizations or companies. Global Ministries also subscribes to the Donor Bill of Rights
Gift Acceptance Policies
Division of Overseas Ministries (Disciples)
United Church of Christ