A Central American Pilgrimage of Solidarity and Accompaniment
Global Ministries Area Executive for Latin America and the Caribbean, Rev. Angel Rivera-Agosto, had the opportunity to visit three countries in Central America, carrying a message of solidarity and accompaniment to partners there. Here we relate some of his experiences and also acknowledge the very challenging nature of many of the ministries of churches and ecumenical organizations in El Salvador, Nicaragua, and Guatemala. In this article, we share the experience of the first two countries, and next week, we will include the pilgrimage in Guatemala.
El Salvador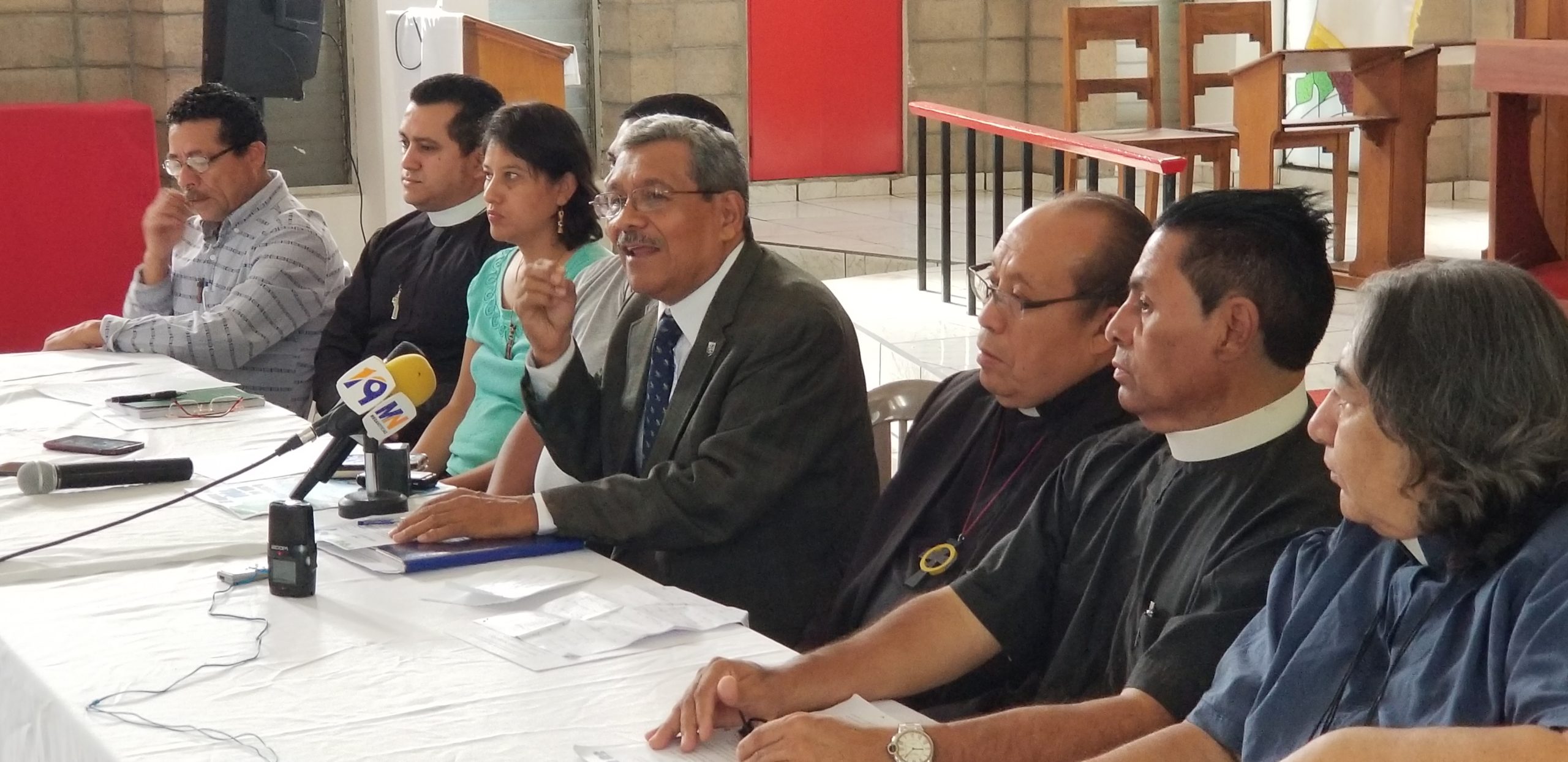 Both Global Ministries partners, the Emmanuel Baptist Church (EBC) and the Salvadorian Lutheran Synod (SLS), are engaged in exciting work toward a culture of peace. Their projects address the root causes of violence, injustice, and migration. SLS focuses on trauma healing, ecumenical and inter-religious networking, communications, health and wellness, elementary and middle school projects, and the work with "maras" or youth gangs. EBC prioritizes youth cultural projects, Christian Education, local grants for students, youth efforts in peace mediation, and sustainable development. There also are prophetic issues that our friends are working on in El Salvador. The right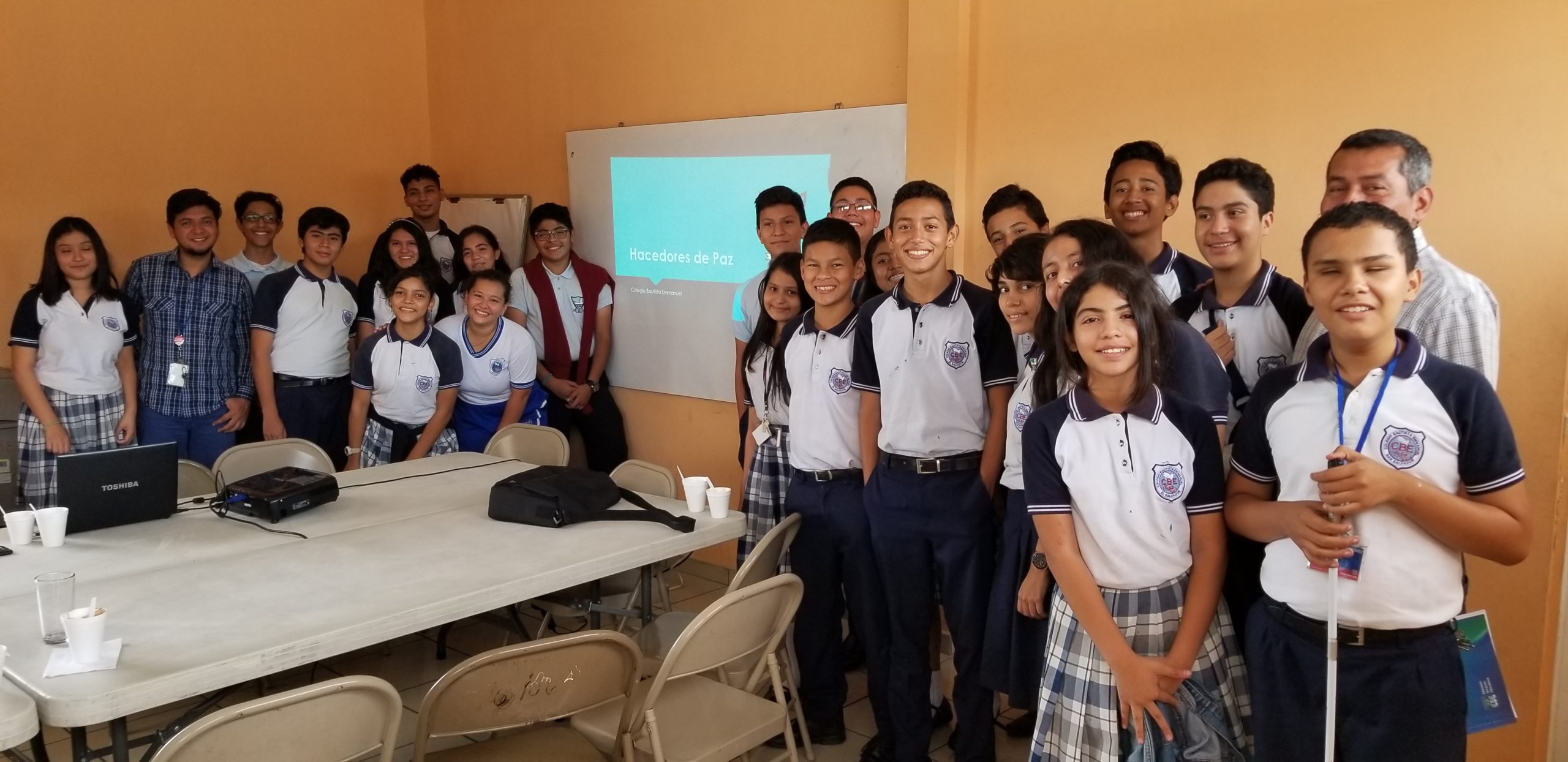 to clean water is addressed by the Salvadorian Ecumenical Movement (composed by mainline Protestant churches along with the Roman Catholic Church and religious institutions such as the Central American University), to address the Salvadorian Legislative Assembly's proposed bill that would privatize access to clean water.
Rev. Rivera-Agosto had the opportunity to preach at a Sunday morning service at the EBC's Central Congregation and in a weekday service at SLS's Resurrection Church. Both Rev. Miguel Tomás Castro (EBC) and Bishop Medardo Gómez (SLS), along with brothers and sisters from both churches, send their greetings to the Global Ministries family, and our two churches engaged in our common witness.
Nicaragua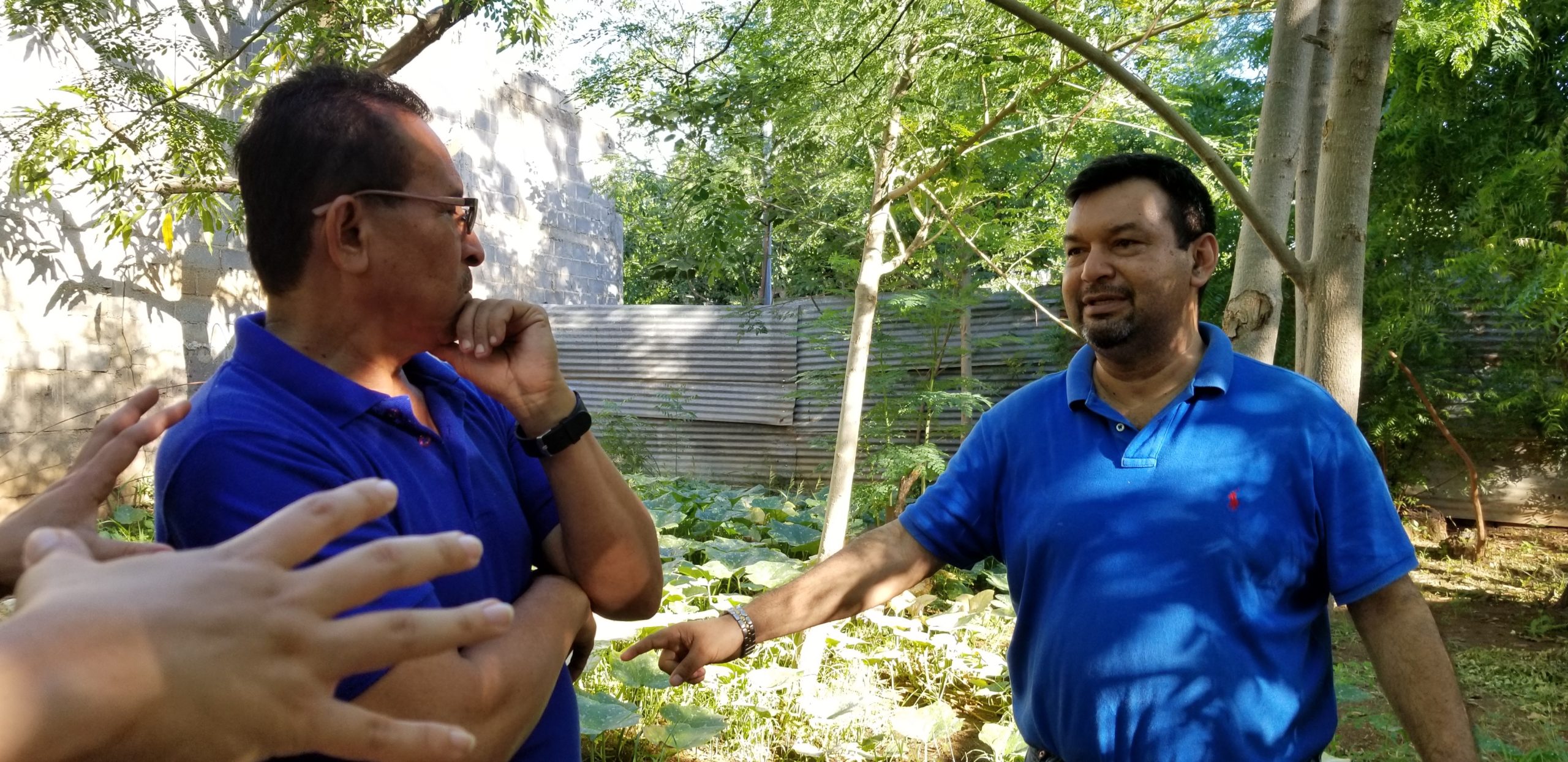 Nicaragua is living difficult times. The civil unrest continues despite the efforts of the Dialogue Commission for Peace. Rev. Rivera-Agosta's agenda was affected at some moments, because partners recommended that he not be in the street at specific moments in the afternoons or the evenings. He visited an agricultural project at Ciudad Sandino, a community near Managua, and had the opportunity to attend meetings with pastors, theological professors, students and leaders from partner churches and ecumenical organizations. Also, he led a workshop on "Spirituality of Mission in Latin America and the Caribbean" at a gathering called Café Teológico sponsored by the Interchurch Center for Theological and Social Studies (CIEETS).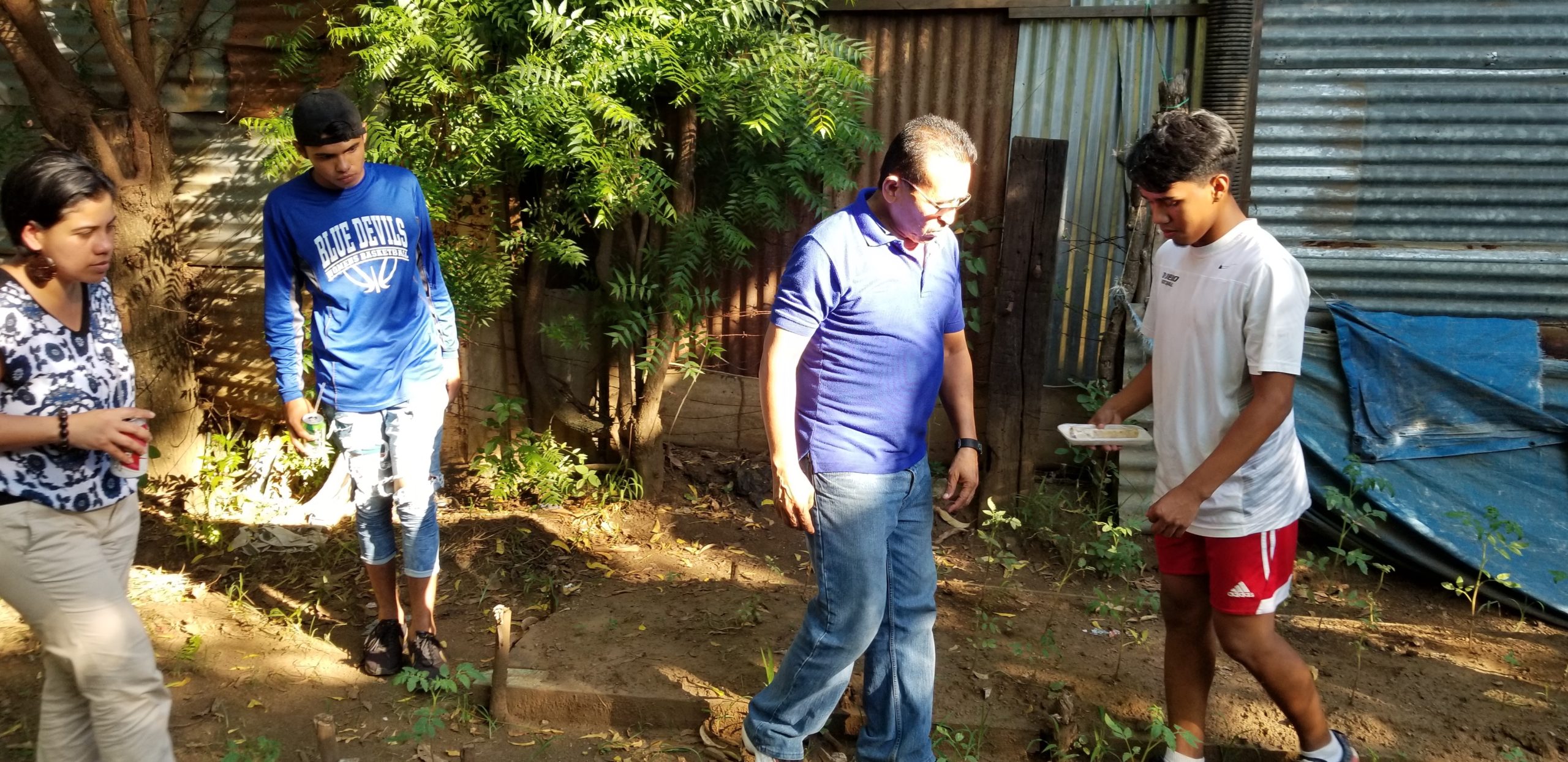 The Moravian Church expressed its gratitude for the service of Global Ministries mission co-worker, Jeanette Salley. Jeanette serves as a Christian Education resource person for the church, traveling frequently from the capital city Managua to the rural Atlantic Coast, where many Moravian churches are located. She designs curriculum and educational materials from and for the Afro-Caribbean context of the communities on the Atlantic Coast. Jeanette expressed her happiness with her service with the Moravians. Another Global Ministries mission co-worker in Nicaragua is recently-arrived Ignacio Salinas. He is serving with the Christian Mission of Nicaragua as a Long Term Volunteer, working in pastoral training, and reinforcing skills in biblical interpretation and theology. Ignacio is coping positively in his first days of adjustment in Nicaragua, amidst its upheaval. 
Global Ministries is very thankful of the support given by One Great Hour of Sharing (UCC) and the Disciples Week of Compassion. Both ministries joined their resources with those of Global Ministries to fund the first stage of solidarity with Nicaraguan partners, who are addressing medical needs, and providing food and other supplies, to people affected by the present situation in Nicaragua.
The Nicaraguan situation is something that will need further reflection and accompaniment from Global Ministries as well as from other churches and ecumenical organizations in the U.S. and around the world. Dr. Benjamín Cortés (UENIC), Jairo Arce (CIEETS), Blanca Cortés (FEET-CIEETS), Alfredo Joinier (Moravian Church), Félix Rugama and Sonia Cabezas (Christian Mission of Nicaragua), Damaris Albuquerque (CEPAD), Claudina Lacayo (Antonio de Valdivieso Center) and mission co-workers Jeanette and Ignacio send their greetings to Global Ministries, and the Christian Church (Disciples of Christ) and the United Church of Christ.