A Message of Hope from the YWCA of Palestine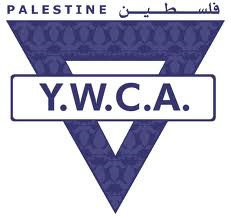 The year 2019 has witnessed continued occupation, oppression and violence in Palestine with devastating impact on women, children and whole families.
The Israeli occupation forces continue to strike the besieged Palestinians in the Gaza strip that has been under blockade for over 12 years now. They are also tightening their grip on Jerusalem and have closed several Palestinian organizations in occupied East Jerusalem last November.
Palestinians all over the West Bank are harassed with a tight movement restriction system, and many are being held in Administrative Detention, a system that allows the Israeli authorities to detain Palestinians without charges or trials. Moreover, domestic violence is on the rise in the absence of deterrent laws that can protect women and children from violence within their families.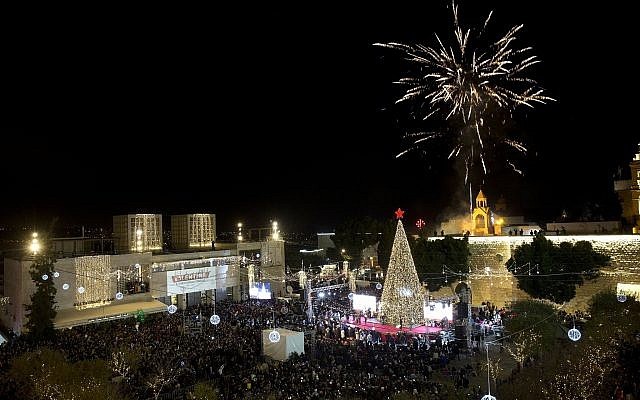 Despite this and as we celebrate the good news of the birth of Jesus Christ, the hope and the promise that it brings with it gives us strength and reason to celebrate.  At the YWCA of Palestine, we see the hope and light at the end of the tunnel as our women and especially young women demand their rights and advocate for them on local, national and international levels and as they continue to pressure for the change of regulatory frameworks that will produce gender justice.  We believe in the power of youth, as change agents it is they who will promote peace and justice.  With the closure of the year, we also celebrated the election of our General Secretary Mira Rizeq as World President. The recognition and acknowledgment of the world movement of her leadership and the positioning of the YWCA of Palestine give us hope. 
We thank all our partners, supporters and friends for their solidarity and we will continue to KEEP HOPE ALIVE for future generations within our holy homeland.
"Glory to God in the highest, And on earth peace, goodwill toward men!" (Luke 2:14)
Christmas tree lighting in Bethlehem photo: Majdi Mohammed