B'Tselem: Israel carries out massive demolition at Humsah for the sixth time in less than a year
Trucks load personal belongings; buses arrive for residents:
Israel carries out massive demolition at Humsah for the sixth time in less than a year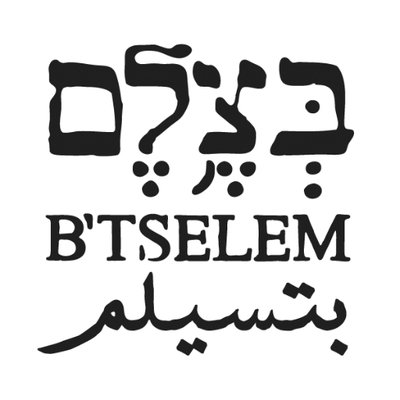 This morning, Wednesday, July 7, 2021, Israeli military and Civil Administration personnel arrived at the tent-dwelling community of Khirbet Humsah in the Jordan Valley. According to early reports, the forces have dismantled and confiscated tents housing numerous community members along with everything inside them, loading them onto trucks well into the evening. Buses also arrived at the scene to remove residents who were left without shelter in the sweltering heat. The residents, who refuse to leave, fear they will be expelled by force during the night.
Initial reports indicate the forces demolished the homes of at least nine families, leaving 60 people homeless. Soldiers and Civil Administration staff continue to load the contents of the homes onto military trucks at this time. B'Tselem is still collecting exact information about the property that was confiscated and destroyed. What is clear at this moment, however, is that Israel's attempt to pass its persecution of the community in a bid to forcibly remove it and take over the land as something community members have consented to must be wholly rejected.   Demolition today at Khirbet Humsah. Credit: Abu al-Kabash family.   House demolitions in this community are part of the policy Israel employs throughout the West Bank in an effort to create unbearable living conditions with the ultimate aim of pushing Palestinians to leave their homes, concentrating them in enclaves and taking over their lands. This policy is an attempted forcible transfer of the residents – a war crime under international humanitarian law. The responsibility for this policy lies primarily with the government, which directs it, the top military command, which implements it, and the justices of the Supreme Court, who lend it legal legitimacy.
Israel's actions are also a badge of shame for the international community, which has absolved itself of the obligation to demand Israel respect the human rights of Palestinians living under its control and allowed itself to be satisfied with empty rebukes lacking any practical consequences.
Photo: The demolition in Humsah today. Credit: Harbi Suliman Abu al-Kabash