CEC: Prayers for victims of Strasbourg shooting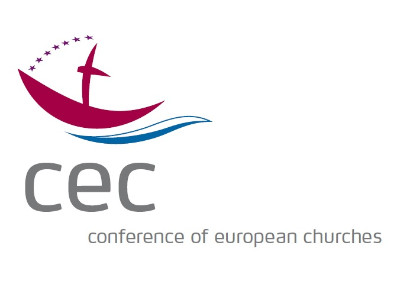 With deep concern and sadness, the Conference of European Churches received the news of shooting in Strasbourg, where according to media reports, a gunman opened fire at a Christmas market on 12 December 2018, killing three people and wounding thirteen.
"We strongly condemn this senseless attack on innocent people and offer our solidarity and prayers for the community and families of all those affected by this violence," says a letter to the churches in France issued by CEC and the Churches' Commission for Migrants in Europe (CCME).
"We are praying with and for our Member Churches in France, especially the Union of Protestant Churches in Alsace and Lorraine (UEPAL) which has its headquarters in the affected area. We are particularly moved as CEC President Rev. Christian Krieger, who is president of the Reformed Protestant Church of Alsace and Lorraine and Vice-President of UEPAL, lives in the city, as well as our staff members from the CEC Strasbourg office," reads the letter
"When Strasbourg is attacked 'from the inside' we grieve with the people of this city and we hold on to the same hope as them for peace. We trust the message of Christmas will continue to enlighten and enliven the streets of Strasbourg, despite the stifling attempts of violence," reads the letter.