CEC: Solidarity, prayers and action for the missing bishops of Aleppo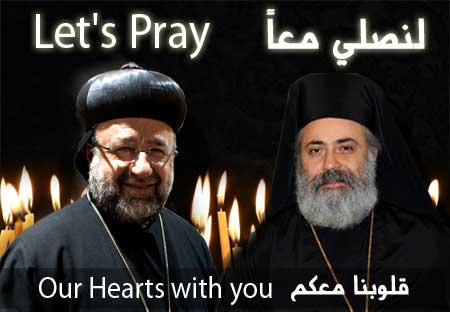 The Conference of European Churches has expressed solidarity with the Syrian churches affected by the kidnapping of the two bishops of Aleppo – who went missing five years ago.
According to media reports, Metropolitan Yohanna Ibrahim of the Syriac Orthodox Church and Metropolitan Boulos Yazigi of the Greek Orthodox Church were kidnapped on 22 April 2013.
The bishops were travelling in Syria with the purpose of negotiating the release of the already kidnapped Fr. Michel Kayyal, Armenian Catholic priest of Aleppo and Fr. Maher Mahfouz, Greek Orthodox priest of Aleppo. Their driver Deacon Fatha' Allah Kabboud was killed at the time of the kidnapping.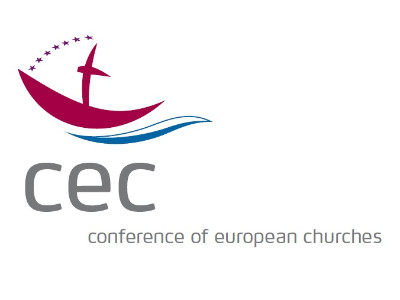 "CEC stands in solidarity with the affected churches, who have experienced five years of uncertainty and suffering. We would like to remind churches in Europe to pray and advocate for the release of the two bishops," said CEC General Secretary Fr. Heikki Huttunen.
"CEC also encourages prayer and action for all those who have suffered kidnapping, arbitrary imprisonments and persecution for their faith, ethnicity or political persuasion in Syria," he added.
"While there is little known whether the bishops are still alive or have died as martyrs of the faith, local churches still preserve the virtue of hope and prayer and invite churches across Europe to do the same," said Huttunen.