CMEP Action Alert: Tell Congress to support H.R. 8050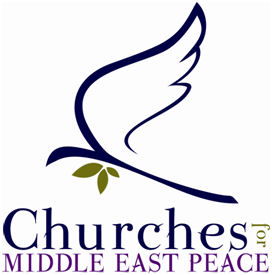 Last week, Rep. Betty McCollum (MN) introduced the H.R. 8050 Israeli Annexation Non-Recognition Act to prohibit the US's recognition of Israel's claim of sovereignty over the occupied West Bank. This act would ensure that the US government neither recognizes nor funds the annexation of any parts of the West Bank. Rep. McCollum was joined by Reps. Alexandria Ocasio-Cortez (NY), Rashida Tlaib (MI) Mark Pocan (WI), Ilhan Omar (MN) Ayanna Pressley (MA), and Andre Carson (IL).
Annexation is still a significant concern. Pressure from Congress is integral in helping to stop the Israeli government from moving forward. The unilateral Israeli annexation of large parts of the West Bank would entrench inequalities and abuses of Palestinians' human rights for the foreseeable future. With formal annexation of significant parts of the West Bank still on the table, the Israeli Annexation Non-Recognition act is a significant and a proactive step to make sure that the US does not diplomatically nor financially support Israeli annexation in any way. 
During this critical time, it is imperative that U.S. members of Congress hear from their constituents who support this legislation. The Israeli Annexation Non-Recognition Act would send a decisive message that the US will not support or stand by while Israel moves forward with annexation. 
U.S. Secretary of State Mike Pompeo said that the decision to annex much of the West Bank was Israel's to make. Instead of giving the greenlight to the confiscation of Palestinian land, the United States Government should help facilitate an end to the conflict that will result in full equality and human rights for Israelis and Palestinians. U.S. policy must facilitate peace, not conflict.