CMEP Advocacy: Tell Congress to attend congressional briefing on funding cuts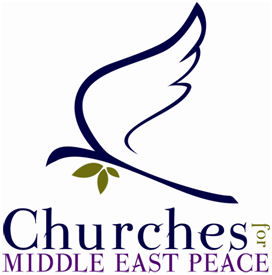 In August, the Trump Administration announced its decision to reprogram over $200 million in aid appropriated by Congress for the Palestinian people. Concurrently, the President announced the suspension of all U.S. funding for UNRWA, the UN agency which provides emergency food, education, and medical services to over 5 million Palestinian refugees. On December 10th from 1-2 pm, leading humanitarian, policy, and religious experts will discuss the devastating impact of the funding cuts on Palestinians. They will also discuss steps Congress can take to support a just and comprehensive end to the conflict in Israel-Palestine.
Tell your member of Congress to attend this critical Congressional Briefing as we discuss the impact of the cuts to Palestinians and what Congress can do to protect this necessary funding.
In response to these cuts, 34 Senators and over 100 members of the House wrote to the administration, requesting the immediate restoration of funds to UNRWA and US government funded projects in the West Bank and Gaza  humanitarian aid groups. Writing directly to the President, the Senators argue, "eliminating funds for programs that provide clean water, food, education, and medical services for Palestinians will exacerbate poverty, fuel extremism, further reduce the chance of a future peace agreement and threaten Israel's security." CMEP vehemently opposes the decision to cut this funding and believes this action moves us farther away from the pursuit of peace. 
Take action now! Tell your congressional representatives to stand in support of humanitarian and economic aid to Palestinians by attending the December 10th briefing. 
Important information:
Speakers: Rev. Dr. Mae Cannon (Churches for Middle East Peace), Dr. Jim Zogby, (Arab American Institute) Joel Braunold (Alliance for Middle East Peace), Eric Garduno (Catholic Relief Services) 
December 10th, 2018, 1-2 pm, Cannon House Office Building Room 121, Washington, DC.