CMEP Bulletin: Israel Delays Demolition of Khan Al-Ahmar Indefinitely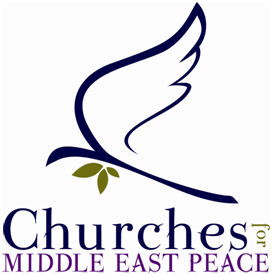 Israel Delays Demolition of West Bank Bedouin Village Khan al-Ahmar
The Jerusalem Post
"Israel has decided to indefinitely delay the forced evacuation" of Khan al-Ahmar, a village in the West Bank. "Israel's High Court of Justice had ruled that there was no legal barrier to the demolition of the village, but that it preferred to see a negotiated resolution." Right wing Israeli politicians condemned the delay, as European leaders celebrated it.
Churches to PM: Stop Bill Allowing Confiscation of Christian Property 
The Jerusalem Post
"In an urgent letter sent to Prime Minister Benjamin Netanyahu on Friday, three leaders of the dominant churches in Jerusalem urged him to stop the advancement of the so-called "properties bill" which aims to nationalize properties used for housing that were owned by the church and sold to private entrepreneurs." In response to this letter, Israel's minister for Regional Cooperation met with church leaders and assured them that "the government of Israel has no intention to confiscate church lands or to cause any economic damage to the churches.​​"
Police Forcefully Arrest Coptic Monk, Evacuate Three Others From Jerusalem's Church of Holy Sepulchre
Haaretz 
A Coptic monk has been arrested in Jerusalem outside of the Church of the Holy Sepulchre. There has been a recent conflict between the monks and the Israeli government over proposed renovations of the church, which led to the Coptic monks refusing entry to officials. After intervention from the Egyptian embassy, the monk was released, but this incident has potential implications for Egyptian-Israeli relations.
Click here to read this week's full Churches for Middle East Peace Bulletin, including links to these items.