CMEP Bulletin: The Palestinian Liberation Organization's Office in D.C. Closes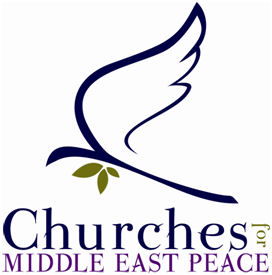 US to Announce Closure of PLO Office in Washington The Times of Israel
The Palestinian Liberation Organization (PLO) office "acts as the de facto embassy in the US," so its closing is a significant step by the Trump Administration. This closure is most likely over Palestinian resistance to U.S. led peace negotiations because of the U.S. Embassy move and recent funding cuts; and recent PLO campaigning to have Israel tried by the International Criminal Court.
How Some American Evangelicals Are Challenging Views About PalestineSojourners
CMEP Executive Director Mae Elise Cannon and CMEP Director of Outreach Sara Burback are two of the Evangelicals featured in this piece about the growing movement aiming to transform traditional Christian views on the Israeli-Palestinian conflict.
Palestinians File War Crimes Claim Against Israel The New York Post
The Palestinian Liberation Organization (PLO) has called for the International Criminal Court (ICC) to investigate Israel for the "planned razing of Khan al-Ahmar," a West Bank village near Jerusalem. This has been matched with swift backlash from both the Israeli government and the Trump Administration.
Click here to read the full Churches for Middle East Peace Bulletin, including links to these stories.