CMEP Bulletin: Trump Announces Explicit Support for Two State Solution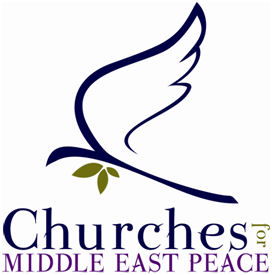 Trump Endorses Separate Palestinian State as Goal of Mideast Peace Talks. The Washington Post
President Trump announced his desire to see a two state solution for Israel and Palestine, at a press conference with Israeli PM Netanyahu. This is the first time that President Trump has explicitly endorsed a two state solution, although it has historically been the U.S. stance on the issue. He also elaborated on the timeline of his Middle East peace plan, saying that he hopes to release it within the next two to four months.
25 Years After Oslo Accords, Mideast Peace Seems Remote as Ever. The New York Times
25 years ago, the Oslo Accords were signed, ushering in what many hoped to be a new era in the Palestinian-Israeli conflict. While some things have changed in the past two and a half decades, many of the original problems that led to these accords remain to this day.
Trump Is Giving Palestinians a Choice. We'll Choose Dignity. The New York Times
Husam Zomlot, the Ambassador to the U.S. for the Palestinian Liberation Organization (PLO), wrote this opinion piece as a reaction to the closing of the PLO office in D.C. and the revocation of his family's visas.
Click here to read the full Churches for Middle East Peace Bulletin, including links to these items.