Cuban Council of Churches receives award for solidarity with HIV patients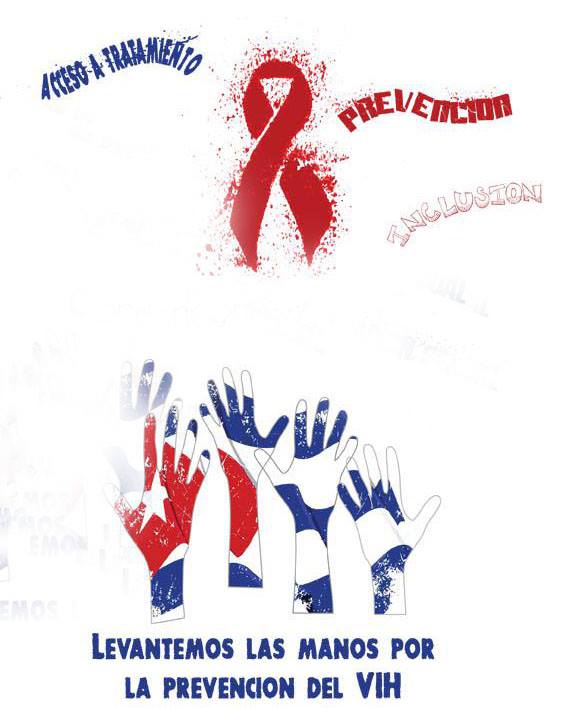 Global Ministries Partner the Cuban Council of Churches (CIC) received the "Premio Esperanza" ("Hope Price") on December 1st during the commemoration of World HIV/AIDS held in Habana, Cuba. This distinction, which was first awarded in 2001, was presented to CIC in recognition of their "support for people with HIV." CIC has a hotline that provides information about HIV. They also promote events and activities in solidarity with those affected by the virus in the community and the country.
The Council expressed thanks to the National Center for the Prevention of STIs-HIV/AIDS and to the institutions involved in the organization of this award, for honoring them with their recognition. On an official statement, CIC stated, "We have passion and commitment to serve Cuban society, making the values ​​of the Kingdom of God, here and now, a reality."
The World Health Organization determined that the HIV epidemic in Latin American and Caribbean countries began in the 1980s. Cuba was one of the first countries in the region to roll out an HIV prevention and treatment program, which now provides antiretroviral therapy to all people with HIV. As a result of programs like this in the region, the prevalence of HIV infection among pregnant women in these countries is about 0.5% or less.