Cuban Council of Churches say "Presente" in the midst of the people affected by a tornado in Havana, Cuba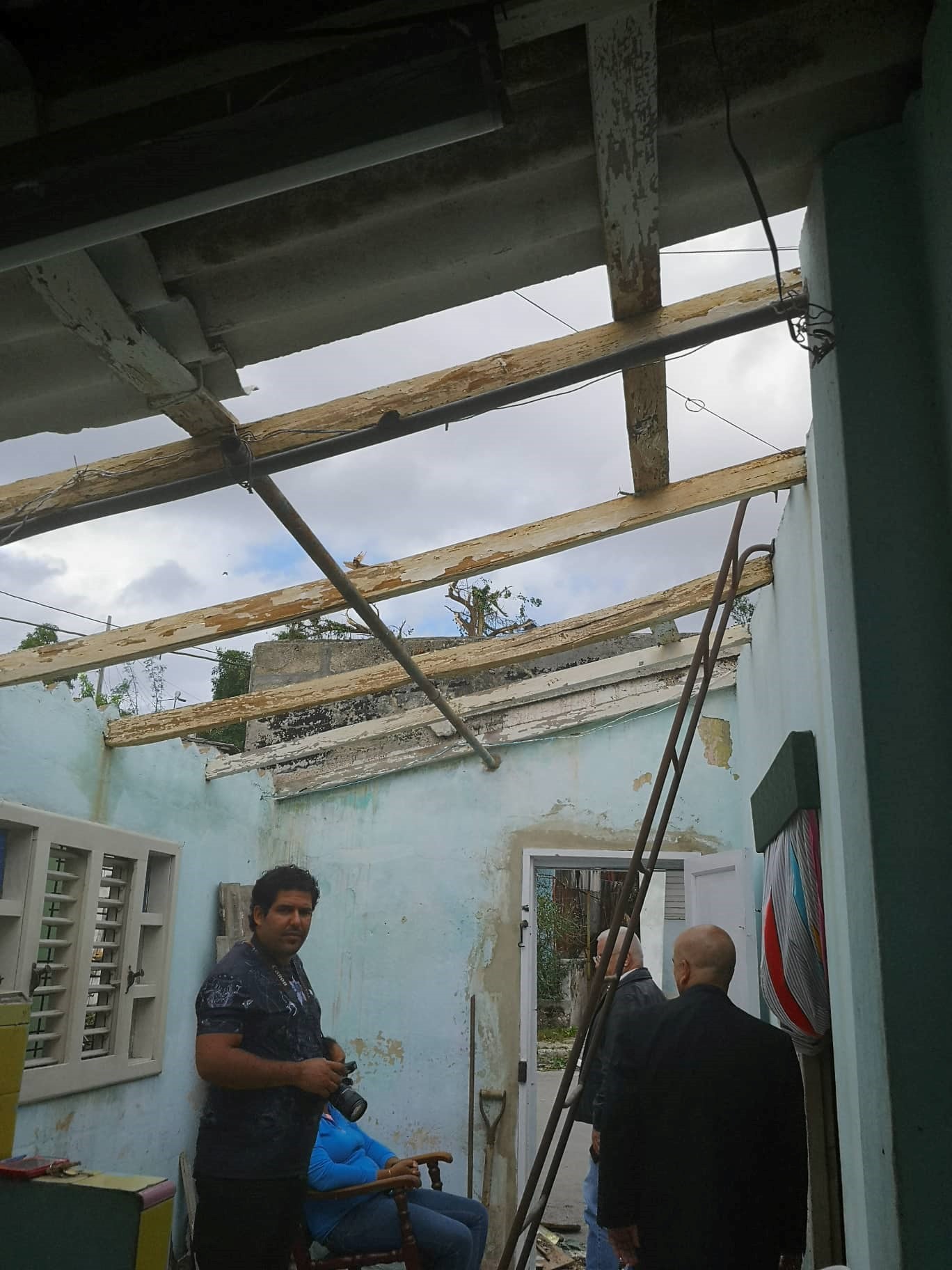 The capital city of Cuba, Havana, was struck by a tornado on the night of the January 27, 2019.  Strong winds damaged buildings and caused flooding in low-lying areas of Havana, according to a government statement, with the provinces of Pinar del Río, Artemisa and Mayabeque also affected. The AFP news agency reported winds of up to 62 miles per hour.  The Cuban Meteorological Institute will evaluate the extent of the damage and the intensity of the storm, the statement said.  You can read about the news here.
Rev. Antonio Santana and Rev. Joel Ortega Dopico, President and Executive Secretary of the Cuban Council of Churches (CIC), respectively, had the opportunity to be where the tornado did the most damage, and brought pastoral care to the people in the area.  On a call made by the Global Ministries Latin America and Caribbean Office, they reported six people dead and more than a hundred wounded by the tornado.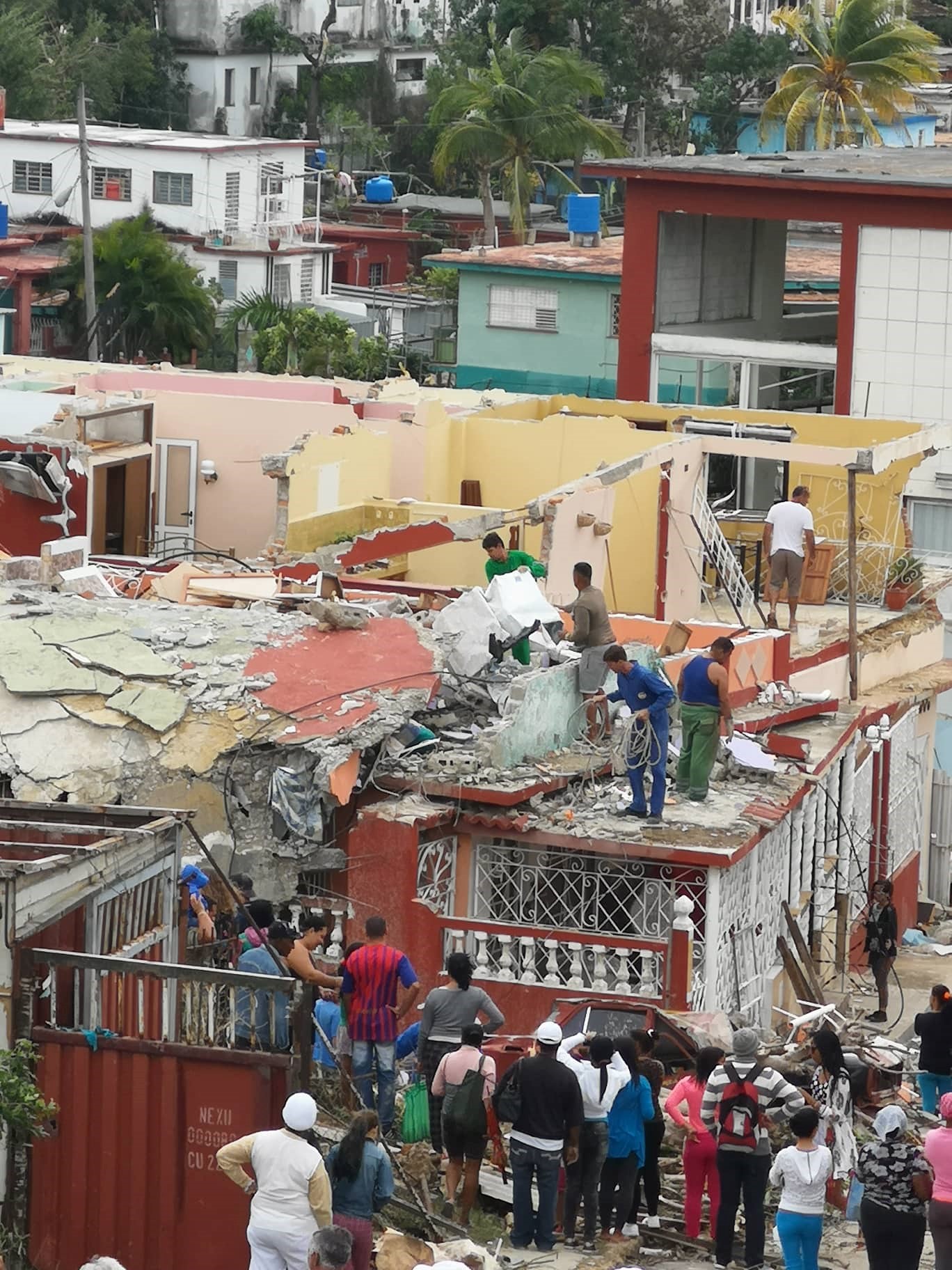 Reverend Ortega Dopico said that government brigades and volunteers from churches and civil society organizations are still looking for people through the crippled buildings, vehicles turned upside down, and much debris. He also shared information regarding the work of the CIC´s Emergency Committee, documenting the extent of the damages.  You can see the photos that are part of the information gathered by them and a comprehensive text sent by CIC here.
Global Ministries welcomes gifts in support of the Cuban Council of Churches.  Please put CIC in the Project/Partner box if giving online or in the memo line if giving by check. Gifts also are welcome to One Great Hour of Sharing (UCC), and to Week of Compassion (Disciples) with the designation Cuba.