FDCD Newsletter: Rebuild Beirut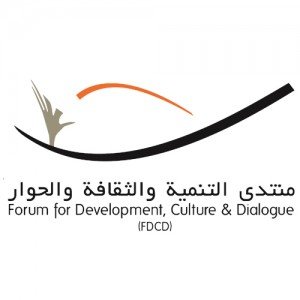 Two weeks Later…
As clean-up efforts are completed and the true extent of the damage of the August 4 explosion is uncovered, many NGOs are turning their attention to the longer, slower process of rebuilding the homes damaged across Beirut. FDCD is happy to partner with other NGOs in this work to provide the most efficient assistance available to those in need.
At the same time, all of us living in Beirut are still discovering the longer-term impacts of the trauma we have all experienced. Material aid is desperately needed, of course, but we also recognize that true healing is deeper than the suturing of wounds and covering of broken windows. That's why FDCD is also working to create safe spaces to process trauma, build resilience, and come together as a community in these difficult times.
During this time of crisis, we are been so grateful for the brave and selfless Lebanese volunteers rebuilding our city as well as for international partners who have jumped into action to aid in this recovery effort. We know that we will only move forward by holding onto one another, and we are blessed to begin this difficult journey with all of you.
With hope,
Riad Jarjour, FDCD President