Global Ministries is saddened to learn of the death of C. William (Bill) Bailey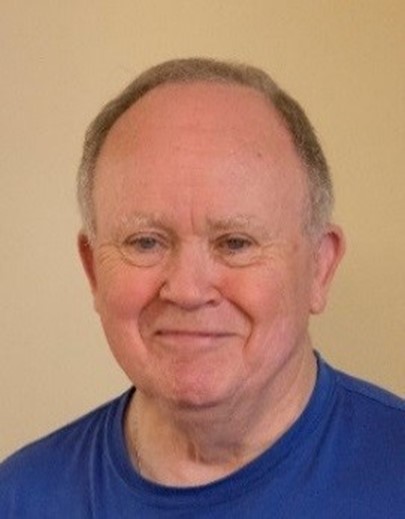 Bill Bailey died on December 10, 2021 at age 82. Family and friends celebrate his life and mourn his death.
His birth and first five years were in Mississippi. Then from 1st grade through college he lived in Oregon. He graduated from Northwest Christian College in 1961 with additional studies at the University of Oregon. Graduating from Brite Divinity School at Texas Christian University in 1966, and Yale Divinity School in 1967, he became the minister of the Lakeside Christian Church (Disciples of Christ) in Roseville, Michigan for three years. He then served interim ministries in the United Church of Christ for three more years. While in Michigan, he studied law at Wayne State University Law School, graduating in 1973. He and his family moved to Seattle and he was admitted to the Washington State Bar, and practiced law in Seattle until his retirement.
Bill is known for his sense of humor, commitment to justice, loyalty to friends, deep-rooted faith, dedication to family, heartfelt empathy, and eloquence in the pulpit and courtroom. He remained a loyal layperson, providing leadership in his congregation, University Christian Church, and the Regional and General Church of the Christian Church (Disciples of Christ). His leadership included serving on several Boards, including the Division of Overseas Ministry and the Pension Fund. He also served as the Vice Moderator of the Christian Church (Disciples of Christ) from 1989-1991. From 1990-1999 he was a Board Member of Pacific School of Religion, Berkeley, California.
Bill is survived by his loving wife, Laura, with whom he recently celebrated 60 years of marriage, by a daughter, Carla, and by two sons, Mark and Paul, and their wives.
Condolences to the family may be sent to Laura Bailey at LJB8@me.com.
In lieu of flowers, the family has indicated that gifts may be made to the Division of Overseas Ministries in Bill's honor. You may give a gift in memory of Bill by clicking here and filling in the tribute information at the bottom of the page.