Global Ministries is saddened to learn of the death of Rev. Jeanette O. Salley
Rev. Jeanette O. Salley
December 31, 1954 – January 18, 2020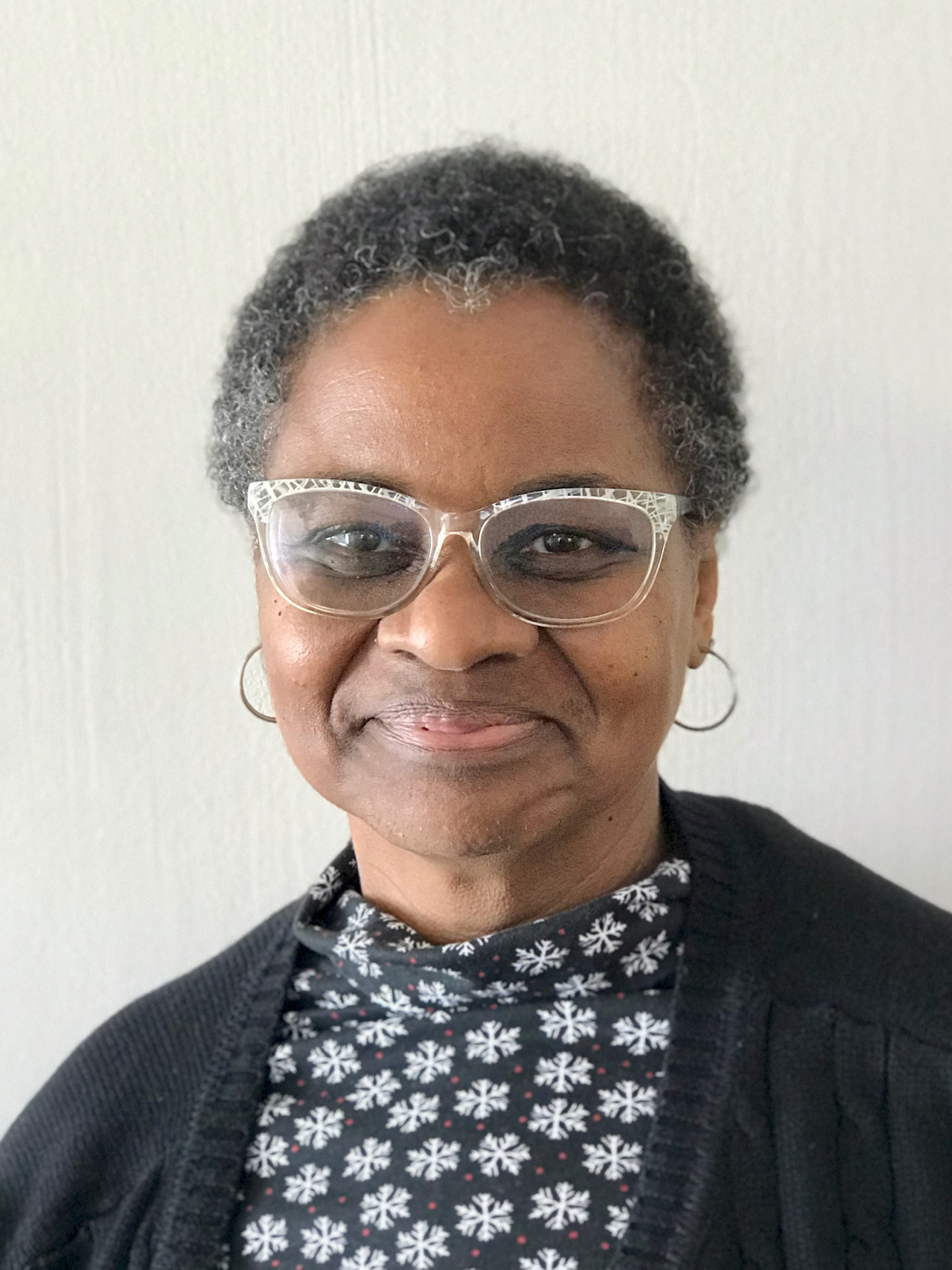 Global Ministries is extremely saddened to share the news that Mission Co-Worker, Reverend Jeanette O. Salley, died January 18, 2020 in Jackson, Mississippi.
Jeanette was born on December 31, 1954 in Chicago, Illinois. She grew up in Chicago and attended Englewood High School, graduating in 1972. Jeanette then attended Roosevelt University in Chicago, Illinois earning a B.A. in Education in 1977 and in 1988 graduated from National Louis University in Chicago, Illinois with an M.A. in Education. From 1984 until 1996 she taught many education levels and subjects from general Elementary classes to A.P. Science courses for High School in the Chicago public school system.
Jeanette continued her studies in 1996, attending DeVry Institute of Technology studying Computer Technology. She then worked for ComEd Chicago as an Analyst from 1996 until 2001. From 1991 until 2001, Jeanette was a member of Trinity United Church of Christ where she served as a Bible Class Facilitator, Deacon, and Ministry Chairperson.
Jeanette then enrolled in the Samuel DeWitt Proctor School of Theology at Virginia Union University in Richmond Virginia where she graduated with an M.Div. in 2004. During her time there, she worked at the Veteran Affairs Medical Center in Salem, Virginia as a Chaplain. After graduating, Jeanette worked as an Instructor at the Evan-Smith Institute of Church Leadership at Virginia Union University and as an Adjunct Professor at John Tyler Community College in Chester, Virginia where she worked until 2010. In 2010 she worked as the Resource Coordinator for Volunteers at Senior Connections of the Capital Area Agency on Aging in Richmond, Virginia. While living in Virginia, she was a dedicated member of St. John's United Church of Christ where she was ordained on July 24, 2011 and where she retained her membership.
In 2011 Jeanette was appointed by Global Ministries to serve as a Mission Co-Worker with the National Spiritual Council of Churches in Haiti (CONASPEH) where she worked as the Assistant for Disaster Preparation and Response and as a Teacher at St. Andrew Seminary until 2015. After a period of home assignment, she was appointed as Mission Co-worker with the Moravian Church of Nicaragua where she served as Consultant and Advisor on Christian Education. She served in Nicaragua until 2019. In March 2019 Jeanette was appointed to serve with Theological Education by Extension in Zambia (TEEZ) as a Training Officer and had just begun her three-year term there in September of 2019.
Jeanette was a beloved member of the Global Ministries family, was appreciated for her good sermons, humor, interpretation of God's Mission, presentations, and her positive disposition, always accompanied with a smile. Global Ministries is devastated by the loss of Jeanette Salley.
Jeanette is survived by her son Christopher M. Browder (Samantha), her grandchildren Jordan, Jasmine, Jayda, and Jayna Browder, a great-grandchild, and siblings Charles and Elizabeth Salley.
A memorial service was held on Saturday, February 1, 2020, at 11:00 A.M. at St. John's United Church of Christ, 503 Stuart Circle, Richmond, VA 23220.
Condolences to the family may be sent to Christopher Browder at 5845 Ridgewood Rd, Unit M4 Jackson, MS 39211.