Global Ministries is saddened to learn of the death of Mary Elizabeth Hildebrand
Mary Elizabeth Hildebrand
March 25, 1933 – March 14, 2019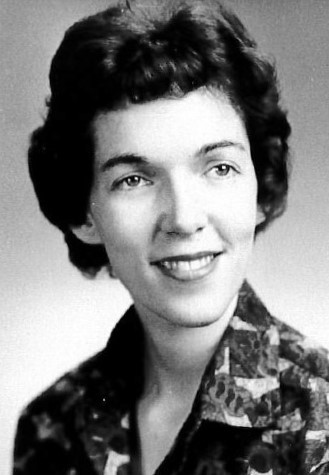 Former Mission Co-Worker, Mary Elizabeth Hildebrand, passed away on March 14, 2019 in Gig Harbor, Washington.
Mary was born in Connellsville, Pennsylvania on March 25, 1933. She went to Connellsville High school and graduated in June of 1951. Mary enrolled at Bethany College in Bethany West Virginia and graduated in 1955 with a B.A. in psychology. Mary would later complete graduate work at Pacific School of Religion in Berkeley, California and Vanderbilt University.
The United Christian Missionary Society, a predecessor mission body of Global Ministries, commissioned Mary to serve as a mission co-worker in Japan in 1960. Mary served in Tokyo, Kanazawa, and Kyoto, Japan until 1969.
Upon returning to the United States, Mary received her MA in Social Work from Indiana University and was a social worker at Roper Hospital in Charleston, S.C. from 1989 until 2004. Mary loved paddling her kayak in the marshes of Charleston and expressed her love for archaeology by volunteering with local archaeological groups.
Mary is survived by her sister, Nancy Brown, New Rochelle, NY.; her children, Jeni Martinez (Rocky), Tacoma, WA.; Fred Dickinson (Bea), Swarthmore, PA.; Liz Blancke (Bill); Mound, MN. along with six grandchildren and two great-grandchildren.
Condolences to the family can be sent to Jeni Martinez at 1933 Dock St. #632 Tachoma, WA 98402 or jeniandrocky@comcast.net