Global Ministries is saddened to learn of the death of Robert S. Bates
Robert S. Bates
September 22, 1928-December 8, 2020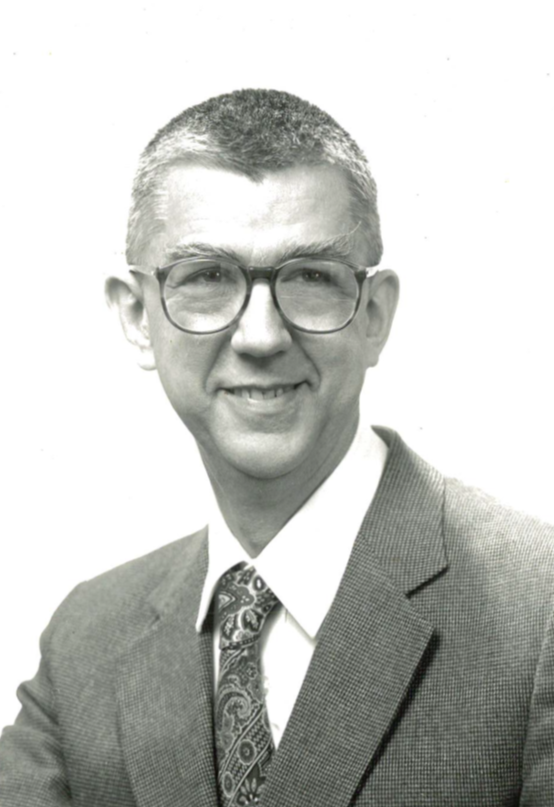 Robert Bates died on December 8, 2020, in Indianapolis, IN. Robert was born on September 22, 1928, in Shanghai, China to M.S. Bates and Lilliath (Robbins) Bates.
Robert (Bob) attended high school in Connecticut and Pennsylvania. He completed his undergraduate studies at Hiram College in Hiram, Ohio in 1950 and then continued his studies at the University of Chicago where he would complete his B.D., M.A., and Ph. D. degrees. His Ph.D. degree, completed in 1974, focused on Sri Lanka and the Sinhalese-Tamil conflict. While studying in Chicago, Bob also spent a year working in urban ministry and was ordained in June of 1953 at University Church in Chicago.
In 1957 Bob married Margaret Sue Gillespie (Sue) and the two were appointed by the United Christian Missionary Society, a predecessor mission body to what is today Global Ministries, to serve in India as Mission Co-workers. From 1957 until 1960, Bob and Sue worked alongside the Student Christian Movement of India and the World Student Christian Federation in Sri Lanka. From 1966 until 1970 Bob taught at Leonard Theological College in Jabalpur, Madhya Pradesh, India.
When the Bates returned to the United States, Bob completed work on his dissertation at the University of Chicago and took a faculty position at Christian Theological Seminary in Indianapolis, Indiana. Bob served as an assistant professor of Church and Urban Community from 1972 to 1976. From 1977 to 1978, he directed the Survey of Undergraduate Religious Studies in Colleges and Universities of Indiana.
In 1978, Bob began work as the Executive Secretary for the Department of Interpretation and Personnel of the Division of Overseas Ministries. He served in this role until 1983 when he became the Executive Secretary of the Department of East Asia and the Pacific of the Division of Overseas Ministries, a role he served in until 1993 when he retired.
In retirement, the Bates served in the first group of Regional Elders for the Christian Church in Indiana. Bob and Sue were active also in the Greater Indianapolis Disciple Area ministers' group. Later, they would become members at Allisonville Christian Church after University Park Christian Church ended its visible ministry.
Bob was preceded in death by his wife Sue, who died on March 26, 2019. He is survived by his two daughters, Karen Bates Hudson, and Kristen Bates-Scott, their spouses, and treasured grandchildren.
Condolences to the family may be sent to Kristen Bates-Scott at 7944 Dartmouth Road Indianapolis, IN  46260-2819.
A memorial service for Bob is planned for July 18, 2021, at 2:30 p.m. at Allisonville Christian Church, 7701 Allisonville Road, Indianapolis, Indiana 46250, and streamed at https://www.allisonville.org