Global Ministries is saddened to learn of the death of William E. Downey
William E. Downey
February 28, 1931 – March 24, 2018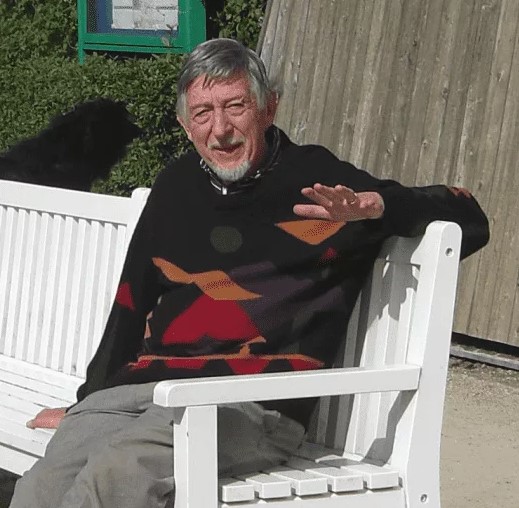 Former Mission Co-Worker, William E. Downey Jr., passed away on March 24, 2018 at the age of 87.
William was born on February 28, 1931, in Lincoln, Rhode Island. William attended Lincoln Memorial Junior High School before going to Classical High in Providence, RI. While at Classical High, William worked for the Pawtucket Times. Later, William would attend Brown University in Providence, RI. William then followed his calling into ministry and studied theology at Boston University, and was ordained in 1955 at his home church, Sayles Memorial United Church of Christ in Lincoln, RI. Following his ordination, William pastored at Smithfield Avenue Congregational Church in Pawtucket, RI. Following this, he enrolled at Andover Newton to earn a DMin.
In 1970 William married Sabine and the two took a joint ministry appointment at Edgewood Congregational Church in Cranston, RI. In 1978 William was appointed as a mission co-worker by the United Church Board for World Ministries, a predecessor mission body of Global Ministries, to serve in Germany. He first served as a pastor at Apostle Paul Church in Berlin and then later as a Chaplain at two hospitals in Berlin.
In retirement, William and Sabine remained in Germany and traveled yearly back to Rhode Island to enjoy the beaches with their family.
William is survived by his wife Sabine, his children, Rebecca and Markus, and his grandchildren, Amina and Belel.
Condolences may be sent to Rebecca Downey, 206 Southpoint Drive, Williamsburg, VA 23185.