Invite All or Become the Bread (Sermon)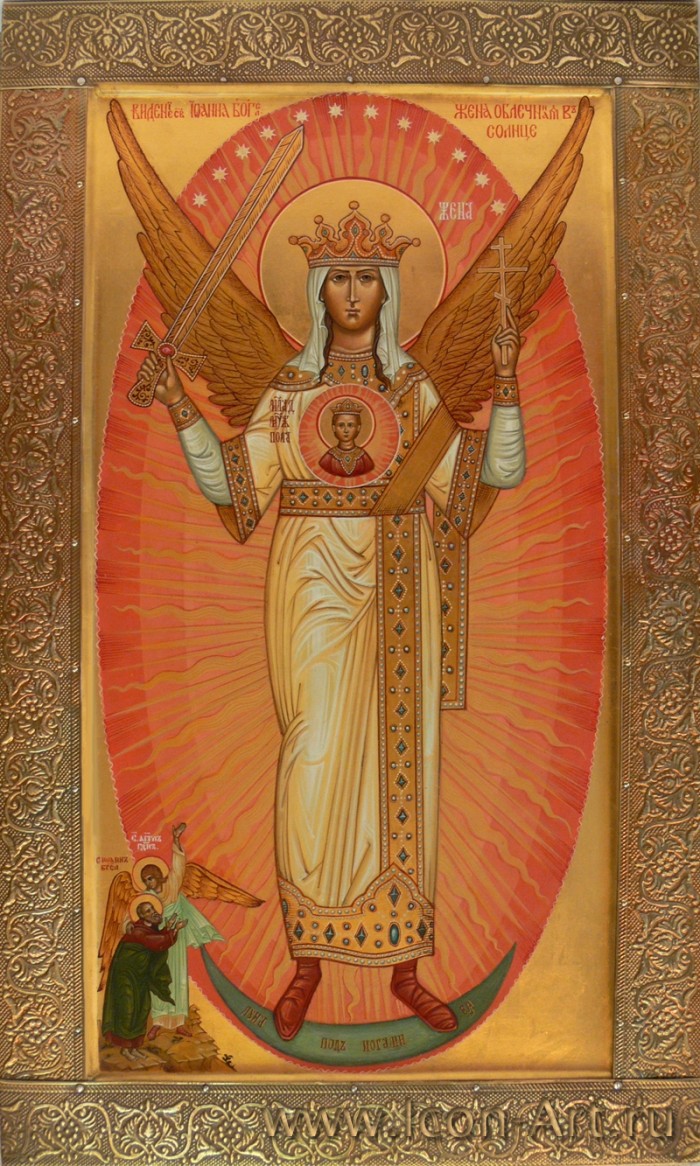 Proverbs 9: 1-6
John 6:51-58
Wisdom is having a dinner party, a feast, and we are all welcome even those of us who don't have much sense. "You who are simple, turn in here!" She calls from the highest places in town so all can hear, "Come, eat of my bread and drink of the wine I have mixed."
This banquet is open to all, to anyone, and everyone. She is not looking for special guests—the rich or the learned, men or heterosexuals only. She offers her table to all. "Come in," she says, "and live."
Whoever or whatever Wisdom is, she is no ordinary woman. She has built her own house, hewed seven pillars and even slaughtered her own animals. In chapter 8 of the Book of Proverbs we learned that she was with God from the beginning of creation:
The Lord created me at the beginning of his work. The first of his acts of long ago…when he marked out the foundations of the earth, then I was beside him, like a master worker.
"She is not a gift," says Sister Joan Chittister. She calls us to know ourselves, to grow into the fullness of who we are, to pay attention to whatever is present in our lives. This is wisdom. Hear how she is described in the Jewish tradition:
Soon after the death of the greatest rabbi in the region, a traveler said to one of his disciples, "Your rabbi was renowned for his wisdom. What did he give greatest attention to in his life?" The disciple thought a minute and said, "To whatever he happened to be doing at the moment."
Wisdom, then, is about doing things with right intention, an open heart, or with mindfulness. The late great rock star Jimi Hendrix said, "Knowledge speaks, but wisdom listens." In the Aramaic version of the Lord's Prayer we are asked to pray, "Grant what we need each day in bread and insight." Listening allows us to develop insight.
Bread and insight or wisdom go together. Both are necessary and were there from the beginning.
In the beginning was the Word,
And the word was with God
And the word was God.
He was in the beginning with God.
All things came into being through him…
Wisdom was present with God at creation as a master worker, Jesus was also there in the beginning as the Word. One can see then why some see Jesus as wisdom incarnated or call him Sophia.
Both Wisdom and Jesus put table fellowship and feeding at the center. Wisdom made her bread. Jesus is the bread. Both believe in a table open to all. Both believe that the meal must be shared.
Hospitality is an important value in the Middle East and is shared by all three Abrahamic faiths. Sara and Abraham welcome and entertain unknown strangers to their tent who happen to be angels. The angels in turn become messengers of good tidings—a baby for the elderly Sara, a son for Abraham.
In Islam extending hospitality to the stranger is a value deeply embedded in the culture. I remember my first home demolition outside of Bethlehem when we showed up to assess the damages and offer some kind of accompaniment. I remember watching the mother hunting around the rubble for her tea pot to make us chai, tea. We were her guests.
A few years ago during the peak of the Syrian refugee crisis there was a remarkable story of generosity by a wedding couple in Turkey who decided to feed Syrian refugees instead of holding their wedding banquet. Tradition has it that a wedding goes on for four days and that on the fourth day there is a banquet. They didn't cancel the feast but rather invited more guests. Does this not sound like Lady Wisdom at work?
The idea to feed the refugees came from the groom's father. So instead of having an exclusive wedding feast for family and friends they fed 4,000 Syrian refugees with the money they would have spent on their wedding banquet.
Sharing a meal is also an essential part of our Christian story as the Gospel of John tells us, as we hear yet another story about how Jesus is the bread of life. Jesus said to them, "I am the living bread that came down from heaven. Whoever eats of this bread will live forever; and the bread that I will give for the life of the world is my flesh."
The incarnate word of God is bread, bread that is harvested and baked by human hands. We participate in the life of Christ not only at the communion table but when we become the bread of life for others, when we stand up for those who are lacking the most essential goods and services to live.
I'd like to offer you some questions to reflect upon this morning about how we become bread for others:
Who are you standing up for who lack essential goods or services?
What keeps you from standing up for others?
What or who encourages or inspires you to act?
Sometimes we are called to act as body of people, a faith community. In mid- July, Israel closed the Kerem Shalom Crossing into Gaza which led to a shortage of cooking gas and fuel leading to the closure of hospitals and power plants. At present nearly two million Palestinian residents of Gaza, over half of who are children, receive electricity for no more than four hours each day. Patients at the Gaza City Hospital staged a sit in to raise awareness of these shortages facing medical facilities as the result of the 11 year- old blockade and sanctions imposed by the Palestinian Authority.
The YWCA of Palestine supports the Great March of Return that began in mid May calling the world's attention to Gazan refugee's right to return to their homes and their right to have a life with dignity and freedom. They asked its partners including Global Ministries to put pressure on Israel to open the crossing and lift the siege. I am happy to report the crossing is open but there still is a very little fuel or electrical power.
If Jesus is indeed the bread of life and we partake in that life then we too must do all we can to stand against all policies or actions that deny life for others.
The task of wisdom is to live with mindfulness and compassion. Wisdom is not something you get just by living on the planet a long time. You earn it by risking compassion or sharing your life with others, by becoming bread yourself.
I invite you today to spend some time with the questions I posed earlier and to reflect more deeply how your church, this body of Christ, can become a source of nourishment, can become bread for life for others.
In this time of social, economic, and political upheaval in our country and the world at large, the call to extend our tables seems counter intuitive when we feel we, ourselves, are hungry or living on the margins. How do we dare risk becoming bread for others when we aren't sure there is even enough for us?
We begin by trusting God and God's abundant grace that there is enough, will be enough and that by accepting Jesus and partaking in becoming his body, there will be enough for all.
God of hope
open the doors of heaven
and rain down manna.
Feed us with your Son
whose life was broken open for us.
God of hope
in such dark times as these
give us enough
love and outrage
to put out the fires
of hatred and injustice around us
give us enough love
to invite everyone to your table.
Rev. Loren McGrail served with the YWCA of Palestine. Her appointment was made possible by your gifts to Disciples Mission Fund, Our Churches Wider Mission, and your special gifts.