Kawoq, or the Art of Conversation and Community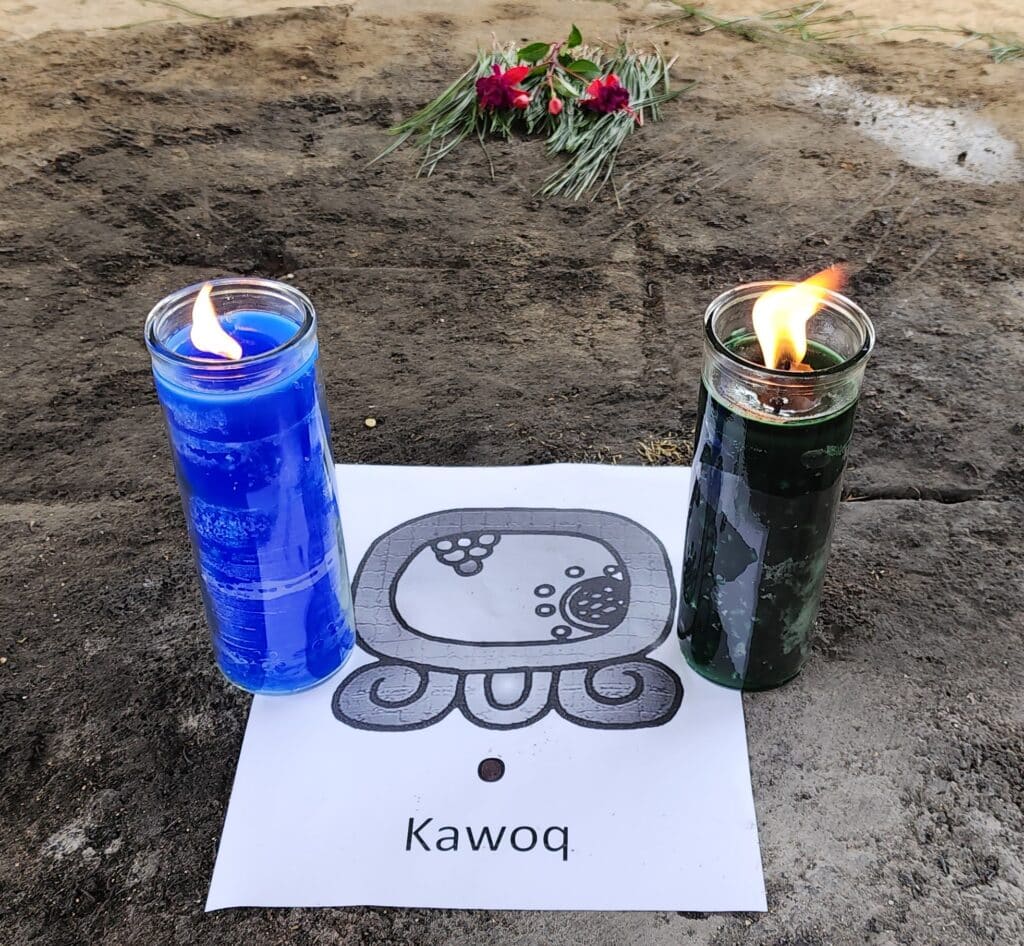 I had the opportunity to visit Santa Cruz del Quiché, in Guatemala, on Tuesday, June 5. That day was named Kawoq for the Mayan spirituality. People born on that date are called to foster the sacred value of being together as human beings in communion and conversation with nature. From family to different groups and organizations, they are called to talk and give life to everything that could be grouped, represented, and evolve from individuality to community. Kawoq symbolizes the group relationship and the eternal return of the future generation's life as a family and offspring. From the local setting to the universe, all life must be honored in the calling of the people born that day. Still, it is also a challenge to us as brothers and sisters, related to each other by the will of our Creator.
Our brothers and sisters at Guatemalan Cultural Action (ACG, acronym in Spanish), a longstanding Global Ministries Partner in Guatemala, testified how difficult it is to live Kawoq values in the present day. Conquerors of yesterday and today have imposed an egotistical lifestyle centered on the "I," on success at all costs, and on the fierce competition between one another. Fundamentalism has fueled a religious war between evangelicalism leaders and Mayan religious authorities to the extent of encouraging condemnation, persecution, and even murder of the latter and the destruction of Mayan sacred altars and places. I was particularly shocked to hear about the recent killing of Tata Domingo Chuc, one of the Mayan priests in Quiché. That is why emerging generations see their indigenous culture as something that should be hidden to live a safe, peaceful, and prosperous life.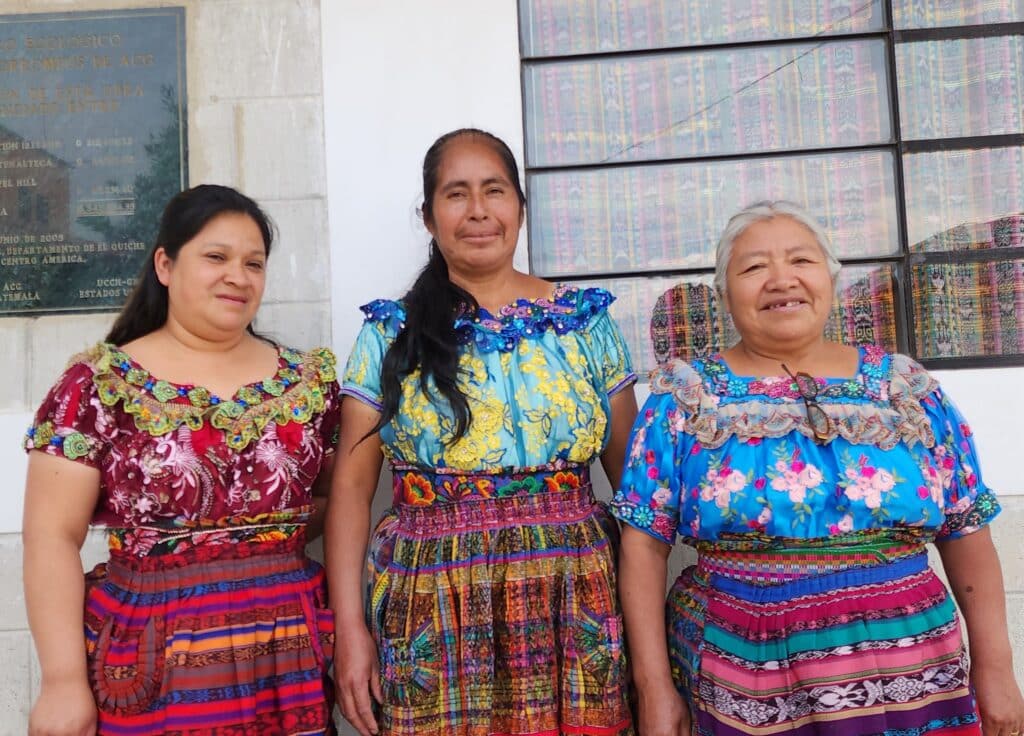 That is why ACG promotes interreligious dialogues with different religious sectors, considering they have members of both the Mayan and Christians. Through their membership, they hold meetings and workshops to advance mutual understanding. Small-scale agricultural projects let women and families from different religious backgrounds share mutual sustainable development objectives. Scholarships allow young people to embrace professional life in a country where opportunities have become scarce. As Luis Lopez de León, ACG leader, states in that dialogue we held on June 5: "The challenge lies in generating processes that invite people to overcome superstitions and the accusations that we are "witches." Little by little, we raise awareness around our spirituality as a treasure for human life and creation. We dream that one day our young people can identify with their culture, that they do not forget their grandparents or ancestors, that is, that they make memory an element for the awareness and transformation of their lives and communities."
That is why Kawoq is so crucial for the Mayan and Mestizo communities. It raises awareness of the need to come together, overcome prejudices, and build a better future, filled with a spirituality that allows us to transcend and put ourselves in our neighbor's shoes. May God allow us to practice Kawoq in our daily lives too.