Mediterranean Hope Newsletter: Sept.-Oct. 2021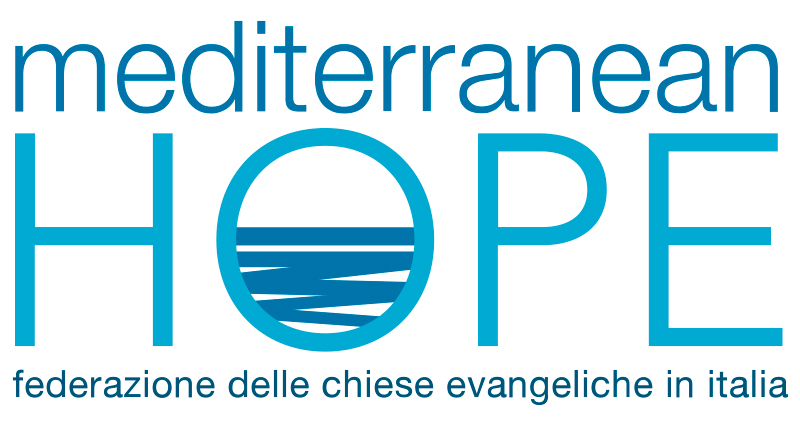 Departure for a Dream – The "Lo sguardo dalle frontiere" (A Look from the Border) editorial is written by the operators of Mediterranean Hope (MH), the project promoted by the Federation of Protestant Churches in Italy (FCEI). Or by the volunteers who accompany us for longer or shorter periods. This week's "Look" comes from Lampedusa and was written by Paola Spallarossa. Read more….
The night of the stars – Lampedusa, 6 September 2021. We wanted to see the stars, and here we are. We get a call for an autonomous disembarkation in Cala Pulcino (one of the Lampedusa coves, near the Spiaggia dei conigli, ed). The sun has gone and you can barely see the road. Read more….