Mediterranean Hope – Newsletter October 2019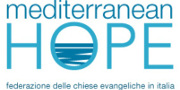 Lampedusa: Events of the last few weeks
Leggi in italiano Rome (NEV), 18 October 2019 – After the commemorations of 3 October, Lampedusa has fallen back into its tragic routine. In the last two weeks, 20 people died in the Mediterranean, their bodies were recovered by the coastguard and brought to the island. As for the landings, in the same period 21 fortunate people made it safely.  Read more….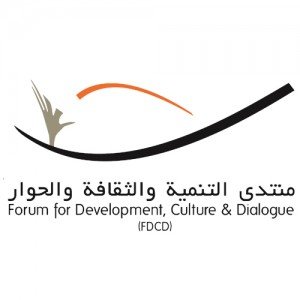 Syrian pastor Riad Jarjour: "The price of war is paid by the people"
Leggi in italiano People pay the highest cost of wars, conflicts and geopolitical dynamics. This is the statement made by the Syrian pastor Riad Jarjour, who is currently in Italy meeting with some institutions and representatives of the Evangelical Christian Churches. He is president of the Lebanon-based Forum for Development, Culture and Dialogue.  Read more….
Rosarno: A New Frontier for Mediterranean Hope
Leggi in italiano Rome (NEV), 14 October 2019 –Southern Italy, agriculture and immigration: these are the three topics at the forefront of a project promoted by Mediterranean Hope, a programme for refugees and migrants of the FCEI.  Read more….
Humanitarian Corridors: An Italian Model for The European Union
Leggi in italiano Rome (NEV), 8 October 2019 – Italian humanitarian corridors have established a new standard in Europe. On 7 and 8 October, representatives of Protestant churches from 15 EU countries gathered in Rome to discuss this "good practice".  Read more….